On the afternoon of April 16th, the Fujian Provincial Office of China Performing Arts Equipment Technology Association and the leaders of Fujian Performing Arts Equipment Technology Association visited the headquarters of LCF. Ms. Long Pingfang, founder and President of LCF, and senior management team warmly received the visiting guests.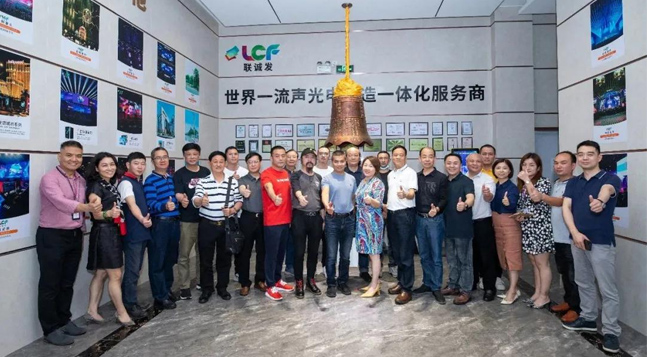 Accompanied by Manager Long, the visiting guests first visited the intelligent multi-function scene exhibition hall of LCF headquarters and intelligent manufacturing Base in Shenzhen. A series of industry-leading innovative achievements and applications, such as LCF smart city comprehensive solution, industry accusation Center solution, digital immersive virtual simulation scene, Dragon series LED display, sound and optical integration equipment, transparent screen, lamp pole screen, court screen, naked eye 3D content, etc., were investigated on the spot. And listened to the company's development history, business layout and operating status.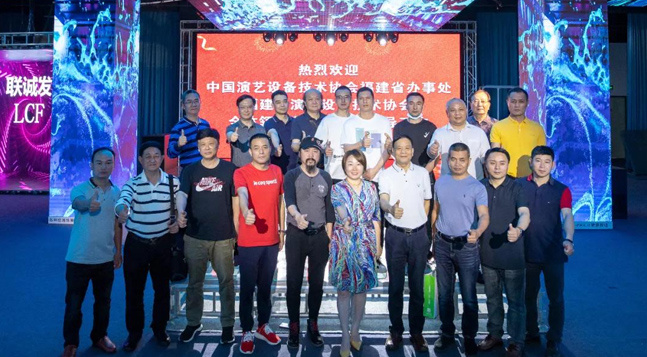 During the visit, the visiting guests showed great interest in LCF's digital immersive scene solution and naked eye 3D content. LCF L-Series LED display and 3D, XR technology combined to create digital immersive virtual simulation scenes, not only can perfectly present delicate and lifelike pictures, but also can make people immersive, even participate in it. Through listening to the introduction and personal experience, the visiting guests praised the innovation and advanced technology of LCF's digital immersive scene solution, and expressed their appreciation for its advantages and mature applications in film shooting, cultural performance and other fields.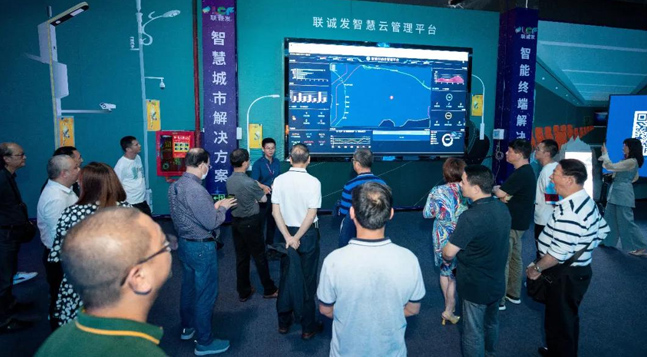 At the symposium, President Long extended a warm welcome to the leaders and entrepreneurs of the association, and reported the development of LCF and its achievements in recent years to all the guests. According to Long, LED leasing and Huarong Cloud warehouse platform are most closely related to the stage culture and performing arts industry among the three business segments of smart city, cultural and tourism business performance and business display project and six application scenario solutions. In the FIELD of LED rental, especially in the field of large-scale concerts of a-list stars such as Jay Chou, LCF is in the forefront of the industry in terms of stage design, technical level, product support and market share. At the same time, LCF is also constantly exploring the deep integration of LED display and film shooting, cultural performance, entertainment activities and other fields, and is committed to creating a world-class sound, photoelectric and intelligent manufacturing integration service provider. At the same time, we hope to carry out more cooperation with the Association and its member enterprises, and look forward to cooperation, resource sharing and complementary advantages in cultural performance, film shooting, cloud warehouse and other fields in the future, so as to achieve win-win development of both sides.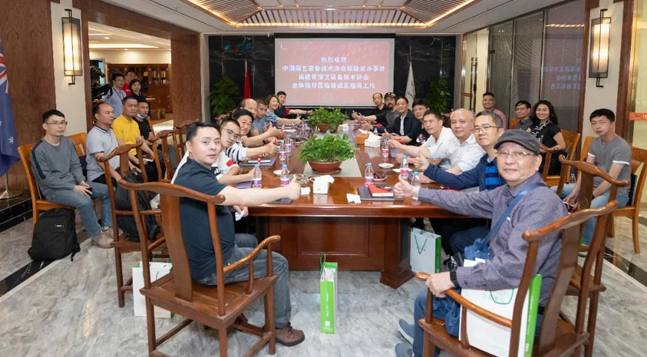 The visiting guests expressed their gratitude to LCF for their warm reception and highly appreciated the practice and achievements of LCF in the fields of technological innovation, product innovation and Huarong cloud warehouse. Said at the same time, as the national difference planning starts, as well as the national style of tourism industry more and more attention, audio and video integration and stage performing arts industry will have broad development space, especially cloud warehouse this new model, will be cloud warehouse by scale, industrialization to solve heavy equipment leasing industry, repeat purchase, unequal distribution of resources (assets, let you move on, Let technology and services create value. 's visit LCF, is the hope to draw lessons from LCF in LED technology superiority and the successful experience in the field of lease and cloud warehouse, through the depth of cooperation, jointly create sound and light industry integration solutions, promote cultural industry electro-optic integration development level, to promote the healthy and sustainable development of China's cultural entertainment industry.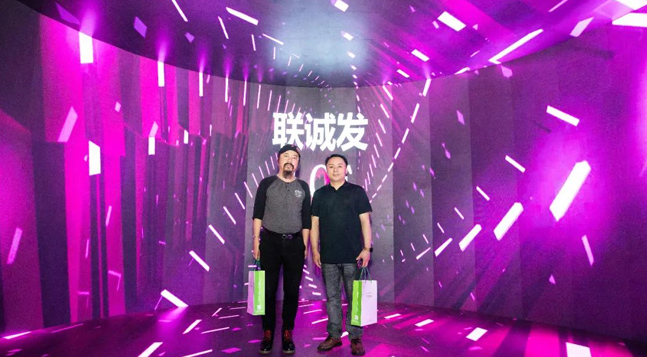 LCF will take this visit as an opportunity to continue to adhere to technology, product and model innovation, deepen cooperation with the association, and make full use of huarong cloud storage platform, LED display application products and solutions and other innovative advantages, to contribute to the healthy development of China's sound and optical industry.