As a city that has attracted the attention of thousands of fans, every concert held in Shanghai embodies the moment of fighting speed and character. Jay Chou's "2019 World Tour Concert" has finally been officially announced. It will start at the Shanghai Mercedes-Benz Cultural Center for the first time, and will continue to hold four concerts in the same venue, October 17-10, 2019 On the 20th, almost only big-name singers now dare to hold multiple concerts in the same venue. This is enough to prove Jay Chou's strength and influence.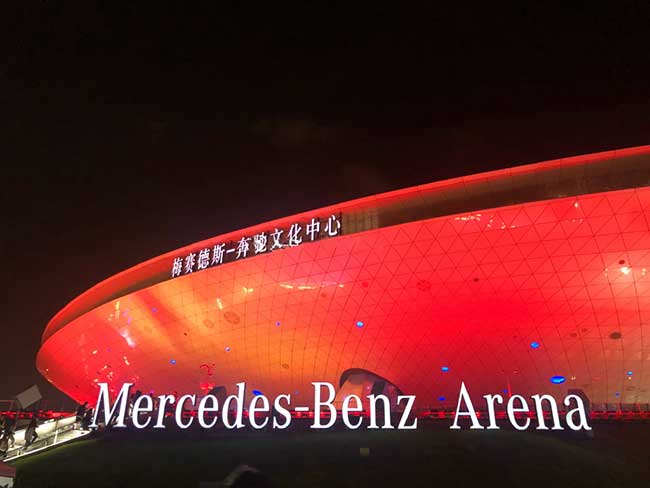 "The Strongest on the Surface" world tour, Jay Chou will present you a 4D high-definition science fiction movie! Fans who have been to the scene chanted happiness to heaven. The opening space theme, naked-eye VR travel between stars and the ocean, and Jay Chou's 9 dazzling outfits made the whole concert feel like breaking into a Hollywood studio, constantly switching among science fiction, campus movies, and horror movies, full of fresh fun. Every concert of Jay Chou has brought a huge shock to fans in visual and auditory terms. The new mystery themed tour will also challenge to a higher limit. I don't know what kind of surprise the king is going to bring this time!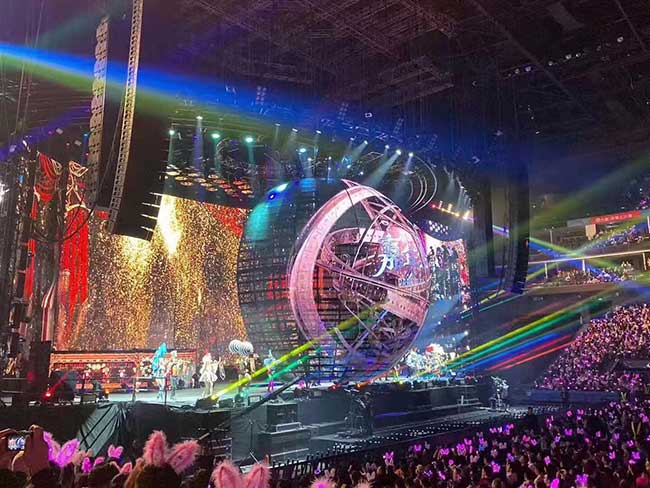 Report from the front! It is said that this carnival concert has been repeatedly tested. In order to provide fans with better on-site visual effects, the organizer chose Lianchengfa as the technical support for the on-site visual effects display, and Lianchengfa also carried a P10 ball Screen and the newly developed Dragon series LED display "Long Teng Xi" attacked the concert site, with great care in the stage design, lighting effects, VR vision, and screen special effects display technology.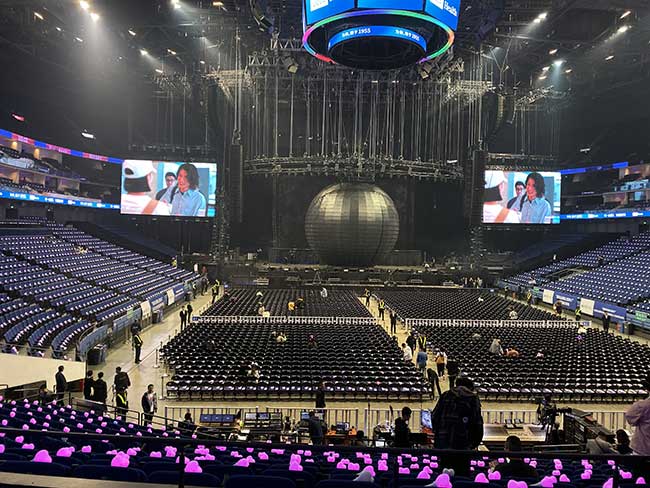 At the same time, on the scene, neat rows of seats
It is ready for the qualified fans of Jay Chou
The "heart-shaped" light stick of Liancheng's exclusive private model!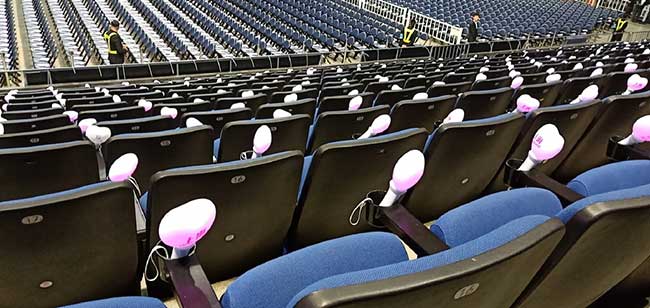 Next, please memorize the lyrics,
Protect your throat,
Get ready to meet Jay Chou's strongest concert in the past 20 years!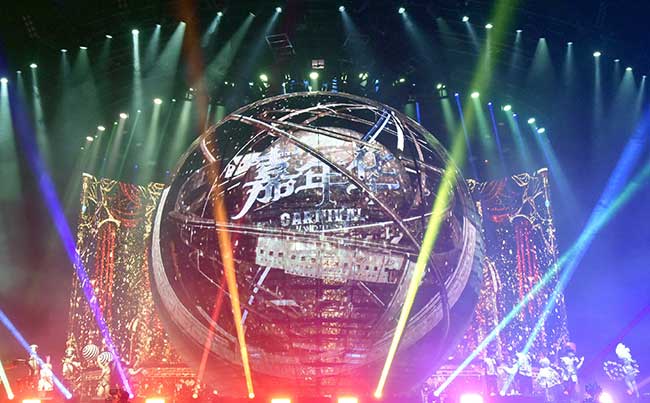 Longteng advantage:
Ultra-light, ultra-thin, ultra-transparent
Die-cast aluminum box body, ultra-thin and light. Hollow design, light and wind, with strong resistance to wind pressure.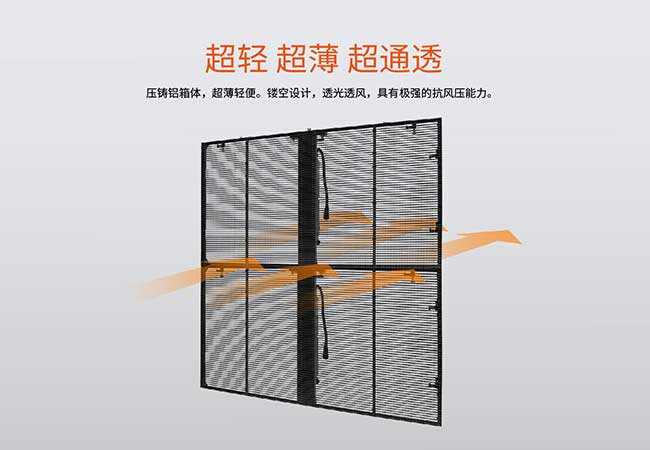 Easy to maintain, simple to operate
The back cover is designed with quick lock for quick installation and disassembly.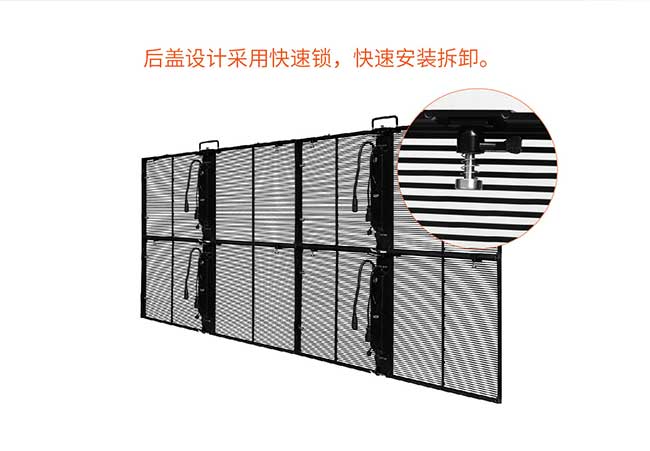 Highly integrated, beautiful and practical
The integrated design of power supply and receiving card can be quickly replaced, beautiful and practical.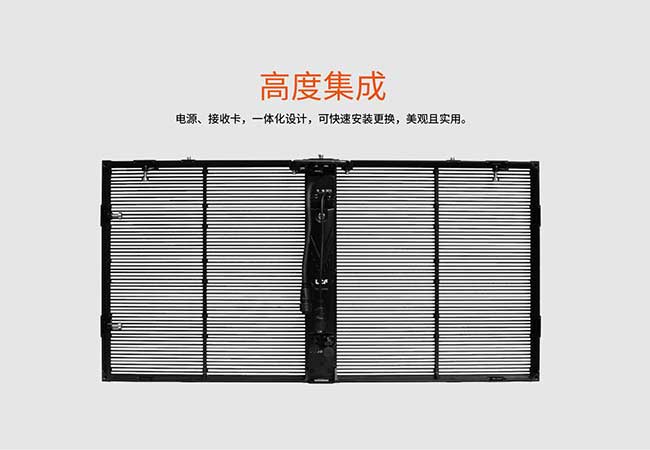 P10 spherical screen
Variety of shapes
It can be adjusted from different angles to achieve various creative shapes.