On the morning of April 23, at "quality strong enterprise service day" on Friday, Bao'an market supervision bureau deputy director woody rate quality standard measuring coco long Li Xuhuang, deputy section Chief Wang, standardized domain expert jay, intellectual property rights domain expert Cao Minglan leading line to LCF Shenzhen headquarters visited research, insight into the enterprise intellectual property rights, standardization construction and operating conditions, Explain national intellectual property rights and Bao'an District's favorable policies on quality and standardization for enterprises. Long Pingfang, founder and President of LCF, and the company's senior management team warmly received the visiting leaders.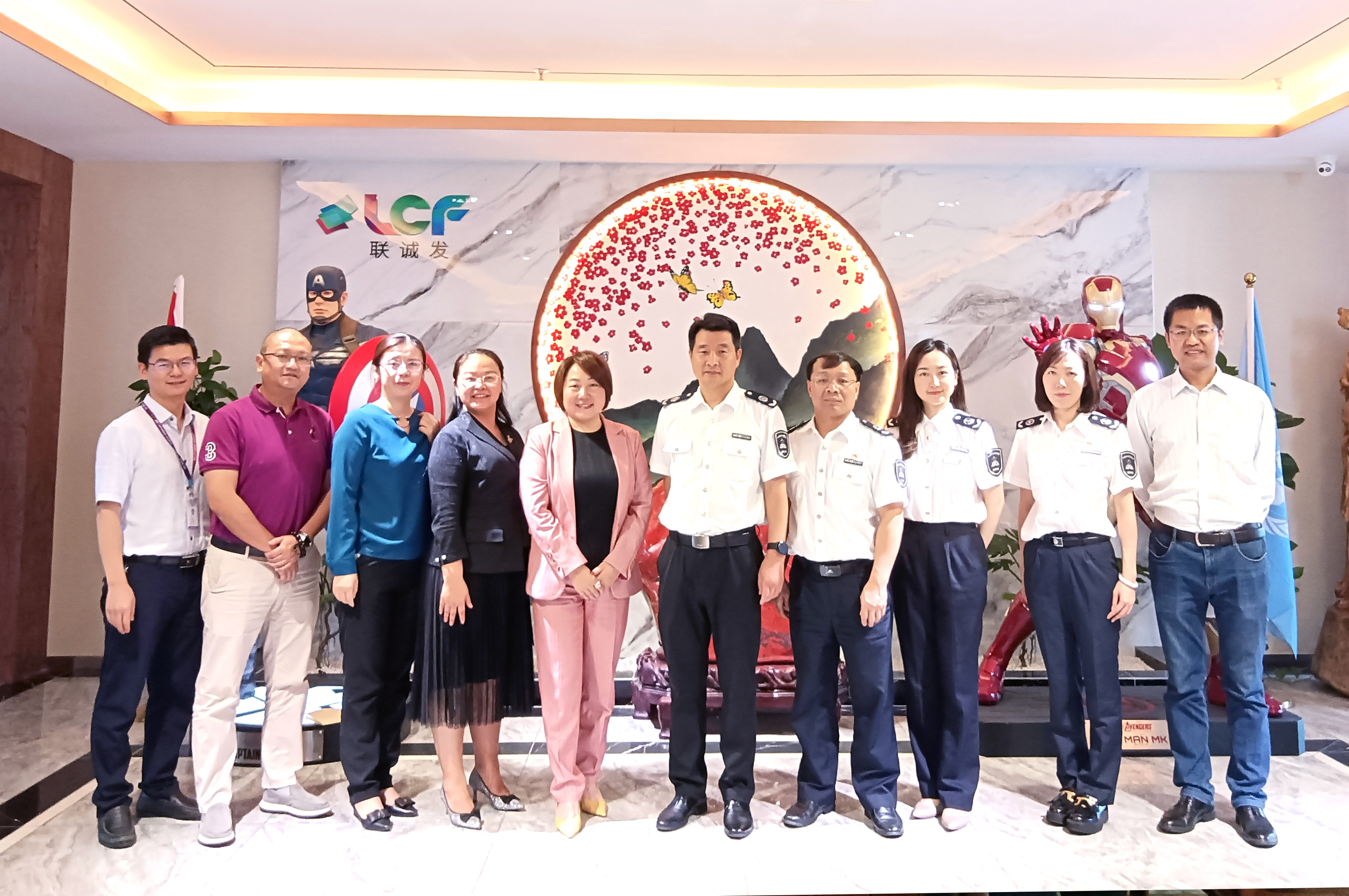 Accompanied by relevant persons in charge of LCF, the visiting leaders first visited the intelligent multi-functional scene exhibition hall of LCF headquarters. The fieldwork LCF send 5G multifunctional allegations center wisdom rod, industry solutions, immersive virtual simulation scenario, the dragon series of LED display screen, stadium, all-in-one glasses-free 3 d screen, meeting and a series of industry leading innovation and application situation, and listen to the company development, layout and operating conditions is introduced. Wu Di, deputy director general of LCF appreciated the rapid growth and innovation capacity of LCF, and had high hopes for the wider application of LCF's innovation achievements in Bao'an and even the world.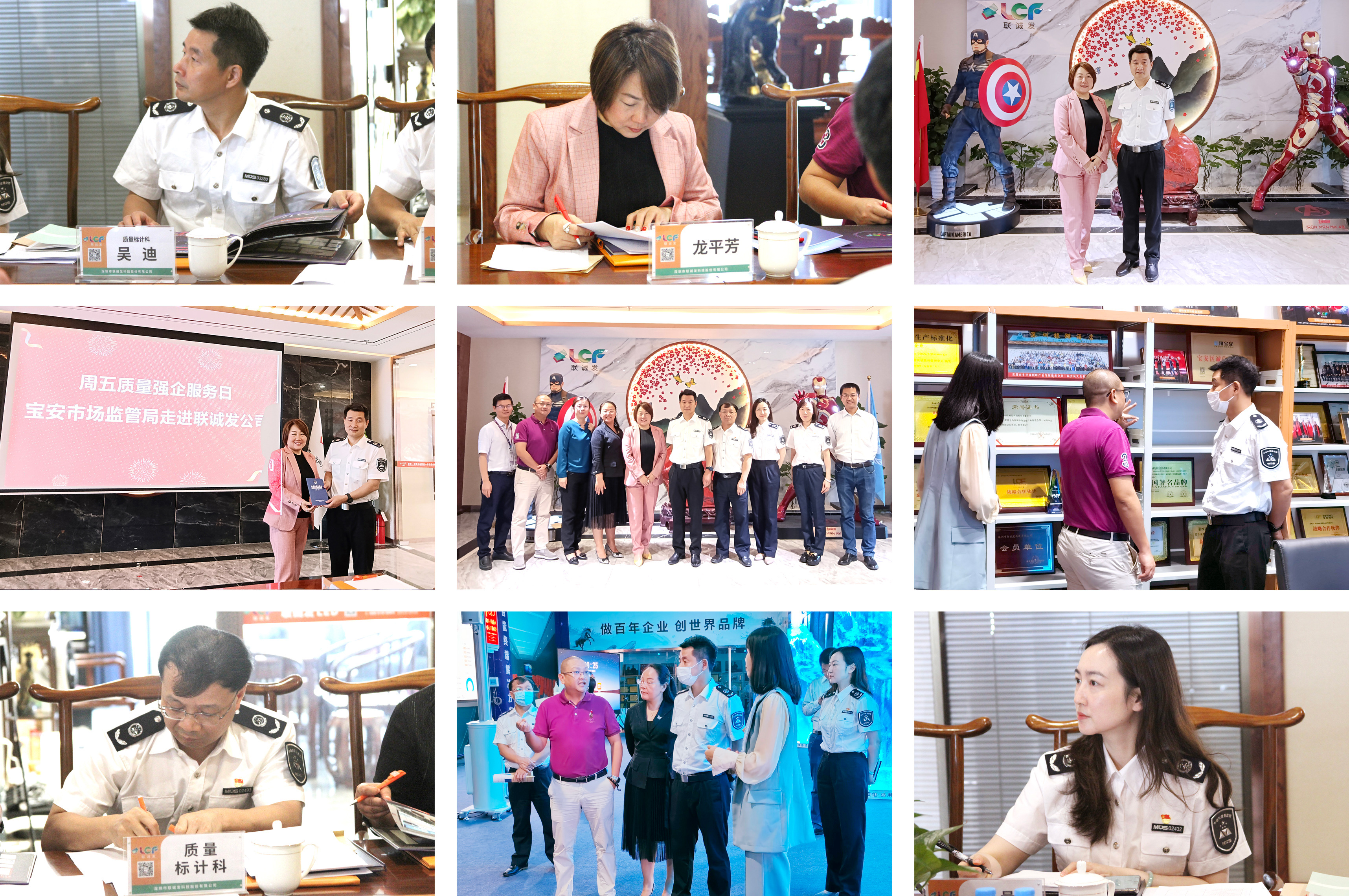 At the forum, Long expressed his gratitude for the help and support of LCF from Bao'an Market Supervision Bureau, and introduced in detail the development of the enterprise and the efforts and achievements of LCF in the fields of intellectual property, standards and quality to the leaders attending the meeting. After that, the quality standard measurement related to leadership and "think tank" experts "Bao'an market regulator service enterprise to develop high quality article 15 measures", the listed companies through intellectual property "racketeer" case and the most frequently encountered problems in the enterprise management, the most easy to mistake the key content of the propaganda to preach, We answered the questions raised by enterprises on intellectual property protection, patent fast approval channel, standardized subsidy policy and other issues. At the meeting, we issued "Everything in Compliance Operation and High Quality Development Road Lutong (First edition)", hoping that enterprises could comply with the law in their business activities and avoid stepping on minefields and crossing red lines.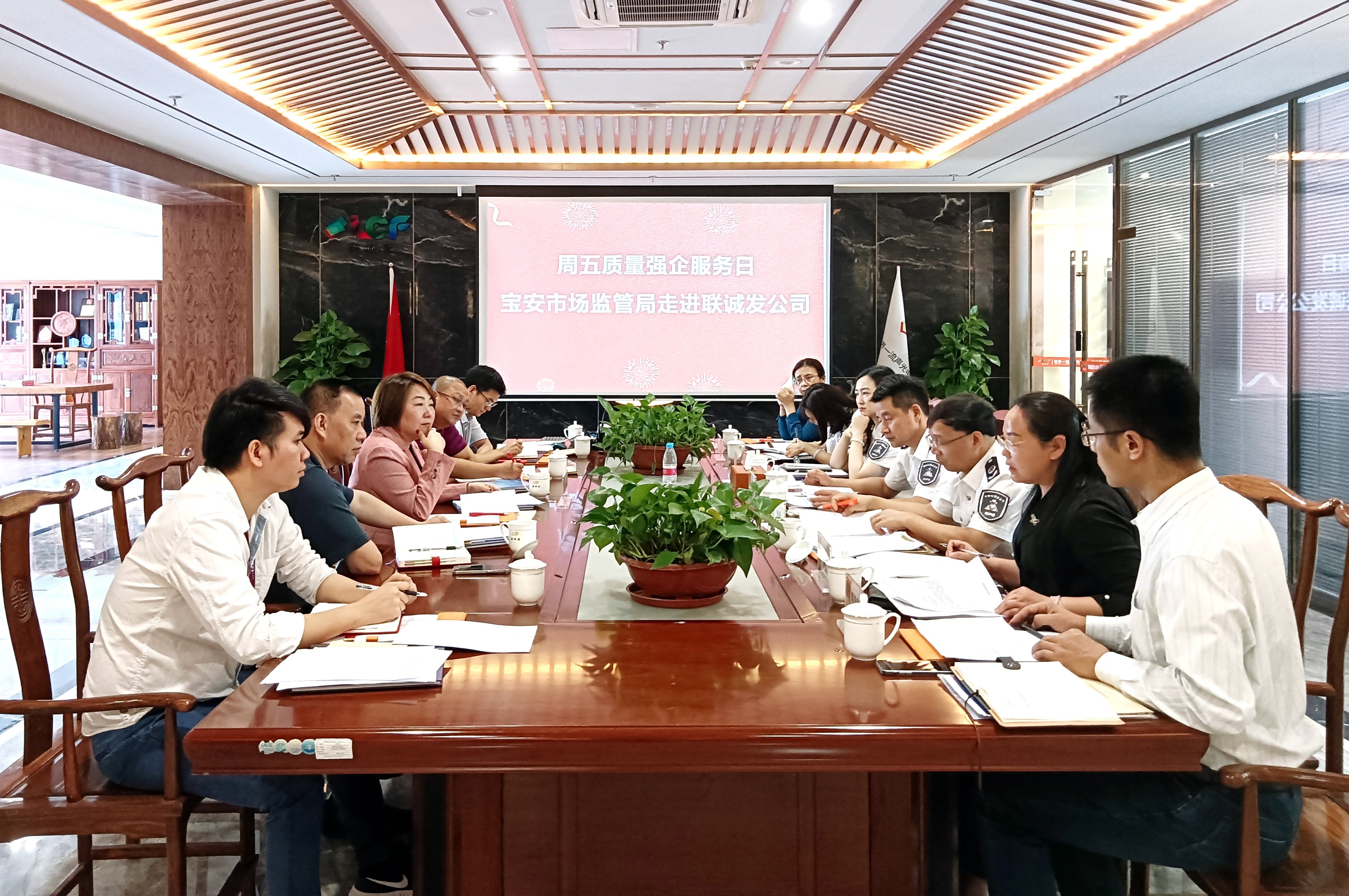 In the exchange, Long said that he was very grateful to Bao'an Market Supervision Bureau for creating a business environment of "no trouble, no trouble, always be there, always be there", especially the "Fifteen measures for high-quality development of service enterprises", which is particularly down-to-earth and truly takes care of enterprises as "precious".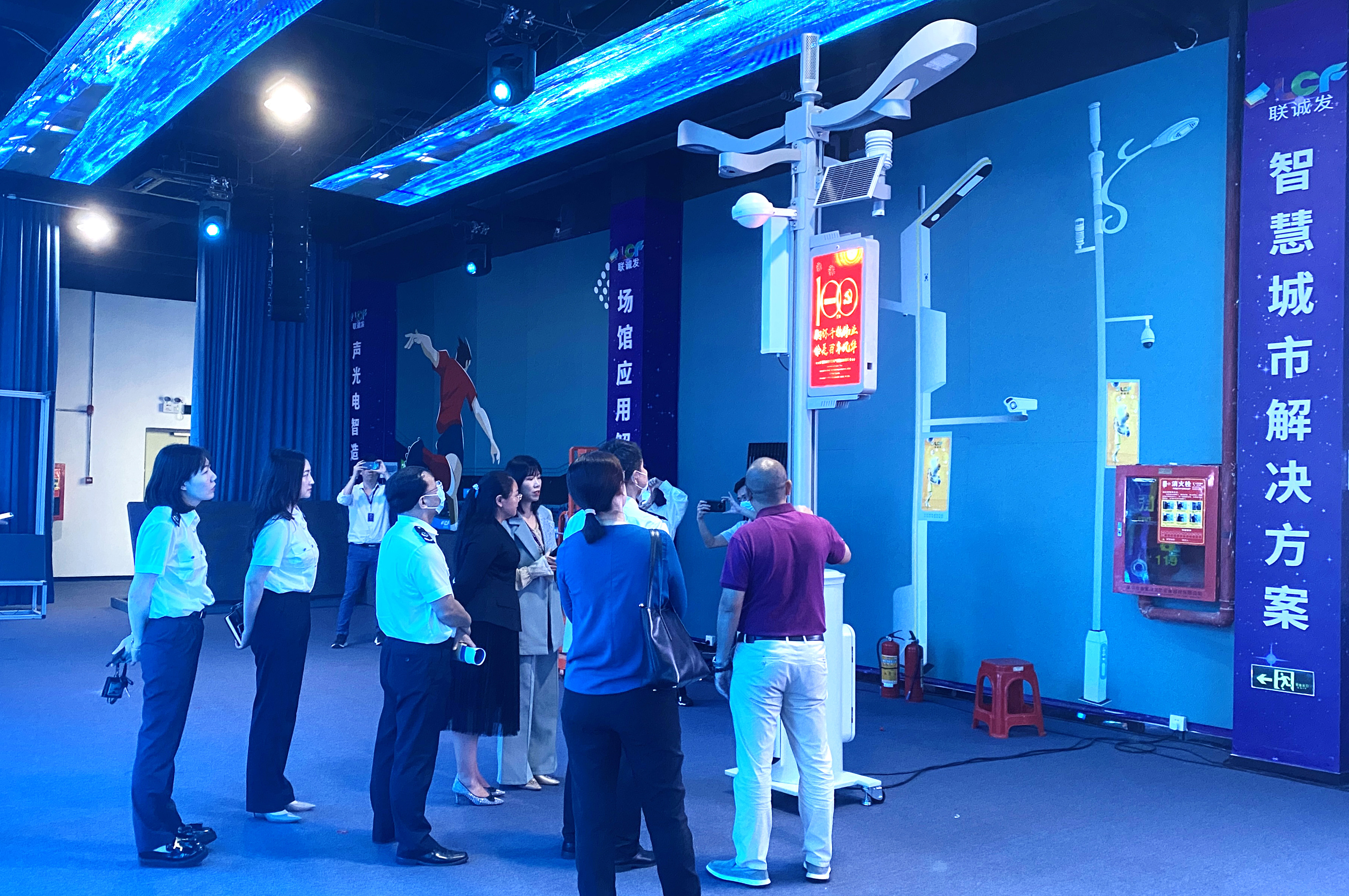 Deputy Director Wu Di spoke highly of the practice and achievements of LCF in the fields of technological innovation, intellectual property rights and quality standards. At the same time, we are very glad to see that LCF, as the representative of Bao'an excellent enterprise, has been awarded the national high-tech enterprise, approved to establish the postdoctoral innovation practice base, and successfully entered the 2021 Bao'an District Performance Excellence Management Standard implementation project, etc. In the future, we will unswervingly provide high-quality services for enterprises, escort the high-quality development of enterprises, and take practical actions to help enterprises become bigger and stronger. Finally, WE hope that LCF will continue to introduce more technical talents, strengthen ipr protection, adhere to standards and pursue excellence, strive to create greater miracles, and make greater contributions to the construction of the Guangdong-Hong Kong-Macao Greater Bay Area and Shenzhen pilot Demonstration Zone.