Autumn is strong, and September in Shenzhen is still so passionate. On September 13, a group of leaders from Shacheng District, Jingzhou, Hubei Province visited Lianchengfa (stock code: 837293) and visited Lianchengfa's culturally-rich offices and production sites. The success of development is highly appraised. The founder of Lianchengfa, Ms. Long Pingfang, the general manager Liu Jun, and the secretary of the board of directors Mao Qiangjun, etc. warmly received the leaders of Shacheng District and focused on the development, future planning, and strategic development goals of the company in the next two years after the listing of Lianchengfa I gave a brief explanation and hoped that the two sides can have more comprehensive cooperation in the future.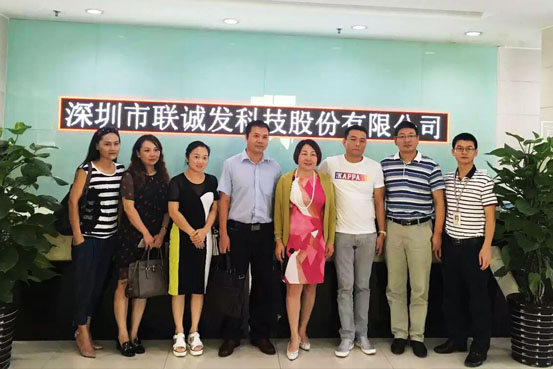 Since its establishment in 2004, Lianchengfa has been focusing on LED for 13 years. It has a good brand influence and market recognition at home and abroad. It is also a "national high-tech enterprise" and has dozens of product application patents. 2016.5.19 successfully listed on the New Third Board, will use the capital market to promote the development of the company and build an LED international aircraft carrier. This time, the leaders of the Shacheng District of Jingzhou came to Lianchengfa to bring Lianchengfa's development model and growth experience to the inland, so as to help the development of local enterprises and local economic development.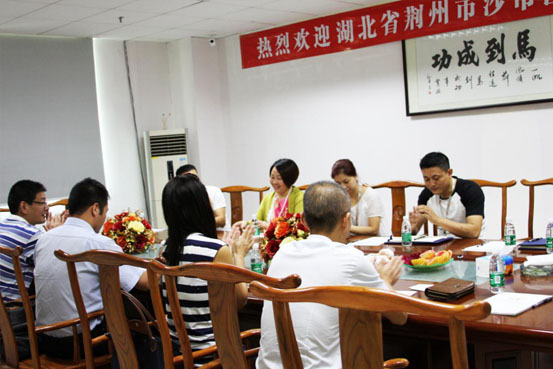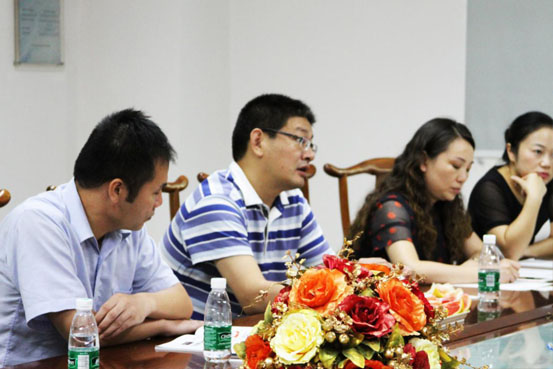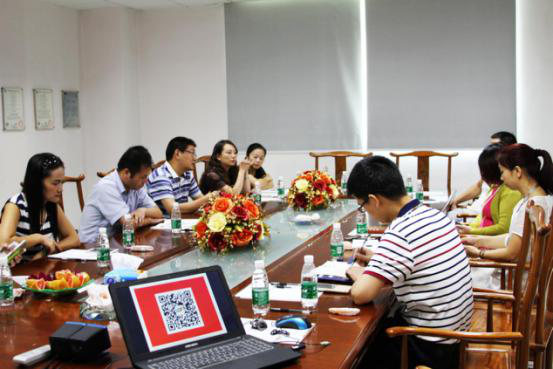 Charming September, Charm Lianchengfa, because of professionalism, so trust! 13 years of focus, Lianchengfa's future business depends on industry achievements.