2016.9.6 The annual China International Optoelectronics Expo was officially launched. Lianchengfa (stock code: 837293) brought the most trendy black gold technology of 2016-VR virtual reality to the Expo venue. The exhibition site attracted numerous people's attention and became the 2016 Optical Expo. One of the highlights in China. The concept of AR/VR has become popular in the entire market, and Lianchengfa is also one of the LED display companies with few VR technologies.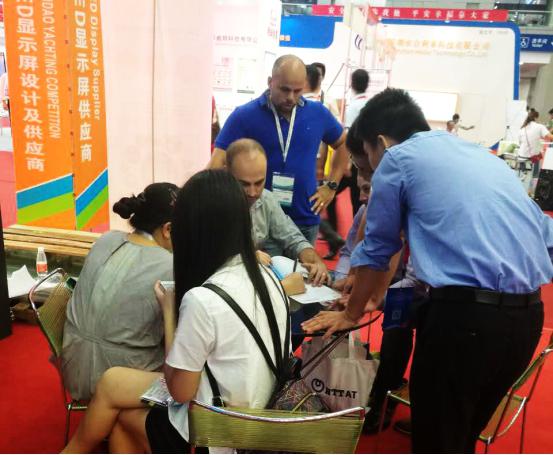 2016 Shenzhen Optical Fair Liancheng Development Site
On-site virtual reality (Virtual Reality, VR) display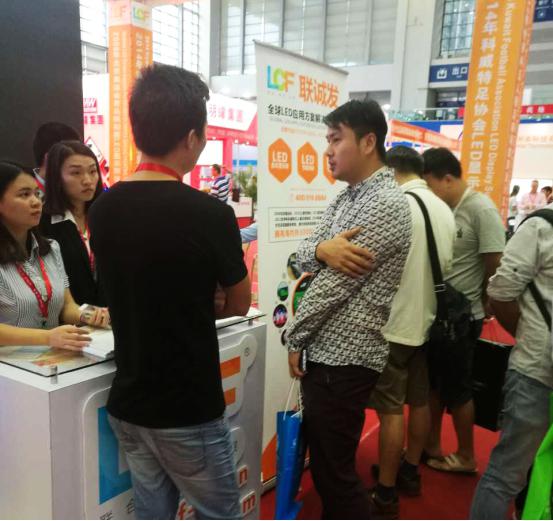 Lianchengfa uses the global "VR+LED" construction concept
In 2016, virtual reality (Virtual Reality, referred to as VR) accelerated into people's field of vision. VR technology provides an unparalleled immersive experience and sense of substitution. , Radio and television, movies, games and other fields are widely respected.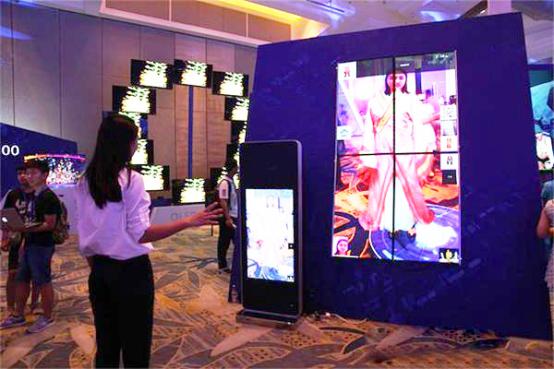 From the closing ceremony of the Rio Olympics, everyone saw the current state-of-the-art technology AR in the display field. We combined the LED small-pitch display technology with the world's most cutting-edge AR reality augmentation, VR virtual reality technology and somatosensory human-computer interaction technology. Stepping out of a brand-new commercial display system, I believe that our technology has been at the forefront of the world. At present, many LED display companies are studying and deploying AR VR and their own technology. Obviously, Lianchengfa has adopted its core in LED The organic combination of technology, AR, VR, and smart hardware is at the forefront of industrial technology integration. We are not afraid of our peers to catch up. This keeps us vigilant and keeps researching and developing new technologies for commercial applications.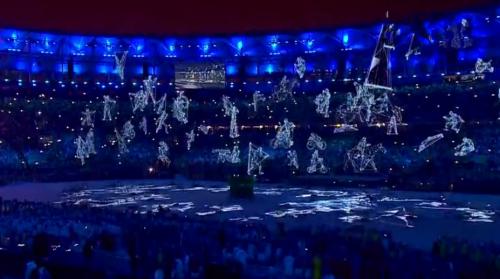 The rapid rise of the VR industry has attracted domestic LED display companies to enter the VR field. Shenzhen LED display manufacturer Lianchengfa Technology Co., Ltd. not only sees that VR and LED are a match made in heaven, but also grasps the close relationship between VR and the industry. Contact, seize market opportunities and take the lead in layout. At present, the commercial display system solution is applied in various fields such as cultural media, sports communication, commercial real estate, tourism exhibition, etc. It is expected to lead the new trend of commercial display system in the near future!
After playing AR/VR, Lianchengfa uses the world-famous "VR+LED" construction concept to play at the 2016 China International Optical Expo. What are you waiting for?