Recently, Shenzhen Lianchengfa Technology Co., Ltd. (hereinafter referred to as "Lianchengfa") has good news again and again! After winning three awards at the same time on December 20th, Lianchengfa was awarded the honor of "Excellent Enterprise" in Shenzhen Semiconductor Industry in 2019 at the third member meeting of the fourth session of the Shenzhen Semiconductor Association Development Promotion Association and the fifth council. Title and award medals!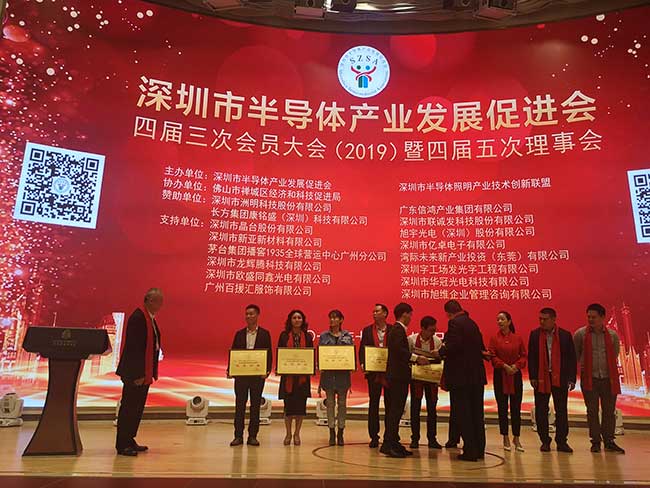 At the meeting, Ms. Long Pingfang, the founder of Lianchengfa, was invited to present awards to the winning companies as the chairman of the board of supervisors.
This conference mainly reports the association's party affairs construction, administrative work, financial revenue and expenditure throughout the year, and at the same time deploys various specific tasks in 2020 and commends outstanding member companies. More than 500 guests from the Shenzhen Semiconductor Lighting Industry and Shenzhen Semiconductor Lighting Industry Development Promotion Association gathered together to summarize the past, look forward to the future, and work together to make suggestions for the development of Shenzhen's semiconductor lighting industry.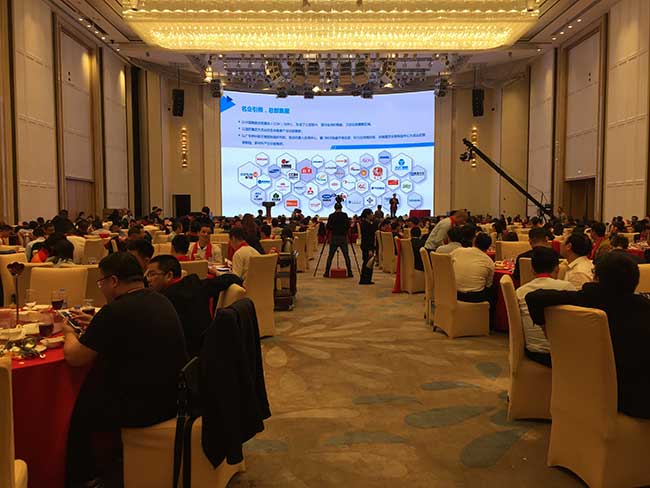 In the past few years, Lianchengfa, as the chairman of the board of supervisors, has actively carried out service work with the Shenzhen Semiconductor Association Development and Promotion Association, and carried out in-depth and detailed aspects of team building, serving enterprises, organizing exchange activities, and serving economic co-construction. The work has achieved good social and economic benefits.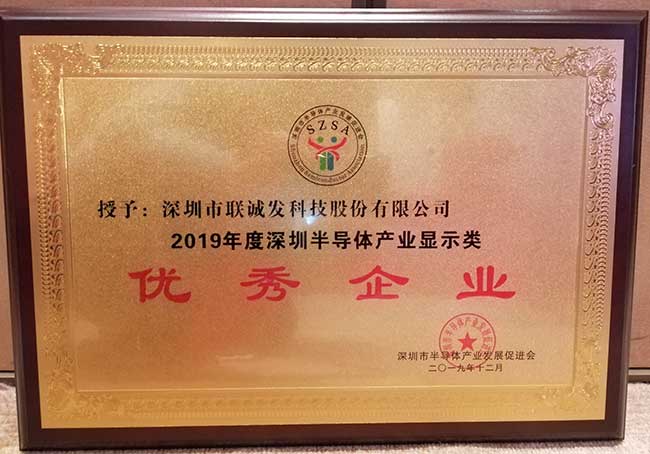 This honor is not only a full affirmation of Lianchengfa, but also an incentive for Lianchengfa's future development. Lianchengfa is committed to service, brand building, and builds a world-class integrated service enterprise of sound, photoelectric and intelligent manufacturing. In the future, Lianchengfa will continue the core values of "union, integrity, and development" and the spirit of craftsmanship to light up a new journey and set off again.
In the new wave of industry transformation and upgrading, Chenglianfa has always been committed to combining the industry's new concepts, new trends, and new technologies with customer needs, pragmatically and efficiently promote the development of the industry, and embrace the changes of the times with a positive attitude. Innovative thinking concepts and pragmatic practical explorations have contributed to the upgrading of the industry and promoted the overall development of the industry.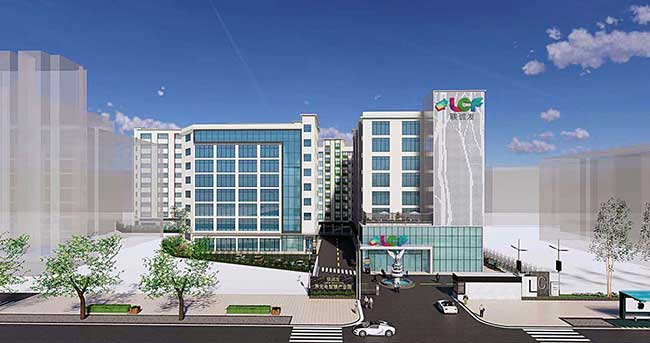 Shenzhen Lianchengfa Technology Co., Ltd., a national high-tech enterprise, a comprehensive service provider in the field of LED optoelectronics, a partner in top competitions such as the Olympics, the World Cup, and the European Cup, has helped many celebrities tour concerts and large-scale commercial performances of world-class brands. Based on China, serving the world!
The founder of the company Long Pingfang, Master of HSBC Business School of Peking University, has been engaged in the LED industry for 20 years, the top ten in the LED industry, Boao Confucian trademark pole, calm and pragmatic style of work, and a keen business sense have promoted the company's steady development for 15 years !