Adapting to the times, the market, and the consumers are the inevitable directions for the rapid development of every enterprise. While all sectors of society put forward high demands on enterprises, they are also contributing to the continuous development of enterprises. From the perspective of development trends, the best state between companies and markets, businesses, and consumers is that they achieve each other and each is exciting.
On the afternoon of December 19, 2018, more than one hundred people from the Fifth HC LED Display Industry Special Purchasing Group visited Lianchengfa for a visit, and the powerful purchasing power was imminent!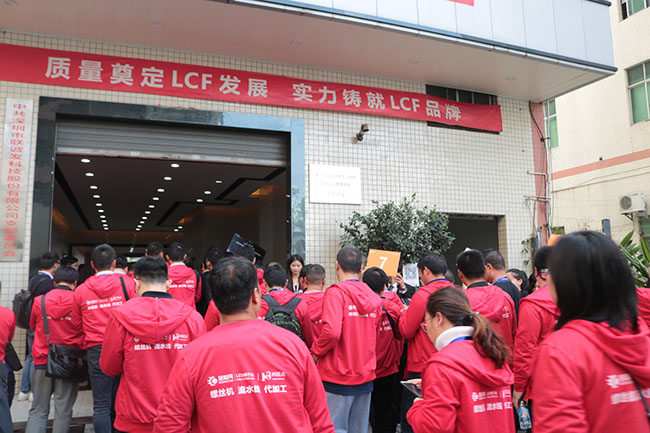 "Shenzhen Lianchengfa Technology Co., Ltd. was established in 2004, mainly engaged in LED full-color high-definition displays, LED green lighting, and LED energy-saving lighting three series of products. It is the first batch of certified national high-tech enterprises. Successfully listed on May 19, 2016 (stock code: 837293)"! The staff members received bursts of applause from time to time while explaining the development process of Lianchengfa.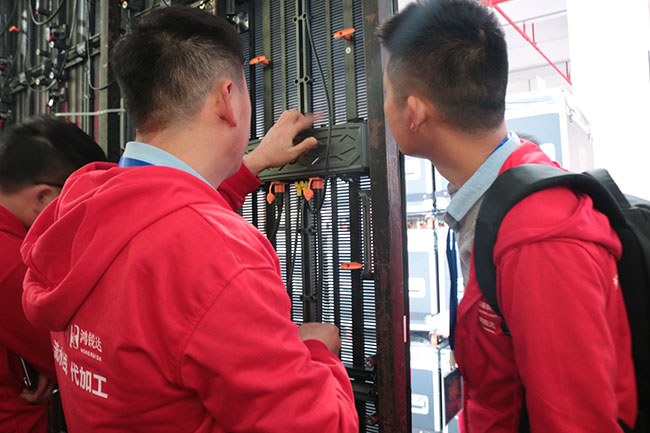 In the finished product aging workshop, the intended customer is going to the back of the aging hollow screen to feel the charm of product details.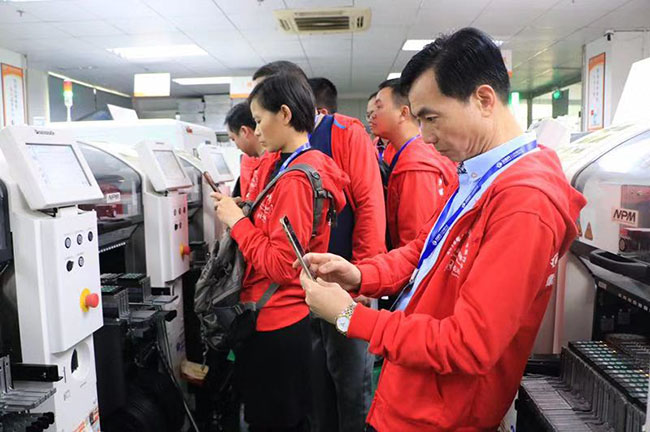 The purchasing team highly praised and recognized the company's advanced equipment, rigorous and orderly production process, and strict quality inspection standards.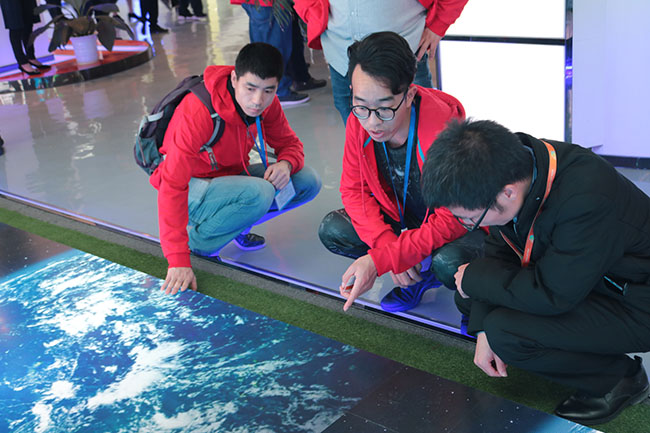 To understand the product, it is naturally eclectic. When facing the waterproof coating floor tile screen, everyone is happy to see it, or step on or touch it, stand or squat, and talk happily. The whole exhibition hall is full of people and is extremely lively.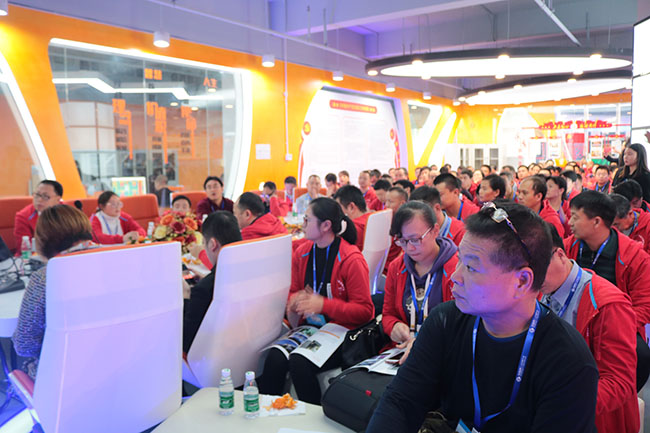 After more than a hundred members of the purchasing team listened carefully to the company and product announcements of Lianchengfa, the founder of the company, Ms. Long Pingfang, described the arduous course of entrepreneurship and the efforts and achievements Lianchengfa has made in the market in recent years. Among them, the focus is on the company's cooperation with the Chinese enterprise transformation expert "Best" this year and the small-pitch "Longxian" series currently being sampled. She revealed that "Longxian" will be an elite series in the industry. In addition to achieving a smaller spacing, the assembly method can also be selected according to the application. Therefore, even though "Long Xian" only appeared in the PPT, it was still the biggest highlight of this exchange meeting.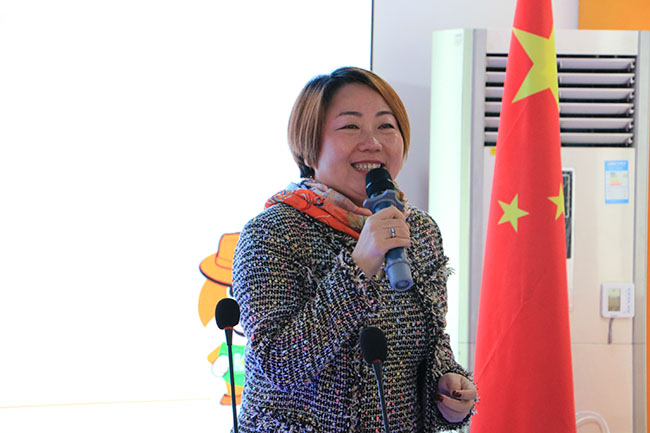 The relaxed and active free question and answer, as well as the interspersed lottery session, further strengthened the mutual understanding and trust between the enterprise and the purchasing group. Ms. Long Pingfang expressed that she hopes to bring excellent products to more users through the procurement group, and achieve "mutual achievement"!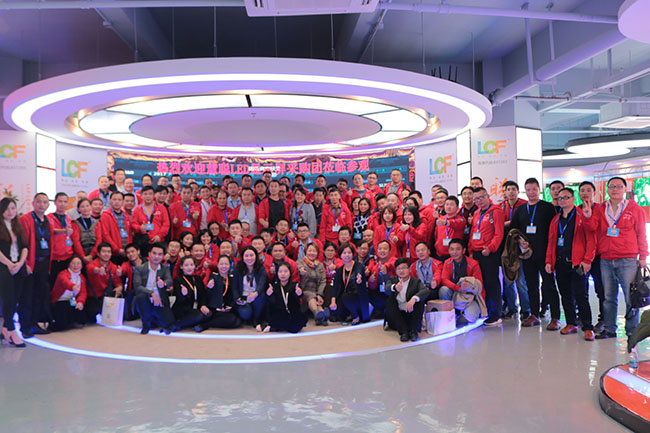 The event is over, the journey is far away! In the coming 2019, Lianchengfa will continue to uphold the core values of "openness, innovation, and win-win", and work with all partners to create a bright future for the LED industry!