Although it is not long before the beginning of summer in Shenzhen in May, the unique sultry weather in coastal cities has already arrived! Today the company welcomes a special wave of guests!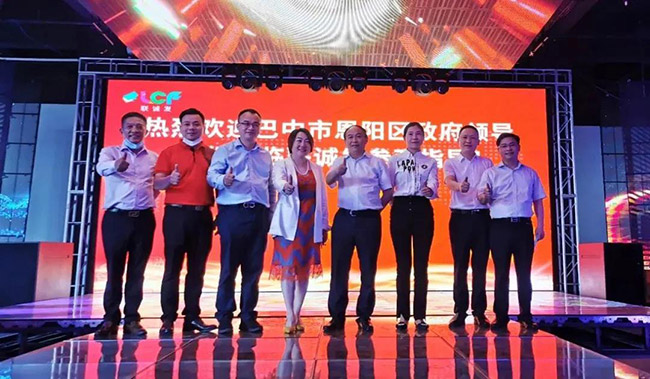 This afternoon, Mr. Wang Qingping, Deputy Secretary of the Enyang District Committee and Mayor of Bazhong, Sichuan Province, Ms. Huang Hui, Member of the Standing Committee of the District Committee and Director of the District Committee Office, Mr. Wang Chaoyang, Director of the District Bureau of Commerce, Mr. Zhang Ning, Director of the District Investment Promotion Bureau, and District Investment Mr. He Yuanqi, Deputy Director of the Promotion Bureau, and a group of people came to Lianchengfa. The founder of Lianchengfa, Ms. Long Pingfang, the Secretary of the Board, Mr. Mao Qiangjun, Mr. Long Pingwen, and Ms. Wei Yuhong cordially received leaders from afar.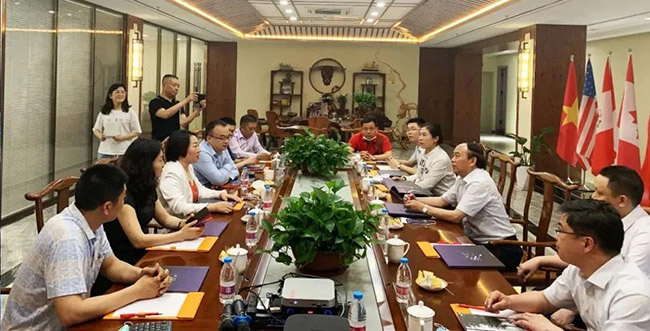 With the sharing of the founder, Ms. Long Pingfang, everyone has a comprehensive understanding of the development history of Lianchengfa. Lianchengfa's brand products are sold all over the world, and the performance has maintained a rapid growth rate for many years. Brand appeal. Talking about the ups and downs of more than ten years, Mr. Long expressed a lot of emotion and expressed his willingness to establish contact with the government, actively connect with him, and seek common development.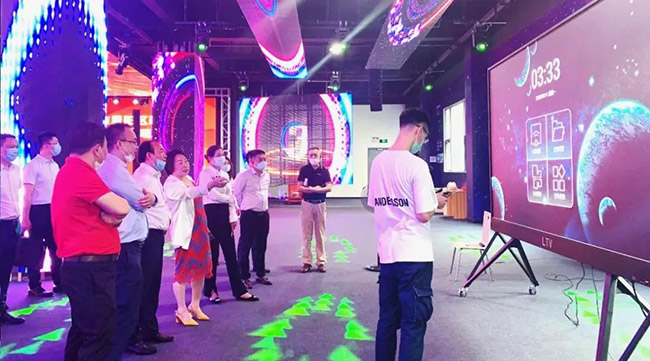 In the multifunctional exhibition hall of Lianchengfa, the founder Ms. Long Pingfang introduced Lianchengfa's intelligent terminal all-in-one machine LTV, which is one of the latest generation of LED intelligent products on the market! Standardization, smarter, meet the blank market that DLP/LCD products cannot meet! LTV2.0 has functions such as smart screen connection, video conferencing, remote collaboration, meeting recording, etc., remote video conferencing, to meet the requirements of multiple video window display, smart screen projection, and smart terminal operation. It supports wall-mounted installation, mobile vertical installation, convenient and quick installation, ready to use, realizes efficient management before, during and after interaction, so that all communication resources can be fully utilized, and it is a truly "smart" terminal.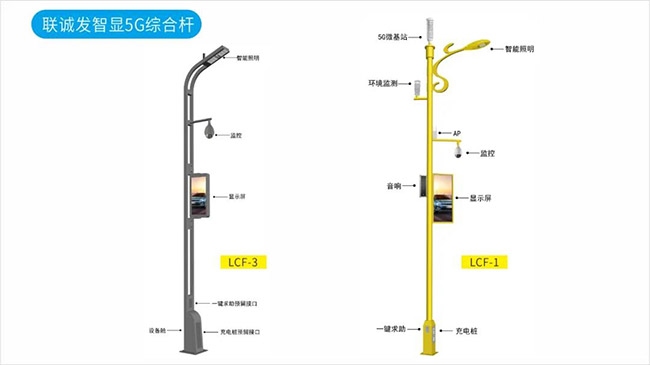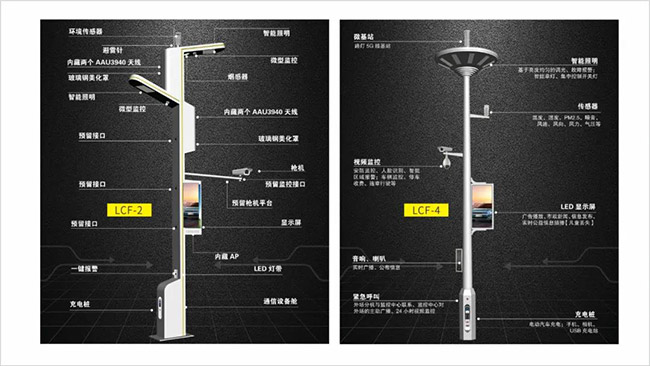 At the same time, it also introduced Lianchengfa's 5G smart city solution—5G smart light pole, LCF-1/2/3/4 four models, covering 5G communication base stations, road surveillance cameras, environmental monitoring, advertising information release, charging piles And other functions. A network digital community interactive space that can be built to serve the residents of the vast community of the country through the intelligent cloud control system, creating a multi-functional product for LED advertising network, intelligent transportation, digital intelligent community, and smart community. It is a modernization in the new infrastructure. An important part of urban construction!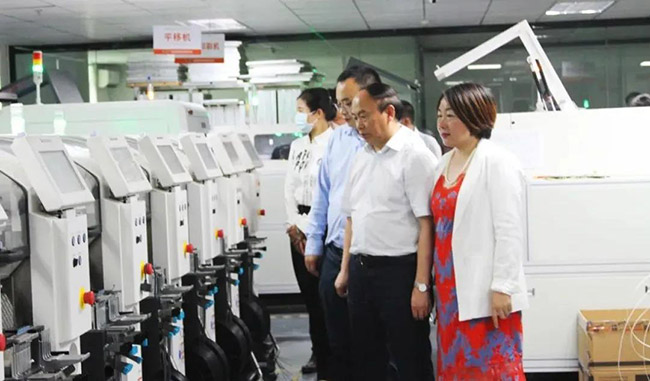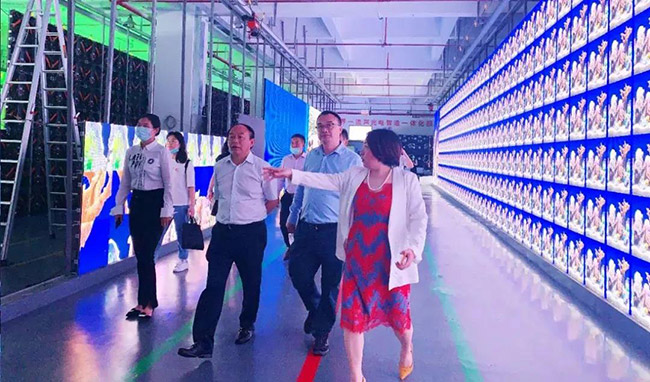 District Mayor Wang Qingping and his entourage went deep into the production workshop, carefully observed the intelligent production workshop and the company's products, and gained a more intuitive understanding of the different product shapes and characteristics of Lianchengfa LED. "Fifteen years of development and growth have proved the success of your enterprise, and it deserves the attention and study of many manufacturing industries." District Mayor Wang Qingping highly praised Lianchengfa's achievements.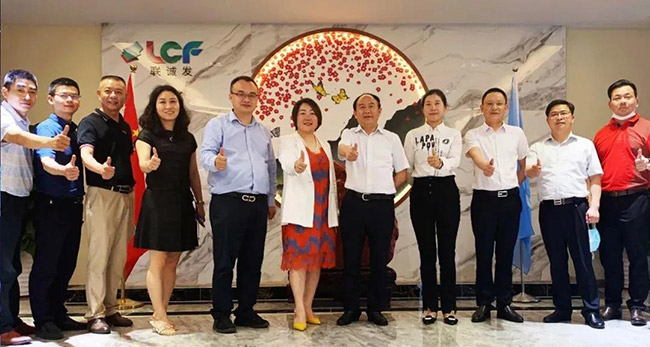 The talks ended in a pleasant atmosphere. I believe that under the support and guidance of governments at all levels, Lianchengfa will have a more brilliant future!