On December 1, Weishan, Midu, and Nanjian joined hands in the newly completed "Yi Jumping Vegetable" Inheritance Exhibition Center in Nanjian County to hold the 2020 Weishan, Midu, and Nanjian Intangible Cultural Heritage Exchange Exhibition activities, further Promote the construction of the "Tourist Circle Line of Three Counties in Southern Dali Prefecture", and jointly celebrate the 55th anniversary of the founding of Nanjian Yi Autonomous County and the annual "China Nanjian Dancing Art Festival and Wuliangshan Cherry Blossom Festival".
At the scene, LCF Longyixi series of LED displays made a shining appearance in the exhibition activities, helping the exhibition activities to be held smoothly, letting the concept of protecting intangible cultural heritage deeply rooted in the hearts of the people, and mobilizing the enthusiasm of the whole society to participate in the protection of intangible cultural heritage. Its high-definition and exquisite picture quality characteristics greatly enhance the performance of the exhibition activities and bring an excellent visual experience to the audience.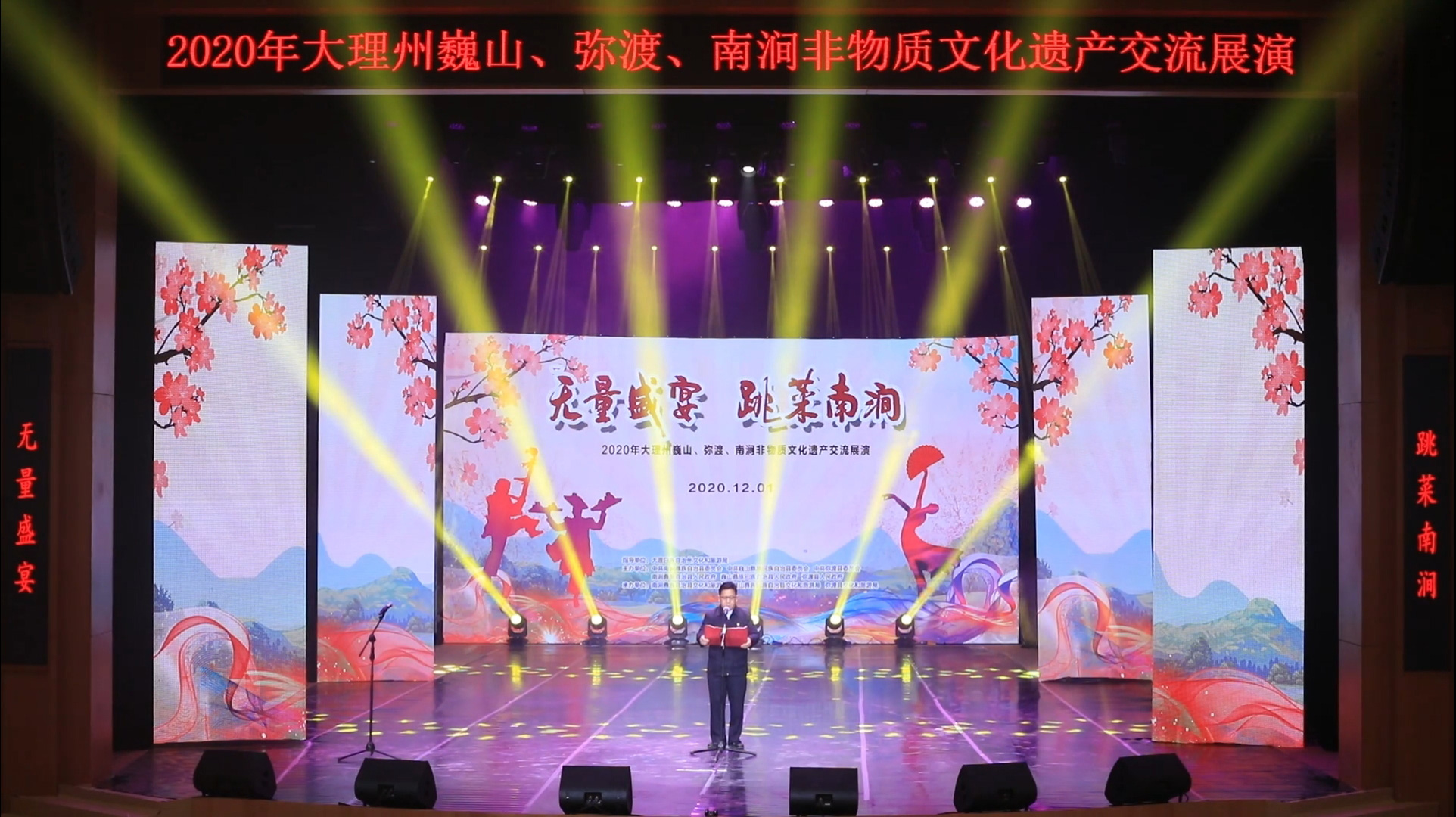 As a leader in the LED display industry, LCF is very honored to be able to participate in the construction of Nanjian Yi Tiaocai Inheritance Center. Through careful inspection of large-screen application scenarios, to ensure the display effect and ensure that the activities can be carried out on time, LCF Tailored for the Nanjian Yi Tiaocai Inheritance Center, a number of Longyixi series ultra-high-definition LED display large screens, with an overall area of more than 120 square meters, have reached a new level of display effect and brought a new sensory experience.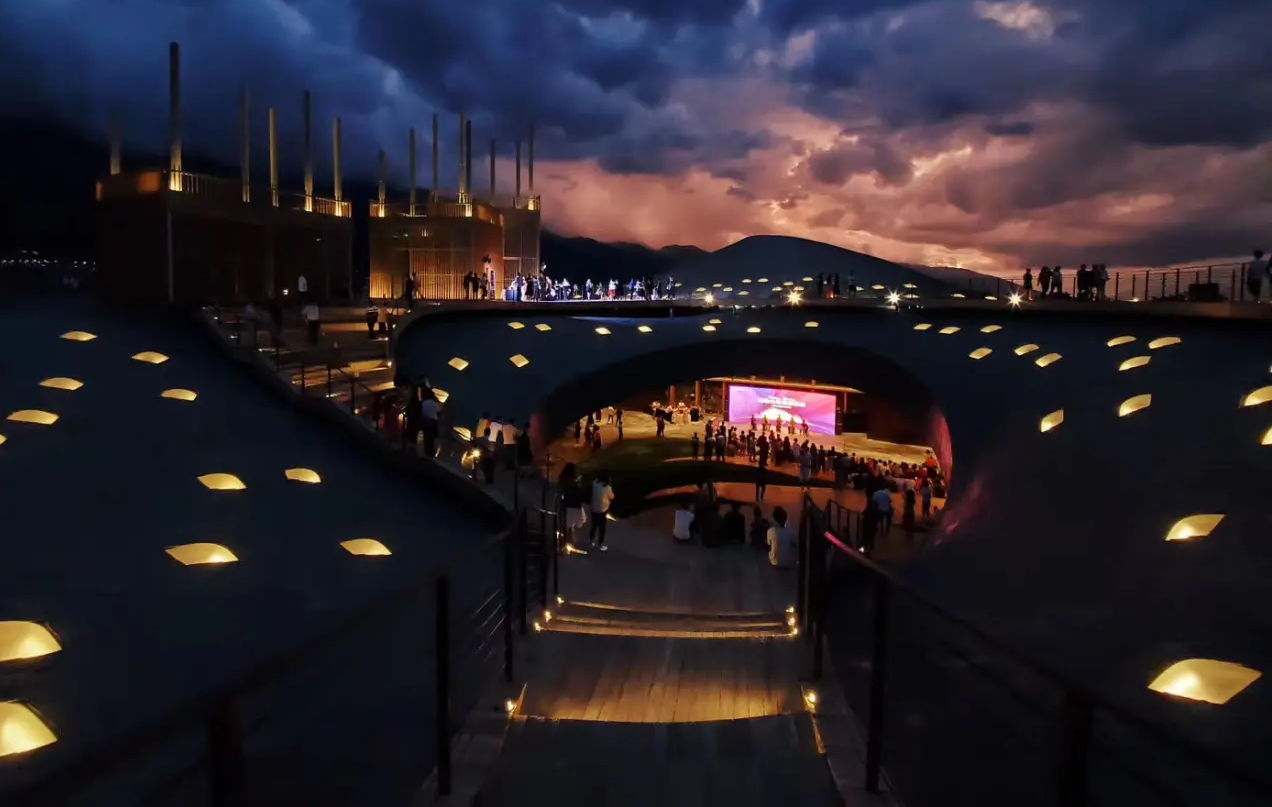 Yang Liping Grand Theater
The Longyixi series adopted this time is an ultra-thin and ultra-high-definition LED display product designed by Lianchengfa specifically for stage performances. It combines high-dynamic HDR technology, ultra-wide color gamut, and ultra-large viewing angle to make the picture dynamic, dazzling, delicate and realistic. . The cabinet is flexible and easy to install, which can bring a worry-free experience. At the same time, it has ultra-high refresh rate, no scan line, and no moiré, which can perfectly meet the various needs of cultural tourism business performance activities.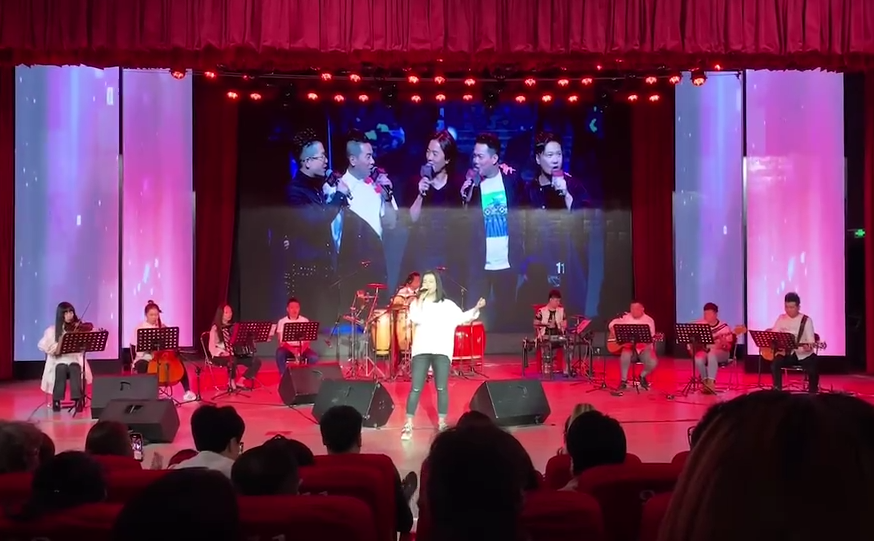 Tianjin Mass Art Museum
With the theme of "Infinite Feast, Jumping Vegetables in Nanjian", this event ended successfully on the evening of December 1. In addition to helping Dali prefecture Weishan, Midu, Nanjian intangible cultural heritage exchange and performance activities, Lianchengfa also helped Beijing National Grand Theater, Yang Liping Grand Theater, Tianjin Mass Art Museum, Zhejiang International Film and Television Center. , Yongtai Cultural Theater in Fuzhou, Fujian and other related activities went smoothly, and many star concerts including Jay Chou, Angela Chang and Jacky Cheung were held smoothly. In view of the significant advantages of Lianchengfa, the owners of Nanjian Yi Tiaocai Inheritance Center and dozens of domestic first-line stars will continue to cooperate with Lianchengfa in the future.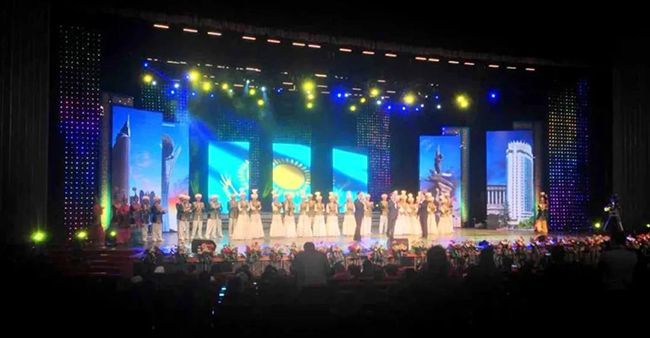 Beijing National Grand Theater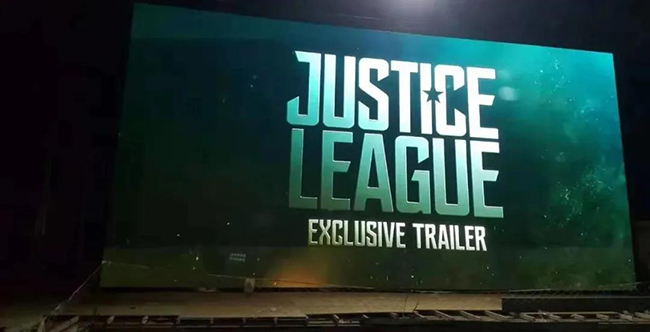 Yongtai Cultural Theater, Fuzhou, Fujian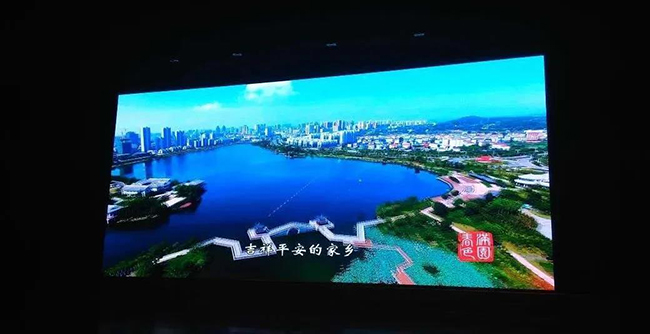 Jiangxi Suichuan Cultural Center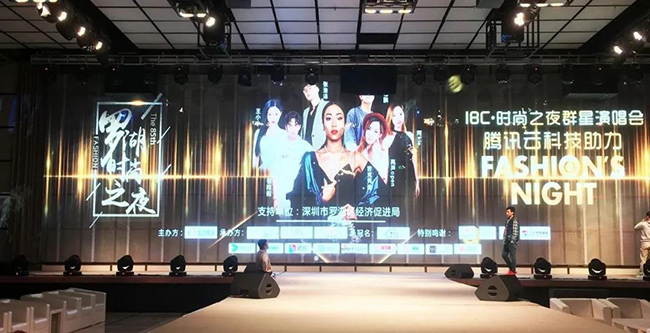 Luohu Water Shell IBC MALL
Studio Room, Weiyuan County, Lanzhou
In the future, LCF will continue to focus on the innovation of LED display technology, with continuous improvement of products and solutions, continue to empower various cultural tourism business performances and smart upgrades in all walks of life, and put more high-quality products into the world The cultural tourism industry and the construction of modern cities are coming to contribute to the construction of a smarter and better world.