On May 19, 2016, Shenzhen Lianchengfa Technology Co., Ltd. (stock code: 837293) was successfully listed in the National Share Transfer System Center (West Gate of Jinyang Building, No. 26, Financial Street, Xicheng District, Beijing).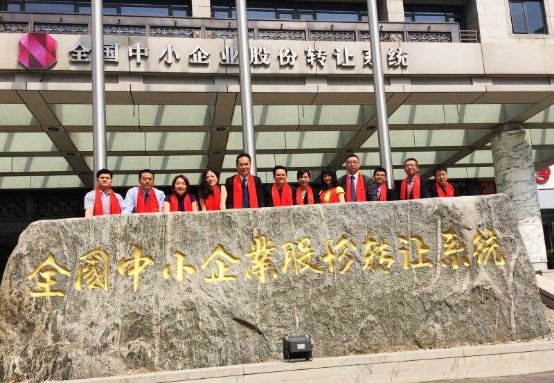 LCF Chairman and General Manager Huang Qingfeng, Deputy General Manager Liu Jun, Founder Long Pingfang, Secretary Mao Qiangjun, General Manager of Dongfang Jianfu Yang Jianqing, Zhonglin Golden Coast Port Holdings Group Co., Ltd. Director of Procurement and Bidding Center Shi Jun, Anxin Wang Huixing, Business Director of Securities Guangzhou Branch, Xu Jin, General Manager of Tianjin Ai Rui Technology Co., Ltd., Lawyer Liu Jiali, partner of Dacheng Law Firm, and nearly 30 guests and friends from the business community and the media attended the ceremony.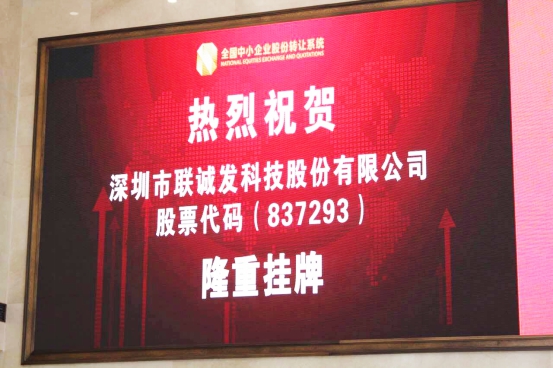 Huang Qingfeng, chairman of Shenzhen Lianchengfa Technology Co., Ltd., officially listed the company in the equity trading center of the National Share Transfer System Center (West Gate of Jinyang Building, No. 26, Financial Street, Xicheng District, Beijing). In the warm applause, Shenzhen City Lianchengfa Technology Co., Ltd. officially announced its successful listing.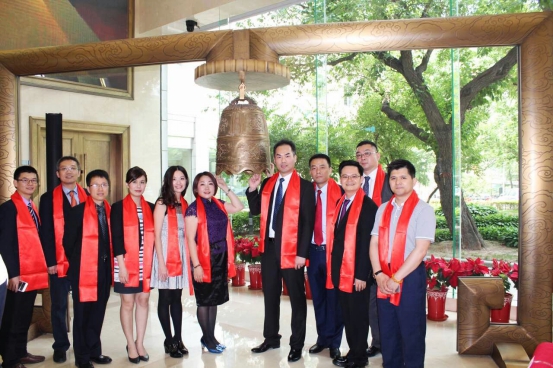 Huang Qingfeng, chairman of Shenzhen Lianchengfa Technology Co., Ltd., took the stage to give a speech, expressing heartfelt thanks to colleagues who have been paying attention to and supporting the development of the company, and warm welcome to the guests and friends who came to the listing ceremony, and hope to strengthen with friends from all walks of life Cooperation, complementary advantages, create a win-win situation, and contribute to the development of the LED industry. Companies will use the listing as an opportunity to take advantage of the trend, accelerate development, and repay the society with excellent services.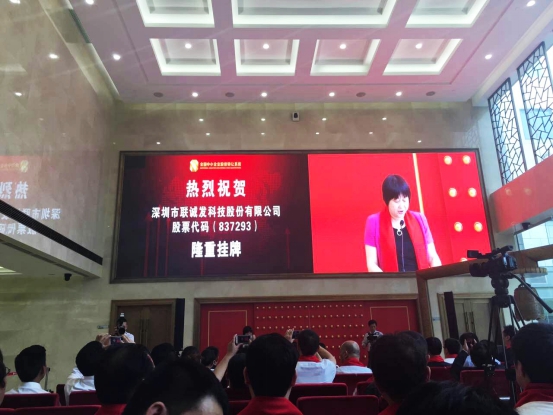 Today, Shenzhen Lianchengfa Technology Co., Ltd. has become one of the listed companies in the Beijing Equity Exchange Center, realizing the company's debut in the public capital market, laying a solid foundation for the company to establish a high-quality public image, open business, and financial transparency. Since then, the company will also stand at a new starting point, continue to uphold the corporate spirit of "being a company with love, and a service with heart", continuously improving products and services, improving market competitiveness, and pushing the company to a higher level.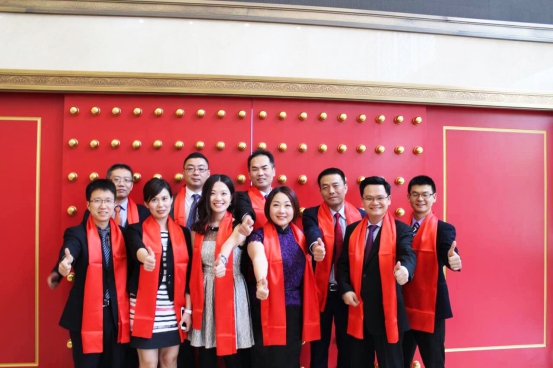 Shenzhen Lianchengfa Technology Co., Ltd. was established in November 2004. It is a national high-tech enterprise specializing in LED display R&D, design, manufacturing, sales and service. It has a registered capital of 60 million yuan and is headquartered in China. Shenzhen, adjacent to Baoan International Airport. It has successively won the honorary titles of "National High-tech Enterprise", "Double Soft Enterprise", "National Quality Inspection Qualified Product", "Governing Unit of China Optics and Optoelectronics Industry Association", and Member of Shenzhen Software Association.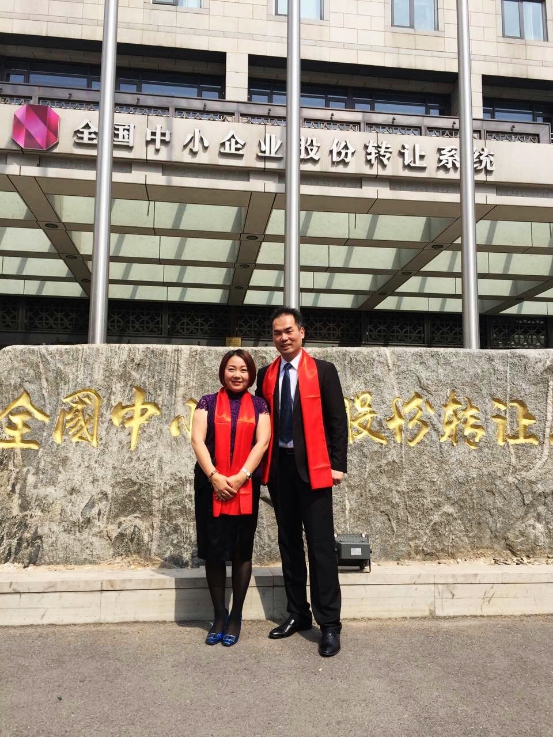 Over the past 12 years, Lianchengfa has been adhering to the corporate philosophy of "Union, Integrity, and Development" to provide customers around the world with high-quality products and after-sales service with heart, peace of mind and thoughtfulness. Today, Lianchengfa's products are distributed in more than 200 cities in 30 provinces and autonomous regions in China, and are in cooperation with more than 180 countries including France, Germany, Spain, Russia, Vietnam, India, the United States, Malaysia, Kuwait, Thailand, Italy, and Argentina. The company has established a good cooperative relationship. Lianchengfa has won a good reputation in the industry with high-quality products, high-quality services and honest and pragmatic style. It is the Beijing Olympic Games, Shanghai World Expo, 2012 European Cup Ukraine Stadium, 2012 World Cup Kuwait Futsal Stadium, and Australian Stadium. The design and supplier of the display screen.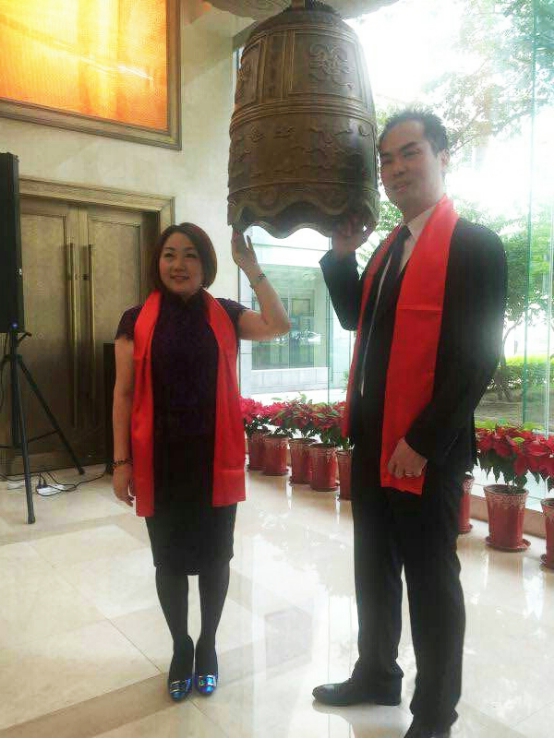 Lianchengfa has first-class automated production equipment from Japan, Germany, the United States, and South Korea, as well as senior management, R&D and production teams in the LED industry. Independently develop LED lamps, the core component of LED application products, and adopt independent LED upstream packaging technology with advanced technology. With LED lights and software control system as the core technology, develop LED outdoor full-color display, LED indoor full-color display, LED information guide screen, LED sports event screen, LED network advertising screen, LED stage display, LED lighting The research and development, production, sales and engineering services of engineering, LED lighting and other products provide "turnkey" solutions for government and corporate image projects, commercial advertising projects, and service information broadcasting platforms.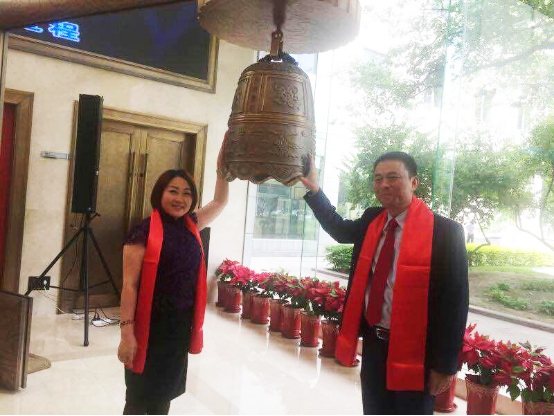 Product manufacturing-scientific and standard production management
Lianchengfa takes product quality as its life. From raw material procurement to production, installation, and testing, every step is in accordance with the ISO9001:2008 international quality management system, scientific management, and excellence. Products have passed CCC, UL, RoHS, CE conducted by professional institutions , EMC, FCC, ETL, IP65 dustproof and waterproof testing and other quality certifications, to ensure that every factory product is of high quality.
Marketing system-careful marketing theory
The international marketing center consists of two parts. The Lianchengfa marketing system consists of the domestic marketing center, forming a strong team with market sales and after-sales service as the main body. "It has always been rooted in Liancheng's unforgettable belief.