On the afternoon of December 20th, 2018, the Award ceremony of HUI CONG LED Display industry brand Grand Event was held in St. Regis 100 Shenzhen. Hundreds of heavyweight celebrities in led display industry, several leading experts from national business associations, more than 100 precision buyers from all over the country, as well as mainstream mass media and professional industry media gathered at the scene of the event to witness the glorious moment of led display quality brand.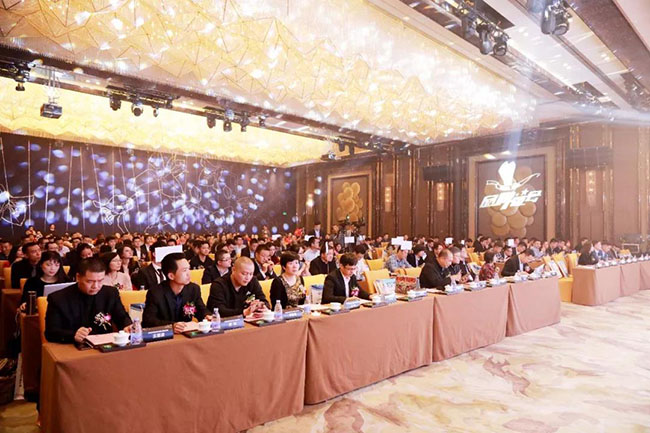 After many online and offline voting and professional evaluation by expert panel, LCF has passed through five passes and defeated six leaders, standing out from thousands of participating enterprises, and stepping on the stage representing the brand glory of LED display industry.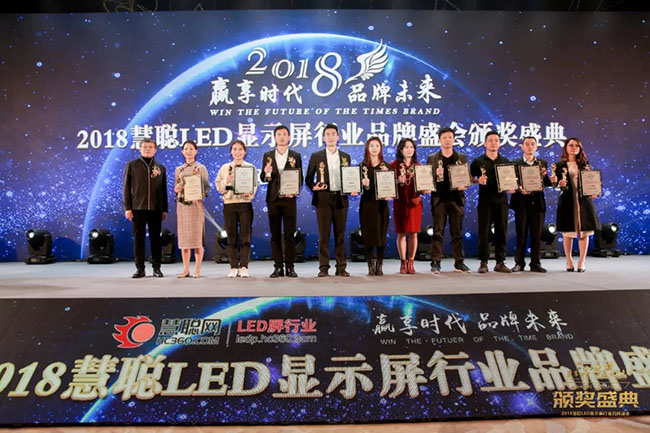 Top 10 Stage Rental Brands award Ceremony ▲ LCF(fifth from right)
Throughout 2018, the industry stage rental screen case can be said to be a hundred flowers bloom, a hundred schools of thought contend. Therefore, the competition for the top 10 stage rental brands is fierce. In 2018, Lian Chengfa continued to make great efforts in stage rental products. It not only gained A lot in the classic rental series of P3.91 and P4.81, but was selected as the tour screen for Jane Zhang, A-Lin, Jay Chou and other stars. It also made outstanding achievements in LED hollow screen and LED transparent screen. For example, Xiao Jingteng's concert uses hollow screen P6.944, which is light and colorful. IBC MALL fashion release platform uses P3.91x7.82 LED transparent screen, which is very stylish.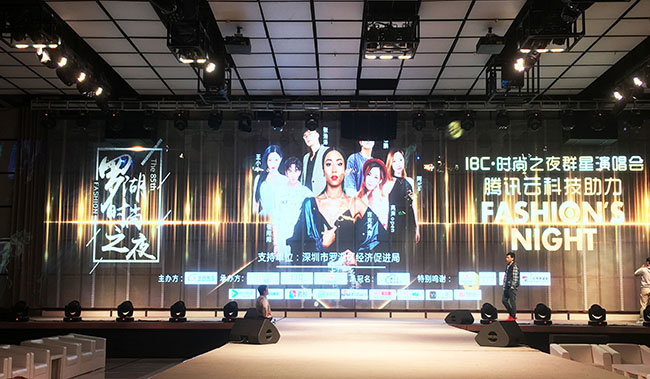 LCF Transparent Screen Case (IBC MALL)
It can be said that in 2018, LCF enjoyed a good reputation in the stage rental market. Performance is flourishing at the same time, have to mention the company's helmsman-Long Pingfang lady. Ms. Long Pingfang is the founder of Lianchengfa and has been awarded the title of "Top ten LEADING Figures in LED Display Industry" for many times. She is well deserved to win the title of "Industry Leader" this time.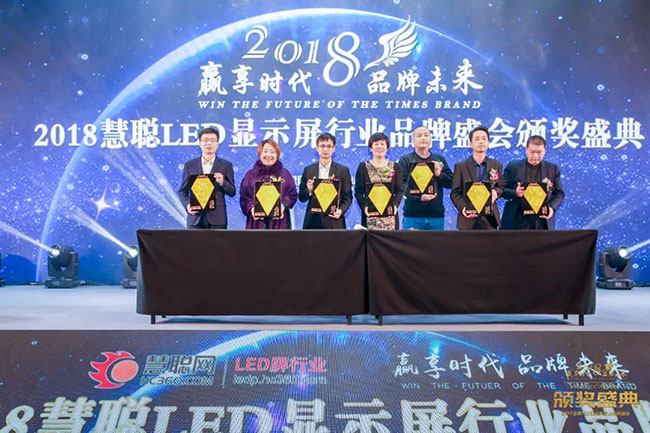 LCF (second from left)
Unlike previous awards ceremony, the automobil LED net brand event to promote the enterprise long-term development, for the award-winning enterprises excellent dealer to set up the LED industry outstanding engineering business "characterized by Buddha" award, in recognition of outstanding project traders, dealers, in the form of certain project traders and dealers in the industry brand development has important significance on the road, Encourage them to improve their own quality and quality, and grow together with the top ten brands, so as to promote the sustainable development of the industry.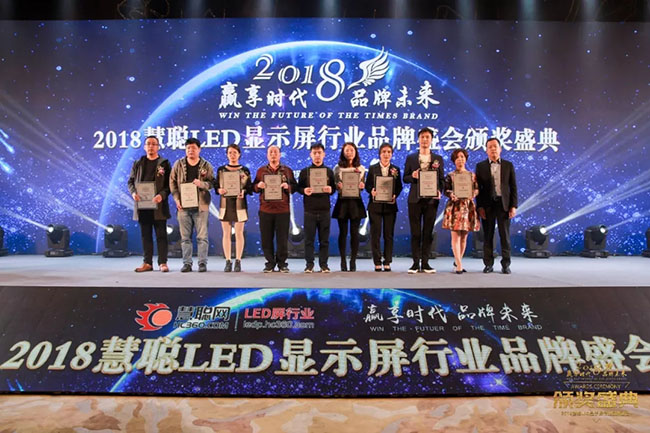 Representatives of Shijie Photoelectric and Hucan Photoelectric, the channel dealers of LCF,
received the award on stage (second from right and third from right)
In an age of rapid change, honor is an encouragement as well as a spur. In the future, LCF will cooperate with high-quality dealers, adhere to the "engineering" and "channel" together, use the consolidated comprehensive strength of the brand, and constantly play its own advantages to create new brilliance in the new era.