Media Expo is the largest advertising exhibition in India. It is hosted by MEDIA EXPOSITION&EVENTS. It is the most well-known and influential international advertising exhibition in India and even Asia. It has been successfully held for 30 sessions. More than 500 exhibitors from more than 20 countries and regions around the world participated, and more than 10,000 professional buyers and decision makers participated in the exhibition. As an international outstanding brand in the global LED industry, Lianchengfa (stock code: 837293) will meet you hand in hand to witness the grand occasion of Mumbai Media Expo 2017.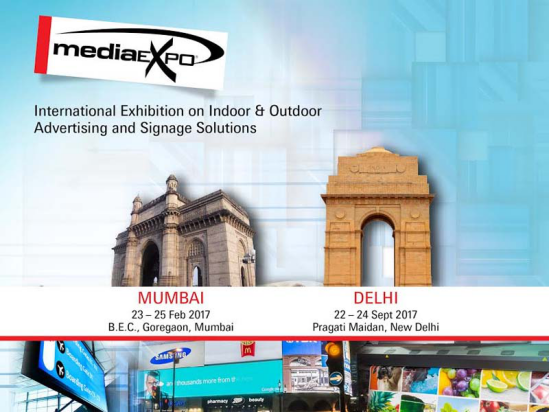 Exhibition time: 23–25 of February 2017
   Exhibition location: Bombay Convention and Exhibition Centre, Goregaon(E), Mumbai
   Booth No.: C23&C26,Hall 6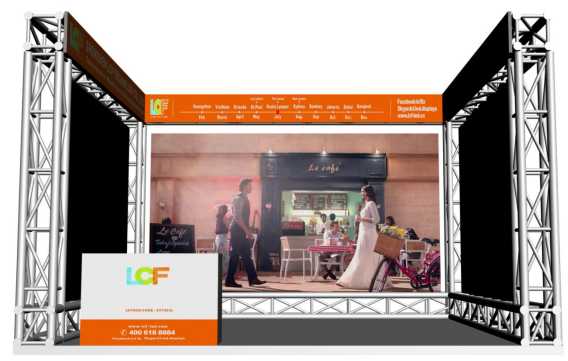 Lianchengfa, which has a 13-year history of focusing on LED displays, has been pursuing to make the enterprise more refined and light, and can focus on energy and go on the road lightly. It is customer-oriented and market-oriented, and uses "technology + product + culture" to create a real LED industry. International big brands use products to win the market, use technology to conquer customers, and use culture to win more recognition and applause from the market. Lianchengfa pays attention to market demand and product technology development direction, and launched a variety of new products at this exhibition, using product design and quality to interpret the true charm of Lianchengfa's international brand.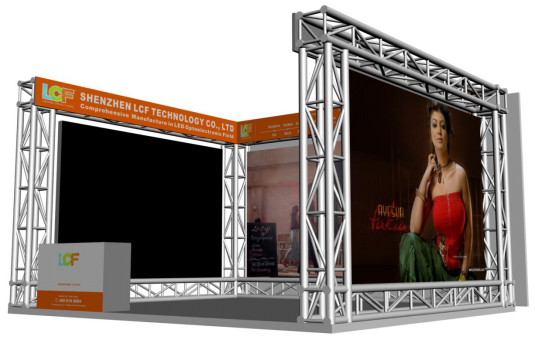 At Mumbai Media Expo 2017, Lianchengfa created a high-definition LED giant screen to flexibly interpret real application scenarios such as broadcasting, transportation, military, energy, government, conferences, exhibitions, etc., to create a complete high-definition indoor and outdoor display system solution for many needs Customers provide perfect products and services. Lianchengfa is looking forward to seeing you at Mumbai Media Expo 2017!