The Viscom exhibition in Germany is a professional advertising and logo exhibition certified by the International Exhibition Union (ufi), and it is also a well-known and influential professional advertising and logo exhibition in Europe. This time, Viscom in Germany will achieve an unprecedented leap in the scale of the exhibition and the number of visitors. More than 300 exhibitors from more than 20 countries around the world will participate, and more than 15,000 professional buyers and decision makers will participate in the exhibition. As a well-known brand in the global LED industry, LCF witnessed the grand occasion of this exhibition.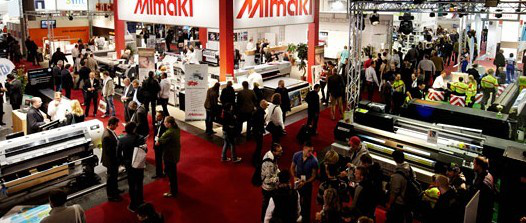 German industry has always been the forefront of the world, is the "craftsman spirit" to do the ultimate country. LCF also regards "enterprise to be better and lighter" as a responsibility, focuses on energy, and achieves long-term development and breakthrough in the field of its own expertise. Guided by customers and the market, LCF uses "technology + products + culture" to create a real brand and win the market with the brand. This exhibition not only attracted the attention of many businesses, but also attracted the eyes of exhibitors with product design and quality, which interpreted the international influence of LCF brand and the credibility of product quality combined with the "craftsman spirit".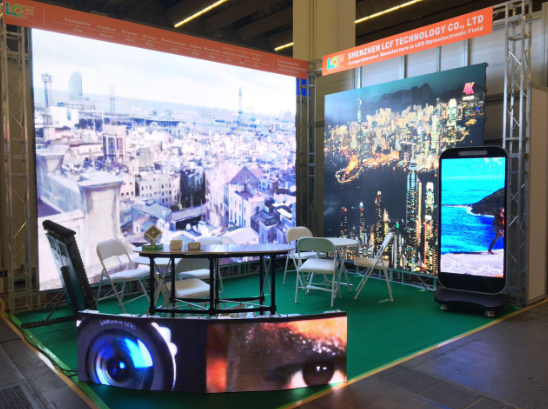 The Frankfurt exhibition is in full swing, and all the products on display are booked in cash, which is a rare scene in a live exhibition. LCF brand is spreading to every corner of the world, and the next round of the global tour will be Iran, Indian and Egypt, which will show more perfection to the global market.