On June 18, 2019, Professor Zhang Xiaoxin, Executive Chairman of China Smart City Construction Investment Alliance (hereinafter referred to as the "Alliance"), and Deputy Secretary-General Chen Liyu visited Lianchengfa, and cooperated with the founder Ms. Long Pingfang on smart city construction. Sexual discussion.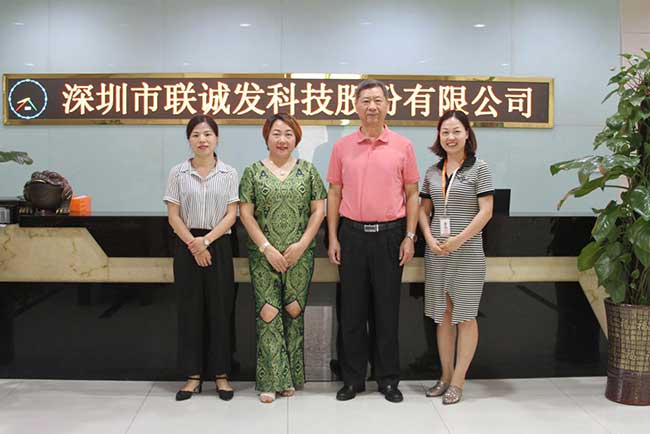 Professor Zhang Xiaoxin had a comprehensive understanding of the planned and reconstructed LCF Acousto-Optic Smart Industrial Park, and highly recognized and praised Lianchengfa's future industry positioning and planning. He said that due to the huge construction projects of smart cities, which involve various needs such as people's livelihood, environmental protection, public safety, city services, industrial and commercial activities, etc., LED display companies that are at the forefront of smart cities are very important... The establishment of the alliance aims to bridge the gap between enterprises of all parties, realize group development, integrate and advance, carry out smart city construction planning from the top level, and gradually realize the application.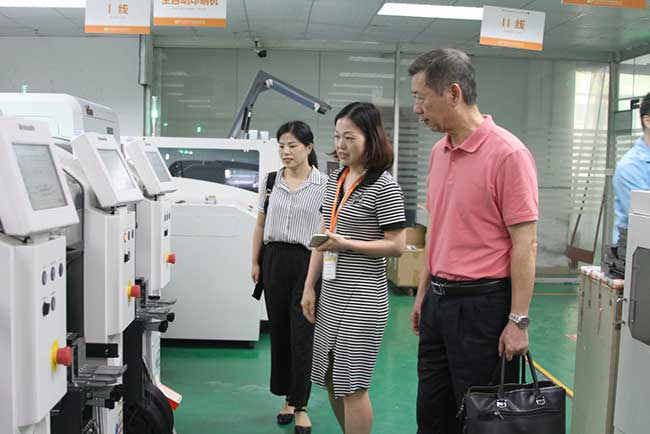 In the wave of smart cities, basic supporting facilities must go ahead. When visiting the fully automated production workshop, Professor Zhang Xiaoxin frequently asked: How does the efficiency of the machine compare to that of labor? What is the monthly production capacity? How many machines are there in the company? Marketing manager Yang Fen responded with a smile all the way, and the professional explanation was highly praised by Professor Zhang Xiaoxin.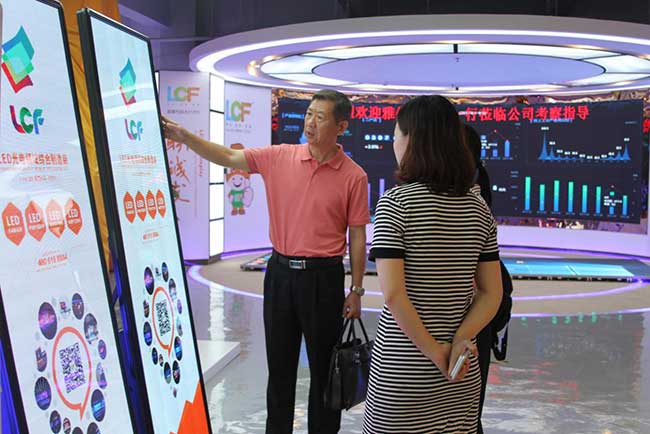 In front of the light, thin, novel and easy-to-operate mirror screen, the application fields and case appreciation of LCF products are displayed. The high-definition dynamic graphics and texts have brought Professor Zhang Xiaoxin a novel visual experience.。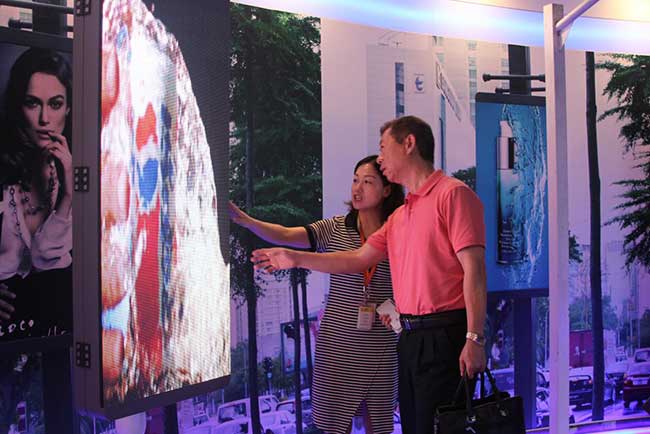 "The LED display market is still very huge. I think your LED smart light pole screen is excellent. Shenzhen is one of the first pilot cities for smart cities in the country. The LED smart light pole screen is very promising in smart transportation. ". The LED smart light pole screen, which is highly praised by Professor Zhang Xiaoxin, is also a major initiative taken by Lianchengfa to integrate into the ecological circle of smart transportation construction by using a unique innovative perspective and precise positioning of the market. It has been applied in some cities at home and abroad.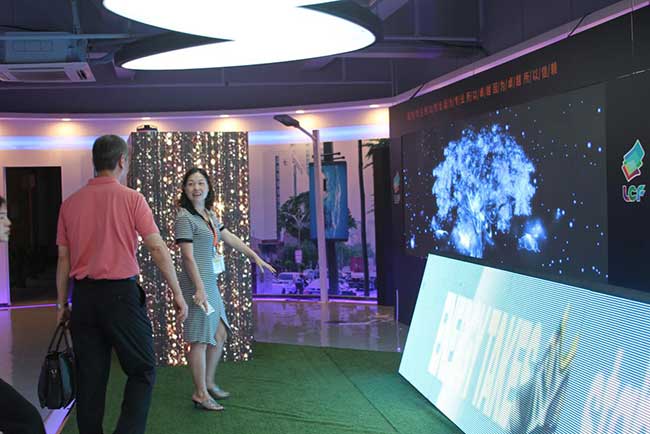 Only by gathering the advantages of all parties can we seek long-term development. Professor Zhang Xiaoxin said that China Smart City Construction Investment Alliance has been committed to smart city construction since its establishment in 2013, and hopes to maintain communication and contact in the future, actively seek cooperation opportunities, create a win-win development situation, and jointly promote the development of smart cities.