After the start of the Lantern Festival, Lianchengfa gathers energy to make new achievements. On February 11, 2017 (the 15th Lantern Festival of the first month of the lunar calendar), Lianchengfa officially started work today! The start of the Lantern Festival symbolizes success, wishes come true, and a year-round success. In 2017, Lianchengfa won the global market and made new achievements!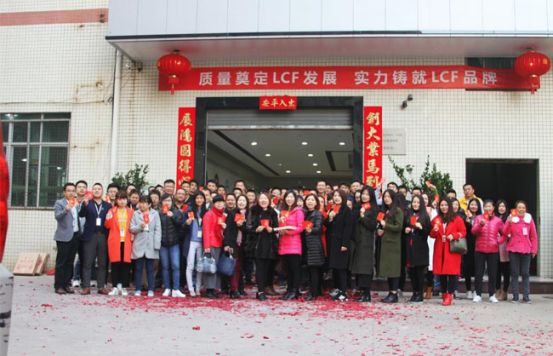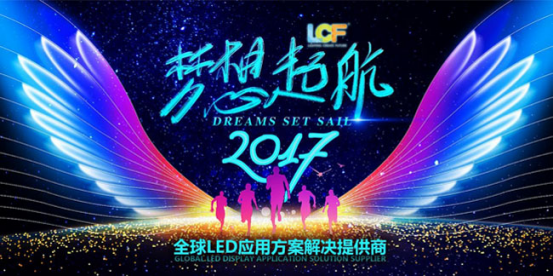 At 8:8 in the morning on time, a simple and solemn groundbreaking ceremony was launched on the first floor of the company. The founder of Lianchengfa, Ms. Long Pingfang, warmly welcomed the employees who came back to work from all over the country, and sent each employee a big start. I hope everyone will pick it up again in the new year. Let us work hard together for the company's new year and new goals. Also put forward new expectations for all Lianchengfa family members, always cherish a grateful heart, be grateful to the society, be grateful to the family, be grateful to the company, and go all out for the future development of the company.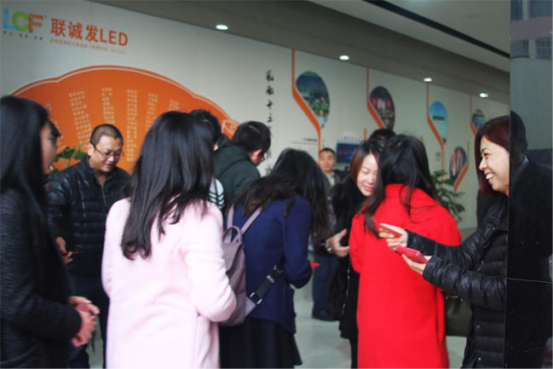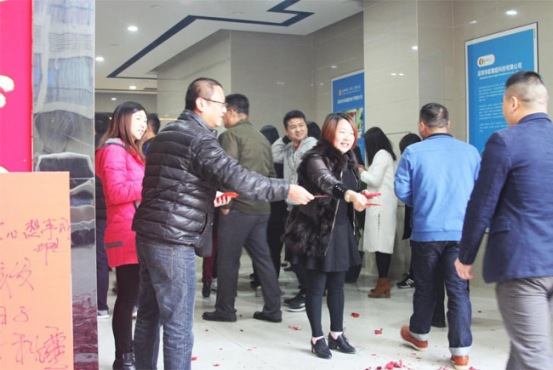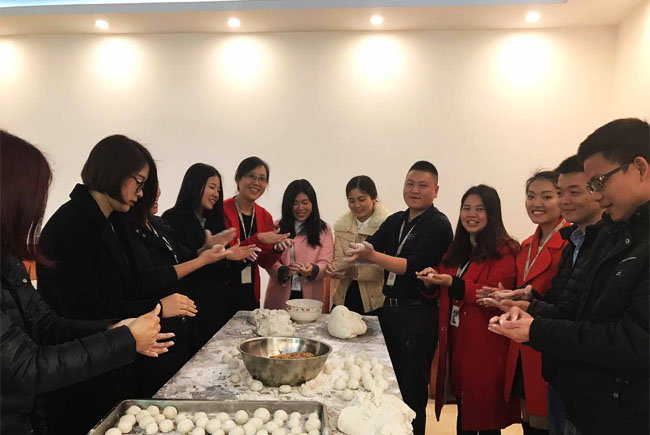 In the face of hardship, God rewards diligence and step by step. In the new year, new beginning, new hope, Lianchengfa seizes the development situation of the big environment, and strives for new goals and dreams. With dreams in mind, even if you take a small step, there will be an amazing rise. Everyone will work together to create brilliant, and realize the dream of IPO as soon as possible.