In October 2015, Shenzhen Lianchengfa LCF Technology Co., Ltd. and the Indonesian company formally signed an agency agreement. According to the agreement, Indonesia PT MultiIntegra will act as Shenzhen Lianchengfa's agent in Indonesia, responsible for its product sales and after-sales service, and provide customers with the most complete service and technical support. So far, Indonesia PT MultiIntegra has become an official partner of our Lianchengfa Company.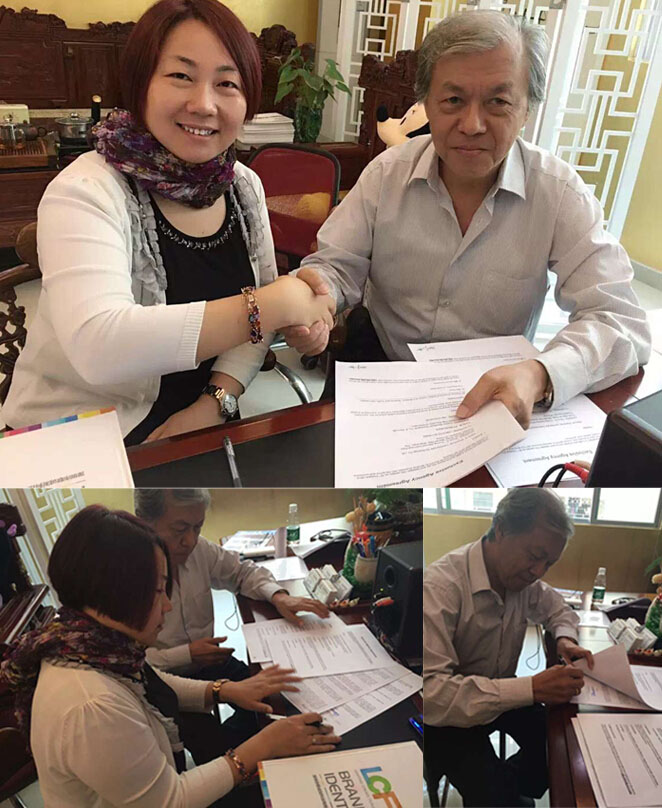 Lianchengfa founder Long Pingfang and Indonesia PT MultiIntegra Chairman Harijono Suwarno signed a cooperation agreement
LCF is an LED display brand manufacturer. For 11 years, it has been focusing on the R&D, production, sales and service of LED full-color displays. It has obtained a number of patents and provided industry-leading products to major well-known corporate customers in multiple industries. The solution has more than 3000 cases in the industry. LCF's continuously expanding product series and customer base have witnessed the process and efforts of LCF to create outstanding products.

At the same time, LCF has also been committed to LCF brand promotion. Our team's solid technology, ultra-environmental green LED solutions, and meticulous service have won unanimous praise from customers at home and abroad, and accumulated rich industry experience. With our efforts, the Indonesian market has become one of our most important markets.
The cooperation with PT MultiIntegra in Indonesia is a strong joint cooperation, which enables LCF to increase its technical service strength in the LED display industry to a greater extent. It will work with Indonesia PT MultiIntegra to provide customers with more complete, High-quality products and thoughtful, fast, and high-value-added services.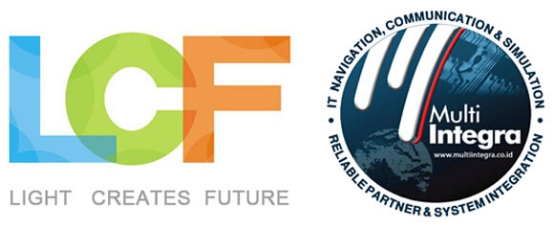 The brand logo of both parties formally reached a cooperation
The signing of the agency agreement in Indonesia between the two parties is a manifestation of the mutual trust between the two parties and their willingness to further establish a closer joint development and cooperation relationship. We firmly believe that, based on the close cooperation relationship between Indonesian company PT MultiIntegra and our company Lianchengfa, we will meet and continuously exceed customer expectations.
Conclusion:
In the signing of the agency agreement this time, the competitiveness of LCF brand LED products has been greatly improved, and it has the confidence to compete with international LED brands on the same stage!
Open yourself up, be considerate of others, and let your collaborators benefit from it! It is in line with the core spirit of Lianchengfa: unity, integrity, and development.
The win-win cooperation signed with the Indonesian company is our eternal policy to become bigger and stronger! Only by attaching importance to the development and cooperation with partners can we promote our products quickly and get twice the result with half the effort!
From Made in China to Creation in China cannot be completed in one day! If you want to promote your own international brand, this is the only way to go! Starting from our great President Xi's state visits to foreign countries, China's national strength and image have been greatly enhanced, and the "golden age" of China and foreign countries has brought many golden opportunities and trade Cooperation is also expected to be upgraded.
The opportunity for Chinese brands is here, and the opportunity for Shenzhen Liancheng to issue LCF is also here. We are going to the world!