Since the beginning of its business, Lianchengfa, with its core values of "union, integrity, and development", has focused on the research and development, production, sales and service of LED full-color displays. After 13 years, it has won high recognition from the industry while expanding overseas markets. The results are gratifying.
On March 9, the Saudi Arabian agent successfully signed a contract with Lianchengfa's Overseas Marketing Department. So far, Saudi Arabia's Eng.Abdullah O.Baothman has won the qualification of Lianchengfa's 26th exclusive overseas agent.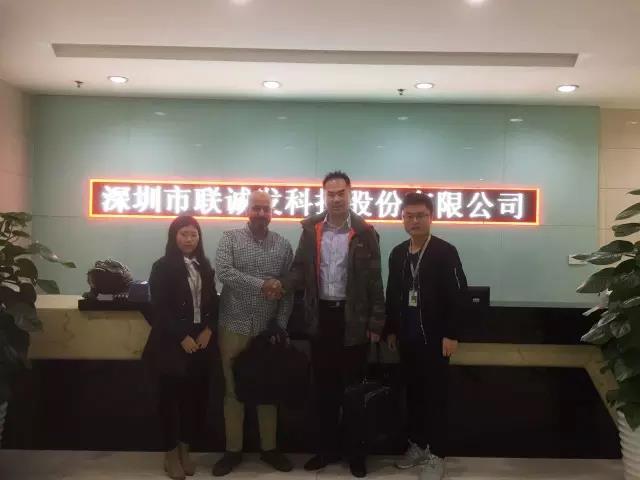 Eng.Abdullah O.Baothman took a group photo with Chairman Huang Qingfeng
  Accompanied by Chairman Huang Qingfeng and Foreign Trade Manager Huang Yongqiang, Eng.Abdullah O.Baothman visited the manufacturing department and product display area, and had an in-depth understanding of Lianchengfa's manufacturing process and products. The quality of Lianchengfa's products has been highly affirmed by Eng.Abdullah O.Baothman.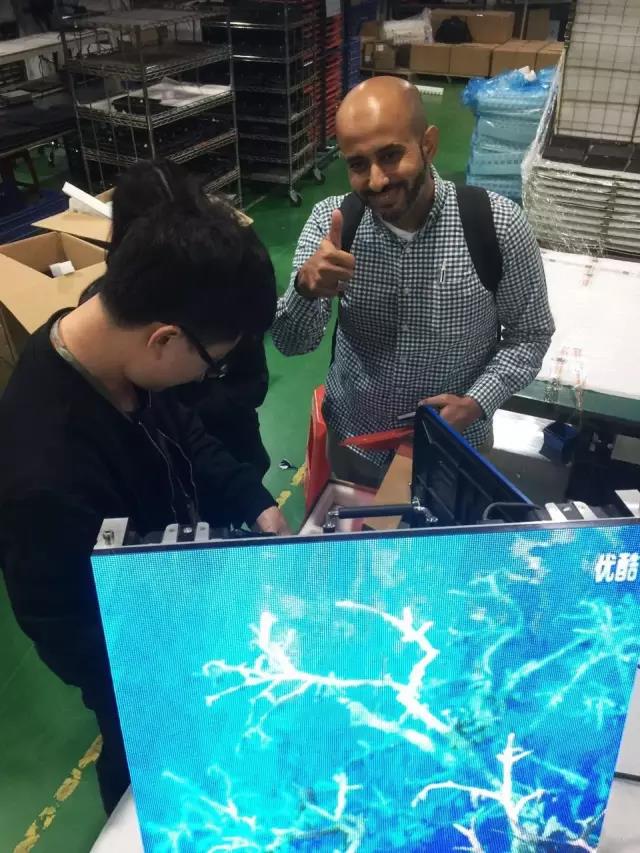 Eng.Abdullah O.Baothman gave a thumbs up to Lianchengfa's products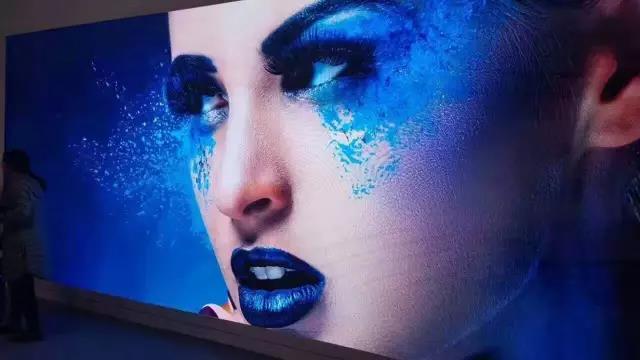 Display area LED display effect display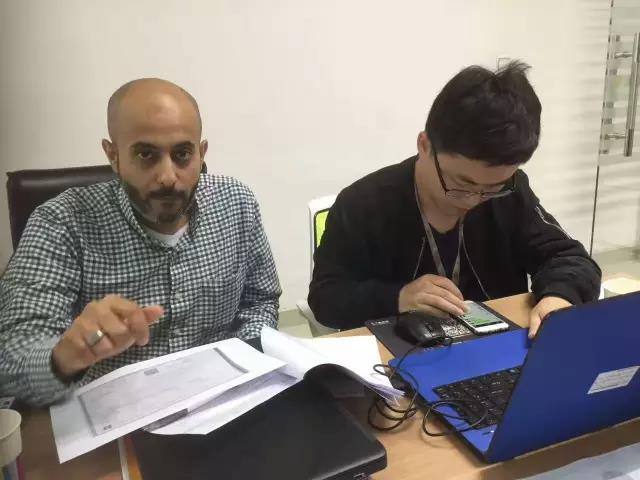 Discuss cooperation with Eng.Abdullah O.Baothman
  Eng.Abdullah O.Baothman said when signing the contract: I will sign with you so readily. Prior to this, I also had a very in-depth understanding of your company's LED products. Looking at your company's operating status, I have to say, you are A company with a complete industrial chain and service system, and the company's reputation in overseas markets is also very good, very good, I look forward to our next cooperation, I believe this is a win-win cooperation!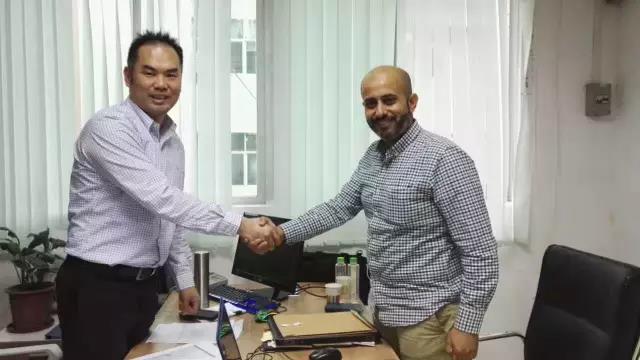 Chairman Huang Qingfeng and Eng.Abdullah O.Baothman signed a strategic cooperation agreement
 "Don't forget the original intention, always have the end." In the future development, more overseas merchants will join Lianchengfa. Lianchengfa will use innovative technology, high-end products, high-quality and high-value-added services to meet the needs of the company. Continue to exceed customer expectations.