On July 14, 2019, the representative team of LCF came to Fengze Hotel, Zhihuitang, Wuhou District, Chengdu. Today, there will be a grand dry goods sharing event in the stage rental industry, where the industry's big names are gathered. Before the conference, the staff of Lianchengfa came to the scene early and carefully arranged the booth. When the staff just put the LED display product of LCF Long Yi series, it attracted the attention of the audience. It can be seen that the charm of Longyi is great, worthy of being "born for the stage!"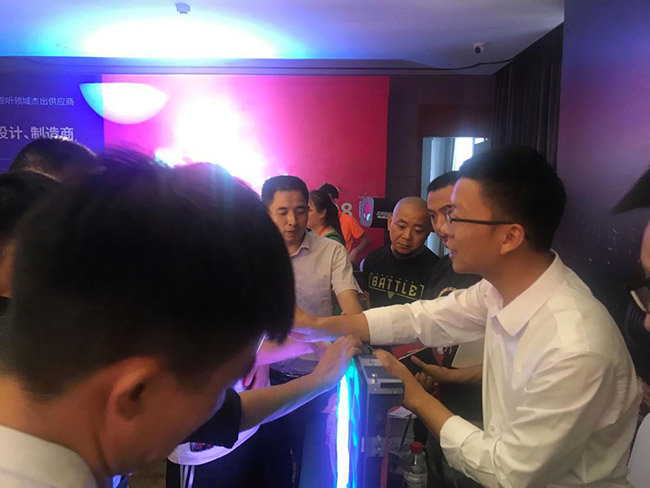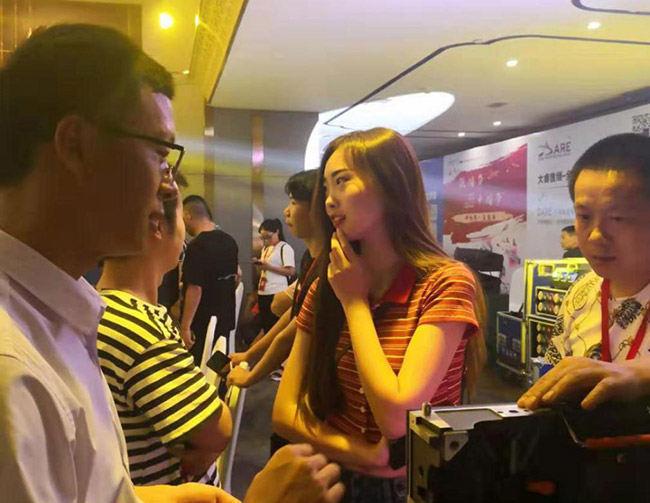 When the meeting really began, Wei Yuhong, deputy general manager of Lianchengfa, as a representative of Lianchengfa, came to the stage to make a speech. Ms. Wei Yuhong just introduced Lianchengfa Group on the scene, which caused a great sensation. Many people present said that they had heard of the name of Lianchengfa before.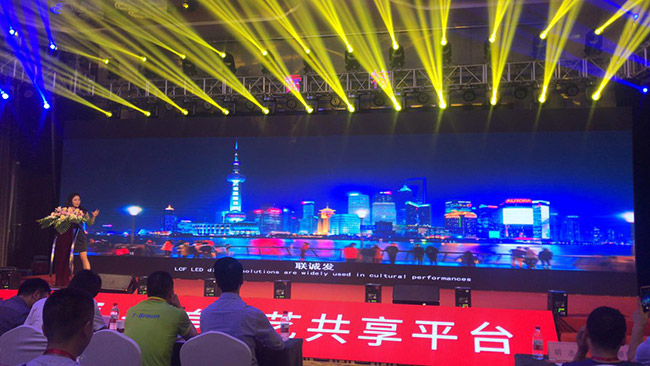 At this conference, LCF attracted the attention of many industry giants. As soon as the speech ended, everyone gathered around the LCF booth to learn about LCF LED display products Long Yi series. Under the staff's explanation, everyone fully affirmed the LED display product Long Yi of LCF. Compared with the fixed installation screen, the difference between the LED rental screen mainly lies in its frequent movement, repeated disassembly and installation, portable, thin, seamless stitching and shockproof requirements of the product, and Longyi is to achieve these high requirements at the same time, the display effect is also down, even more high definition and high brush. Dragon art is not only light and flexible, but also has a super display effect, plus anti-collision, rain and sun protection and other ultra-high protection function, whether indoor or outdoor stage, Long Yi series can hold the audience!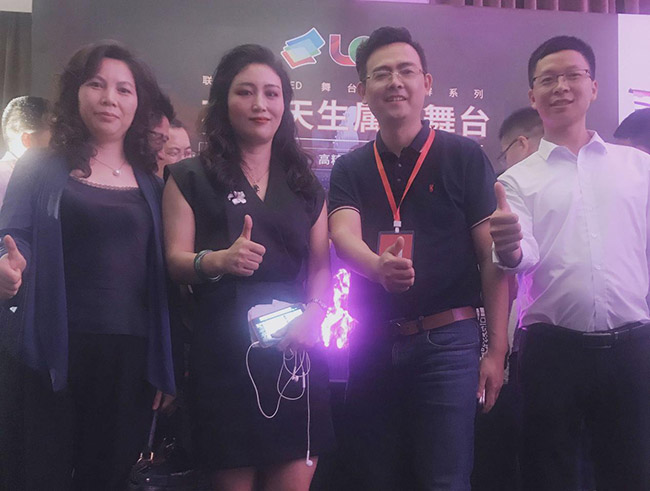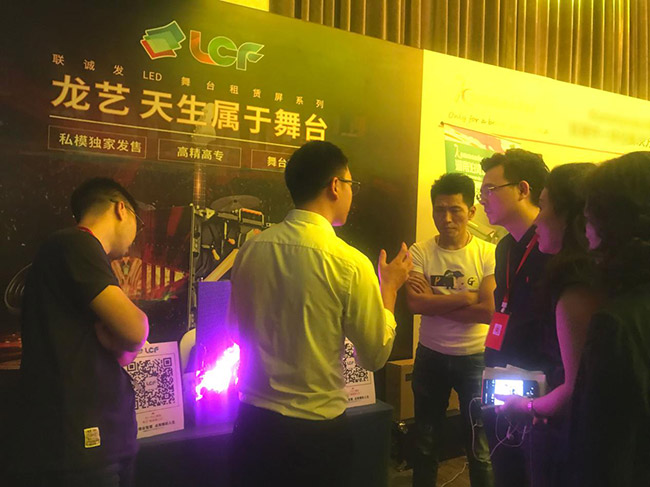 Many indutry people on the scene expressed their intention to cooperate with united Sincere hair, so, united Sincere hair of course will not live up to everyone's expectations, at the scene to the full surprise, not only can enjoy the discount price, but also to give you a high amount of vouchers. Finally, the meeting came to a successful conclusion in a happy atmosphere.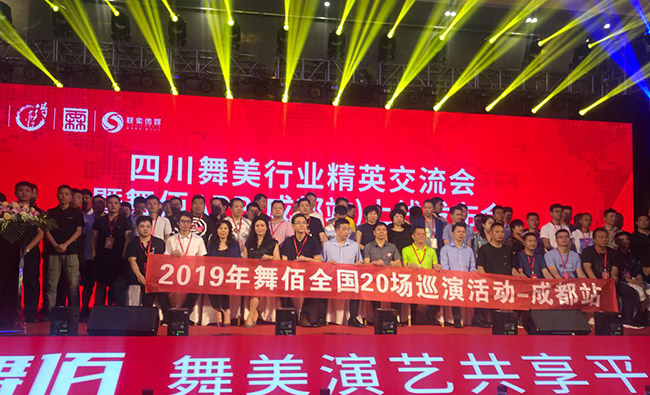 This time LCF also brought you a powerful news, the rental clound warehouse'Yun Cang' will come to Chengdu in the near future, this news, Chengdu and southwest region partners are excited. In order to achieve win-win cooperation with you, LCF has been making efforts to create better and more convenient cooperation conditions. As long as you want to join us, lianchefa will open its door to welcome you whenever you want.
Thank you very much for your affirmation of LCF. Next stop, Chongqing, we look forward to your arrival !