On the morning of August 15th, He Jiahong, Vice Chairman of the Baoan District Political Consultative Conference, and his entourage visited Lianchengfa (stock code: 837293). The founder of Lianchengfa Long Pingfang, Secretary of the Board and Vice President Mao Qiangjun, Senior Secretary Shi Guoyan, and Zheng Dai Nie Jingjing accompanied him.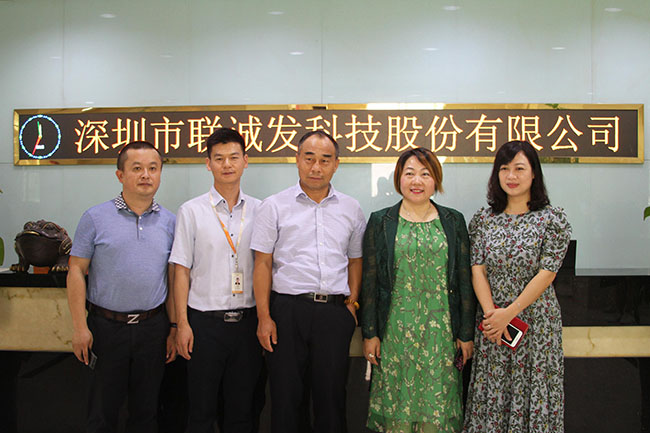 Vice Chairman He Jiahong and his entourage visited Lianchengfa's production workshop and multi-functional exhibition hall, and inquired about the production process of the product and the status quo of the company's operation in detail. Mr. Mao Qiangjun gave a detailed introduction to Lianchengfa's development history , main products, business strategies, etc. Vice Chairman He Jiahong highly praised Lianchengfa's rapid growth.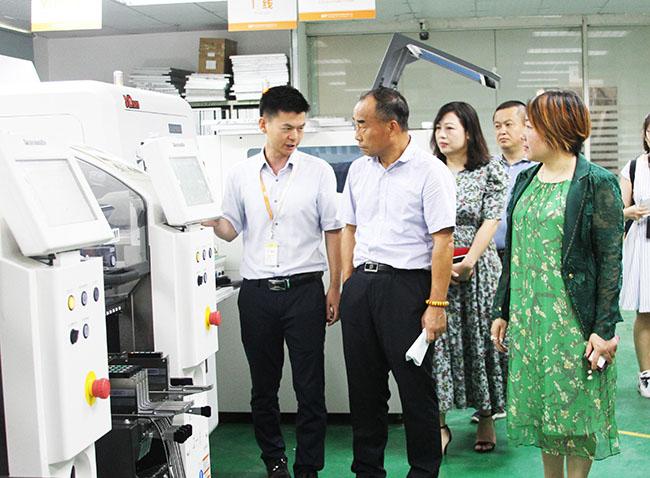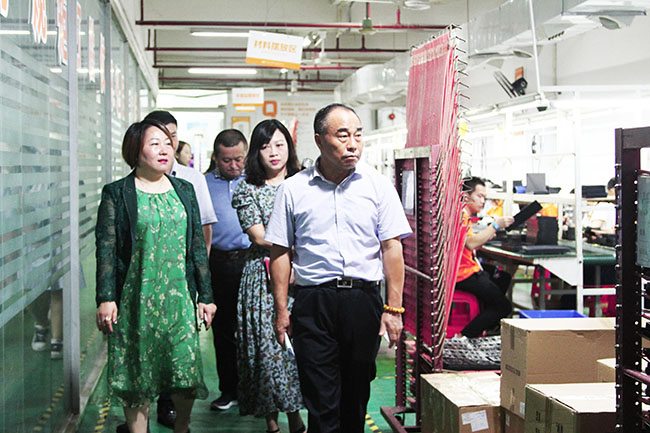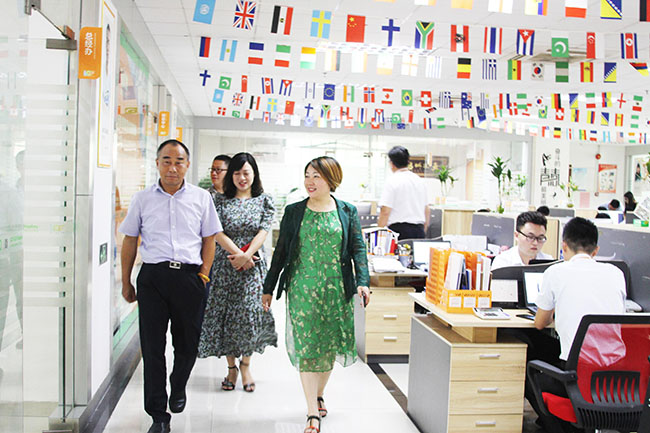 At the subsequent symposium, Ms. Long Pingfang focused on the operation of Lianchengfa's capital, and also raised practical difficulties and problems such as "land use" that restrict the development of the company. The face-to-face communication is rigorous and efficient. Vice Chairman He Jiahong said that Lianchengfa is a key service company in Bao'an District. This survey is also aimed at further understanding the status quo of the company, forming a linkage mechanism between the upper and lower levels, and fundamentally boosting the company's better and faster development.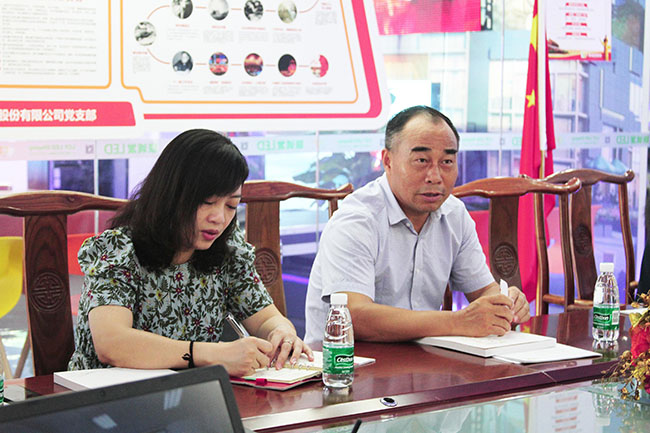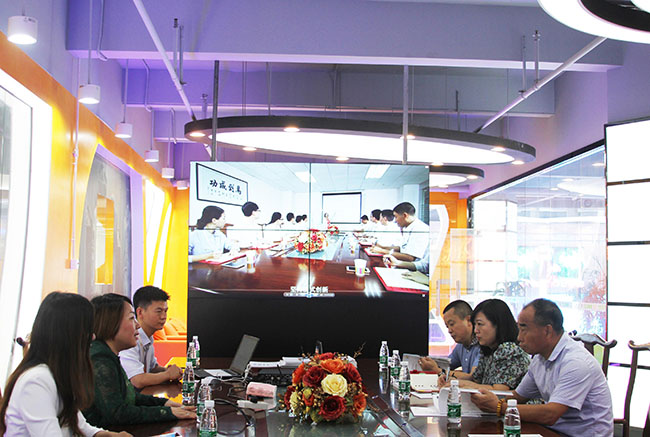 Accumulate silicon step by step, and accumulate small wins into big wins. In 2015, 2016, and 2017, the growth rate of Lianchengfa's operating income reached 62.4%, 117.6%, and 31.5%, respectively. Ms. Long Pingfang said that at present, the prospects for LED display screens are promising. The company will seize the opportunity, take advantage of the situation, and create greater glories, and contribute more to the industrial transformation and upgrading of Bao'an District and the construction of "Binhai Bao'an, a famous industrial city, and a vibrant district". More power!