On September 3, 2017, the "Sixth China Listed Companies Integrity Summit Forum" hosted by China Listed Companies Network and the International Leapfrogging of Listed Companies under the "One Belt and One Road" Strategy was held at Beijing·Huairou·Yanqi Lake International Convention and Exhibition Center held with grandeur. After strict screening by the organizer, Lianchengfa Technology Co., Ltd. (stock code: 837293) was awarded the title of "2017 China New Third Board Integrity Enterprise Top 100".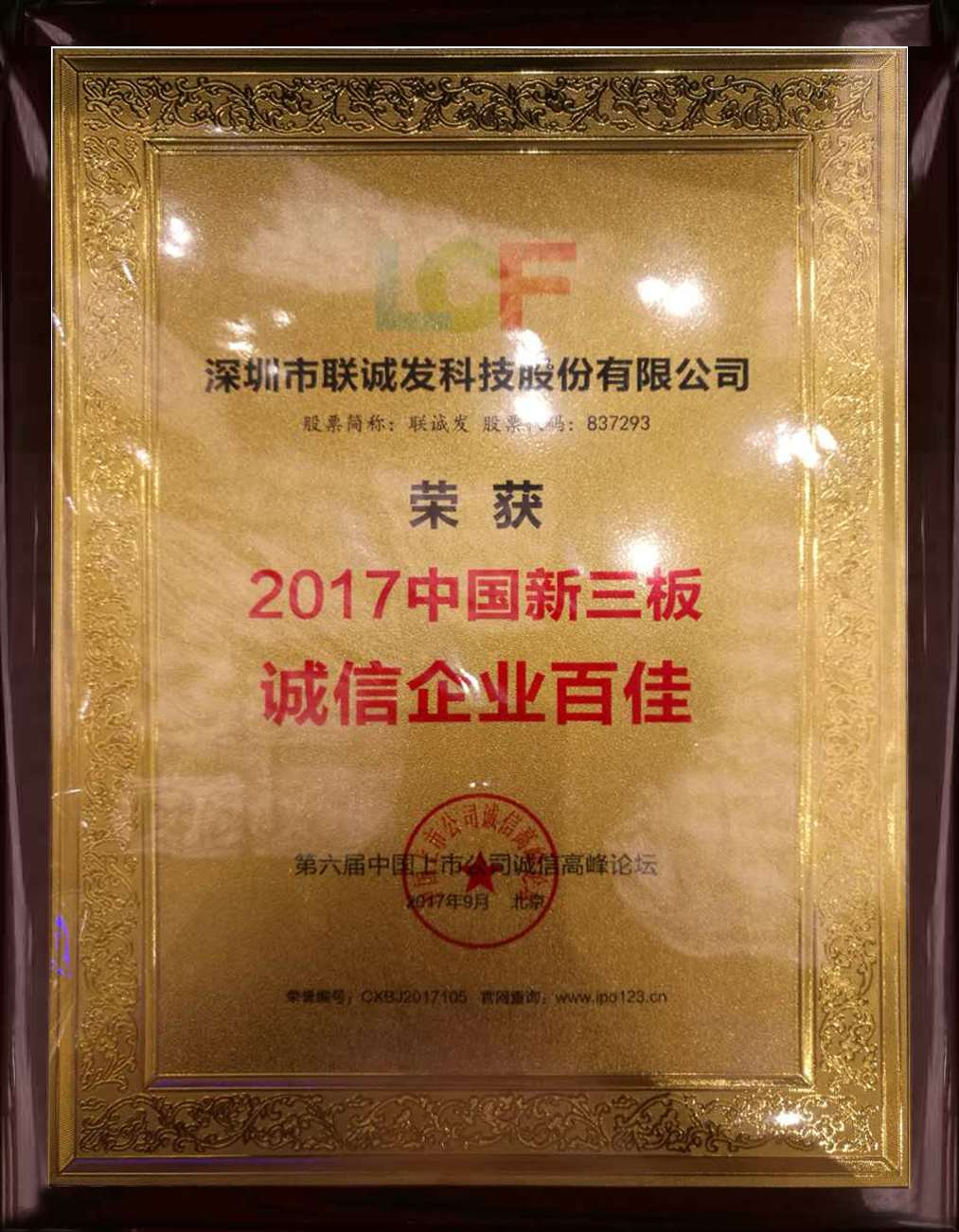 Keeping abreast of the hot spots of the times and taking the forefront of the pulse era, as one of the professional technical forums for listed companies' services, the "China Listed Companies Integrity Summit Forum" has always been attracting attention for the high standards and authority of the speakers. The theme is "The internationalization of listed companies under the'Belt and Road' strategy", from "Together to build a trustworthy ecological environment to explore new paths to the real economy", "What investment and development opportunities will the One Belt and One Road bring to listed companies", "Credit Economy" Under the "How listed companies can better fulfill their social responsibilities" and other topics, they have conducted speech discussions and dialogues, which fully consolidated the foundation of all-round practical cooperation between China and countries along the route, and consolidated the consensus of countries around the world on the "Belt and Road".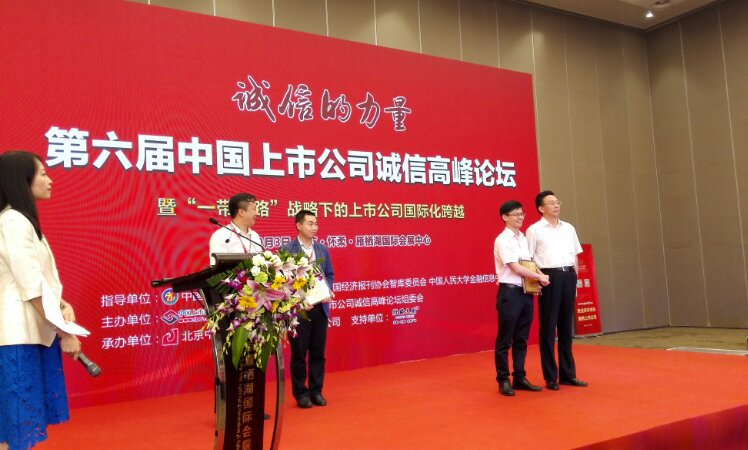 Honesty is the most valuable intangible asset of an enterprise, and it is also the hardest trump card in the enterprise market competition. With its outstanding image of honesty in the capital market, Lianchengfa was selected as the "2017 China Top 100 Integrity Enterprises on the New Third Board", which fully reflects the capital market. Recognition of corporate integrity management and development is also the result of Lianchengfa's core values of "union, integrity, development" and the creation of its excellent business philosophy of "integrity, due diligence, fairness and justice, reform and innovation, unity of knowledge and action, and holistic supremacy". The "fruits."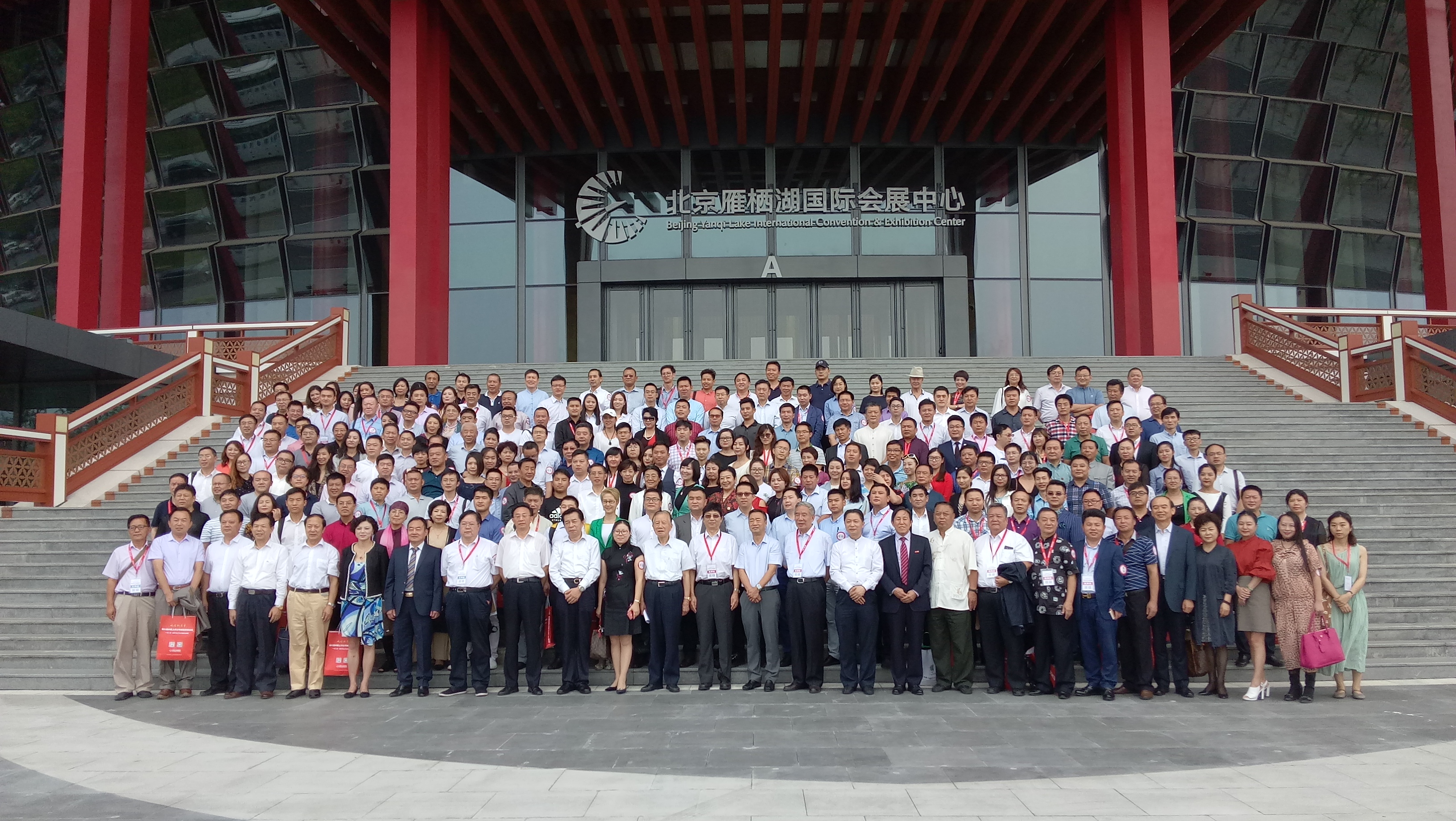 People do not pay if there is no trust, and the city does not stand if there is no trust. Only by being down-to-earth can we carry on with the past. For many years, Lianchengfa has always been based on honesty and honesty as the lifeline of the company, establishing and maintaining a high reputation, credibility and reputation in the market. In order to provide customers and consumers with high-quality products and services, the company aims at the forefront of LED display technology and actively develops new products, which not only optimizes the product structure of the enterprise, but also meets the needs of different levels of the market. , Germany, Spain, Russia, Vietnam, India, the United States, Malaysia, Kuwait, Thailand, Italy, Argentina and other countries and regions have established good cooperative relations, achieving mutual benefit and win-win with customers and shareholders.