2016.5.11,On the eve of the successful listing of Lianchengfa [Stock Code: 837293] on the NEEQ and the preparations for the formal ringing of the bell on the 19th in Beijing, a group of leaders from the Shenzhen Listing Office visited Lianchengfa to provide relevant guidance for the listing. Ms. Long Pingfang, the founder of Lianchengfa, warmly received the leaders of the listing office and conducted in-depth discussions on the specific work of Lianchengfa's listing. The listing office spoke highly of Lianchengfa's current development achievements and gave Ms. Long Pingfang They expressed their gratitude for their contribution to the economic work of Shenzhen. They believed that the development of Lianchengfa has gone through so many ups and downs, and its reputation in the market and industry is still so good. The company has also made so many proud achievements. Long Pingfang The lady is a well-deserved "hero of the towel country".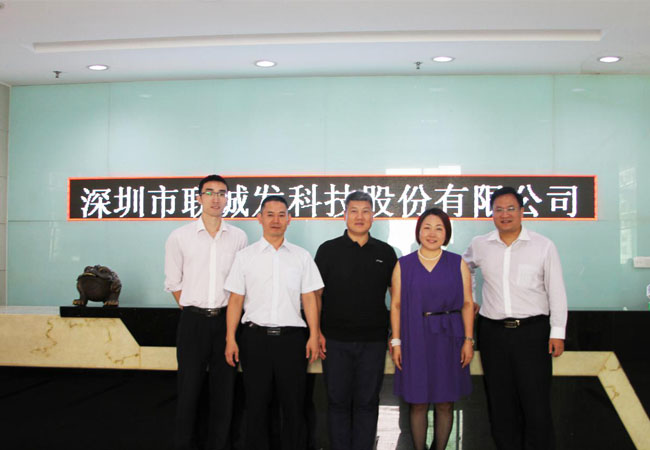 深圳市上市办领导一行人莅临联诚发合影
龙平芳女士向上市办领导介绍了联诚发从2004年成立至今,一直从事LED产品的研发、设计、生产、销售、服务,12年始终专注如一,把产品做精,把企业做强,把LCF联诚发品牌做大、做响,成为LED的行业之星,成为全球LED行业的品牌之星,让深圳的LED企业走向全球,让世界的眼光都看深圳。联诚发未来还有很长的路要走,在联诚发上市之后,依着资本市场的优越性,把企业作精作强,把市场做大做好;依着上市后的影响,把联诚发的品牌影响力伸入世界的每一个角落。龙平芳女士也把联诚发的融资情况作了简单汇报,希望上市办领导在联诚发的上市工作上给予更多的忠肯意见和工作指导。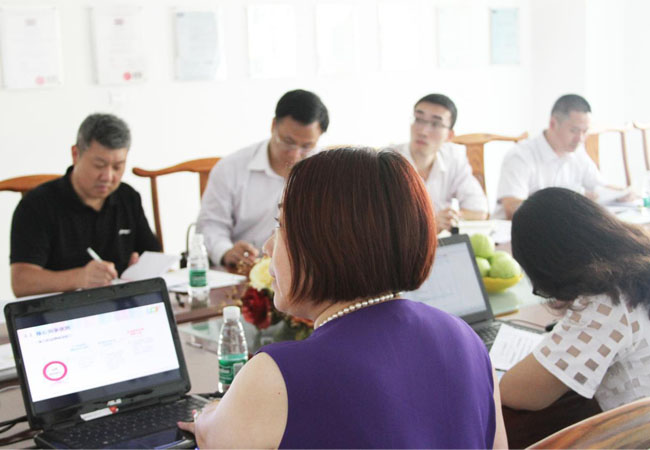 Ms. Long Pingfang, the founder of Lianchengfa, introduced Lianchengfa to the leaders of the listing office
After listening to Ms. Long Pingfang's brief introduction, the leaders of the Listing Office corrected Lianchengfa's listing work in some details. They also hope that after Lianchengfa's listing, the company will develop more and more and realize the company's grand vision as soon as possible. After the company has developed better, it will be able to assume more social responsibilities and contribute more to Shenzhen's economic development.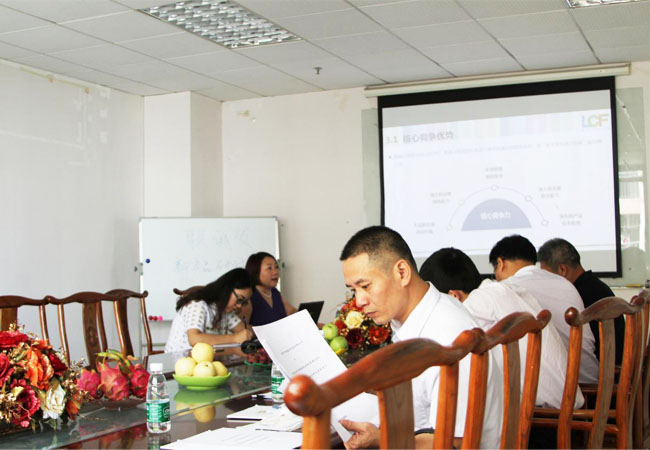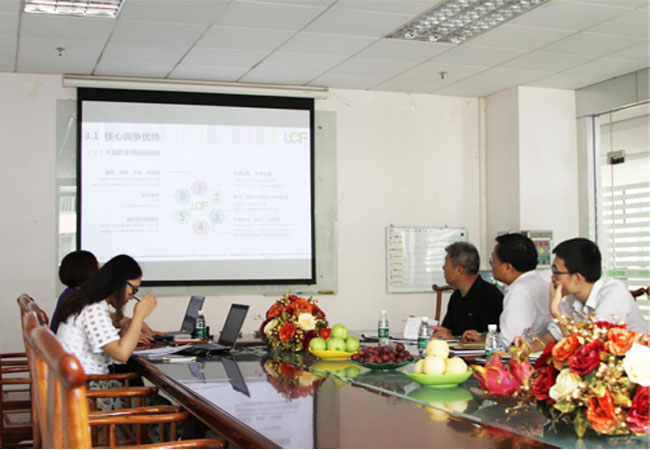 The leaders of the listing office listened to the in-depth report by Ms. Long Pingfang, the founder of Lianchengfa