In order to help the healthy, healthy and sustainable development of small, medium and micro enterprises, on January 8, 2018, the first high-tech enterprise innovation ecosystem conference and the fourth "High-tech Cup" organized by Zhongkewei Group and Beitong Testing Group The awards ceremony for outstanding high-tech enterprises was held in Shenzhen Gems Cube International Hotel. LCF Technology Co., Ltd. (stock code: 837293) won the "2017 Top Ten Excellent High-tech Enterprises of Science and Technology Little Giants" award, once again using its strength Consolidating LCF's leading position and setting a new benchmark for the technology industry.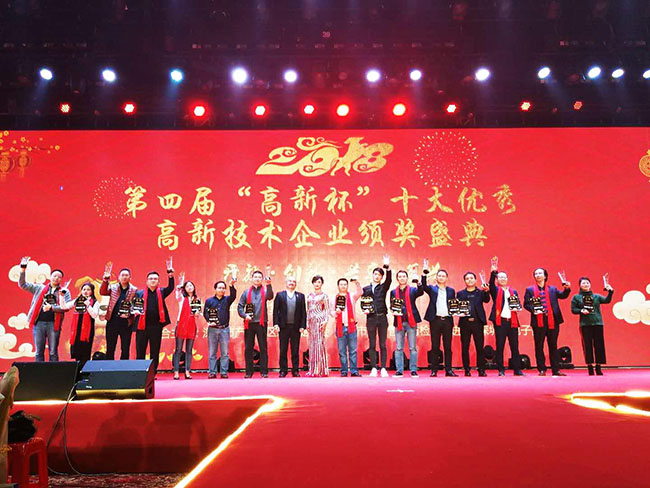 Award Ceremony ▲ "Little Giant"
This is a brand new exchange platform for innovative companies. The Thousand Talents Summit has built a bridge for high-tech companies to cooperate with governments, business associations, investment institutions, banks, universities, service organizations, industrial parks, and industry experts. Many resources are seamlessly connected, which is of far-reaching significance for promoting the harmonious development of enterprises and society.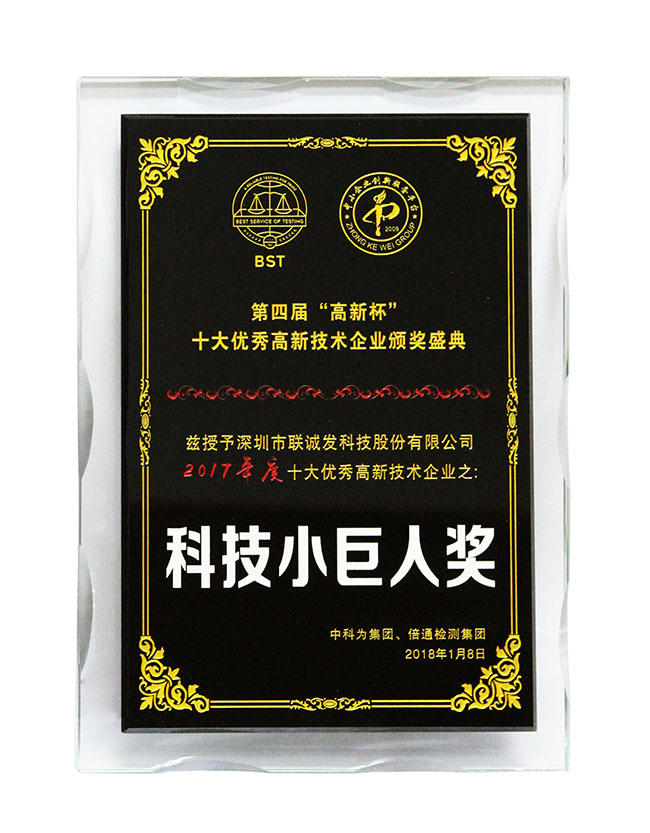 Thousands of people will meet in the flourishing age and hold grand events together; spread the innovation culture and lead the innovation drive. During the conference, the "round table forum" of the conference conducted in-depth discussions on the theme of "opening, innovation, sharing, and rejuvenation", which played a positive role in promoting enterprises to grasp the trend of future industry trends and advance the layout of the future big market.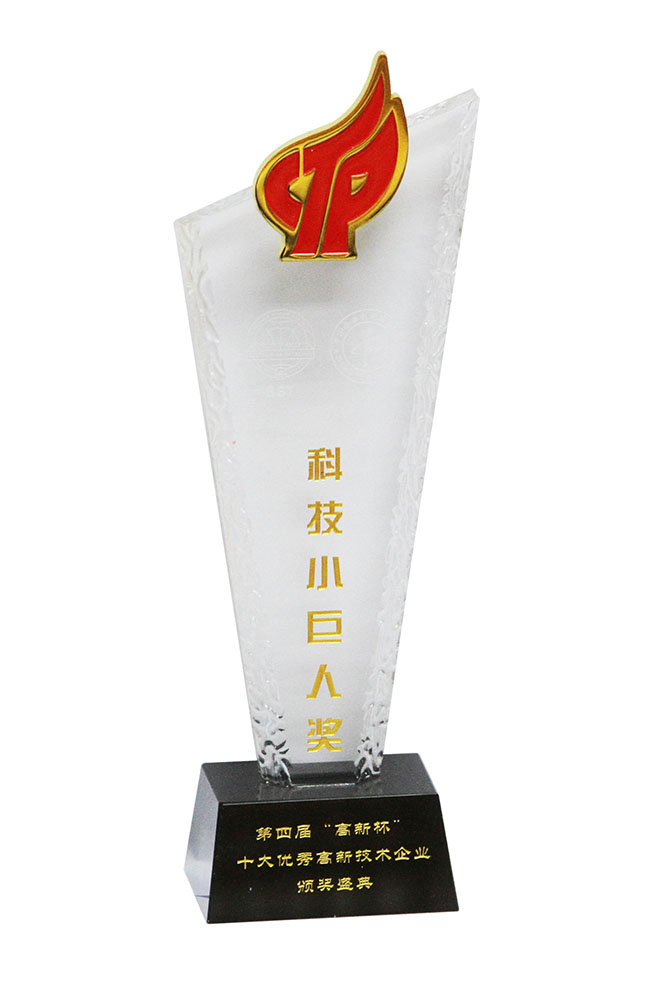 As a Shenzhen local enterprise on the fast track of growth, LCF has always been adhering to the development concept of "technological innovation, driving the future" for a long time, attaching great importance to product research and development and innovation. In terms of scientific research, only 2017, LCF The product has obtained 4 utility models and 4 appearance patents.
In the future, LCF will rely on its strong technical strength and a fixed investment of 8% of the annual output value, pay close attention to technology research and development, and strive to persist in innovation in the high-end LED field, continue to lead, and provide customers with better products and services.