On the afternoon of December 19, 2017, the 100-member purchasing group of the top ten brands of HC.com entered Shenzhen Lianchengfa Technology Co., Ltd. (stock code: 837293). The visit of the 100-member group was warmly received by all the staff of Lianchengfa. An orderly production workshop, a multi-functional exhibition hall that combines practicality and beauty, a harmonious and progressive cultural atmosphere, and a good spirit of the employees... Lianchengfa has shown the scientific and standardized corporate management to the group of hundreds It's wonderful.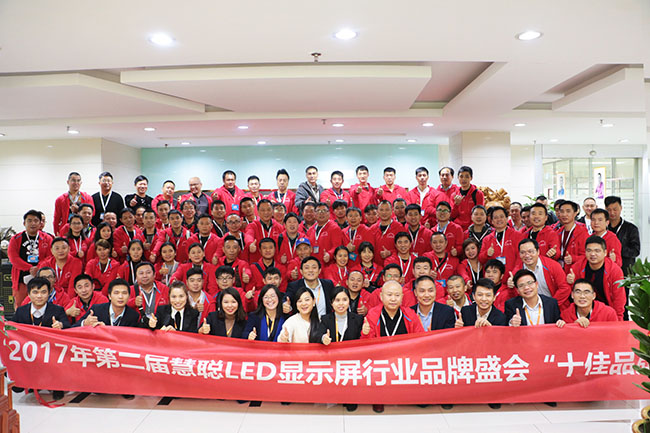 This visit can be described as a huge crowd. Buyers from all over the country took this opportunity to have in-depth contact with Lianchengfa. Under the guidance of the staff, the purchasing team visited Lianchengfa's aging workshop. , Multifunctional exhibition hall, watched the corporate video of Lianchengfa, and learned about the development history, main products and application fields of Lianchengfa. The great achievements made by Lianchengfa in the past 14 years at home and abroad made the visitors sincerely praised.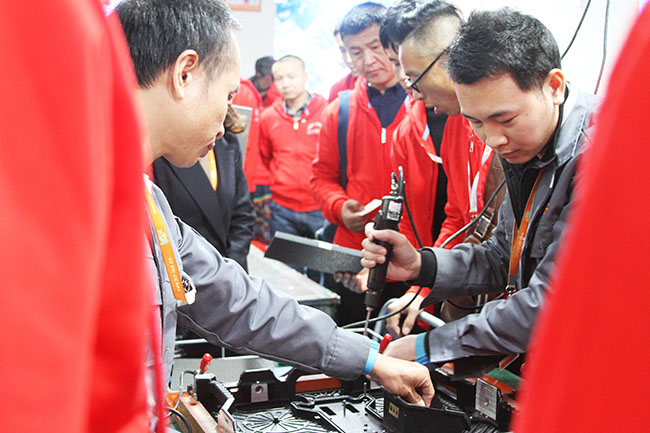 The rigorous production process ensures that each product is stable and reliable when it leaves the factory.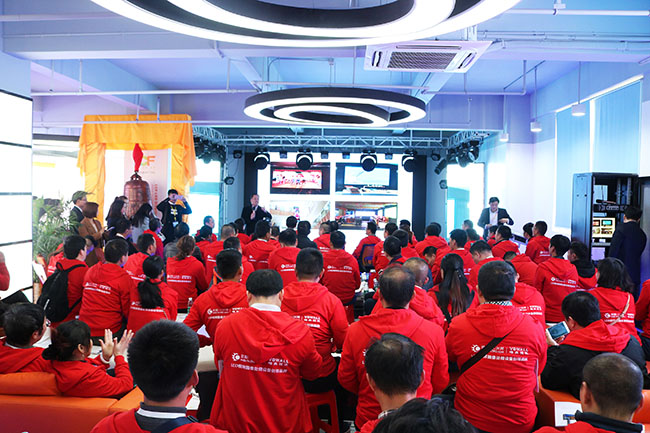 At the exchange meeting, Teng Lei, vice president of the Marketing Department, once again extended a warm welcome to the delegation and explained the company's development history, product research and development, service areas, and the company's follow-up strategic measures and plans on the spot.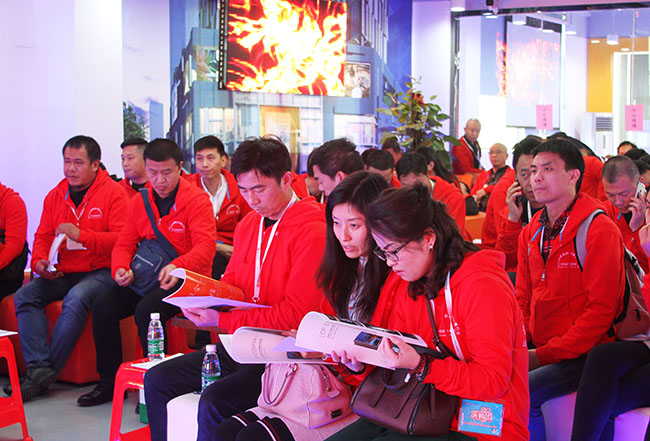 Excellent product performance and numerous and colorful display cases increase the buyers' trust in Lianchengfa products and brands.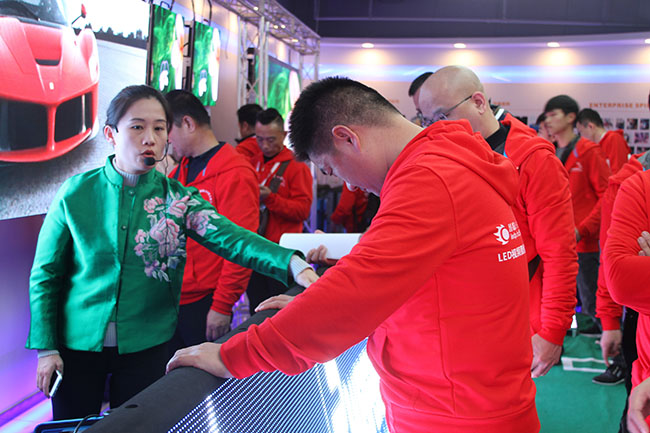 With abundant product series, perfect system scheme and perfect technological requirements, the friends of the purchasing group can feel the charm of Lianchengfa products more directly through face-to-face contact with the products.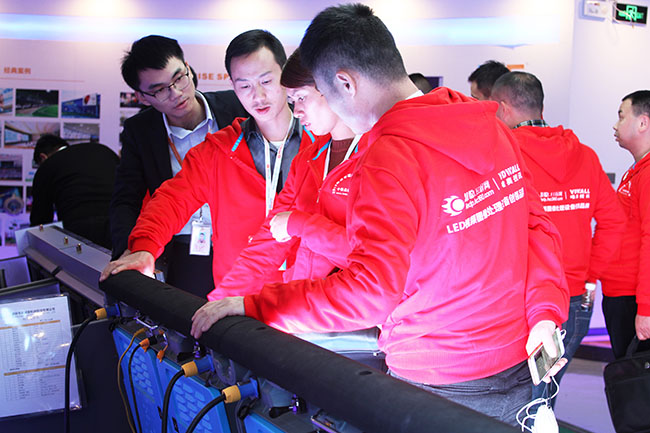 "Through this visit, I have learned more about your products. The current product technology is developing very fast. Many of the product functions and solutions you have shown are very attractive. I hope that I will have the opportunity in the future. Deeper understanding and cooperation", a buyer said to the accompanying business after the visit.
Because of professionalism, so trust! The visit of the procurement team is the industry's high recognition of the development of Lianchengfa. In the follow-up, Lianchengfa will continue to adhere to the customer-centric approach, with the goal of "creating excellent products, creating maximum value for customers, and being a good leader." The goal is to maintain a steady, balanced and high-speed development strategy, to incubate good products, brands and services with heart, and to move forward hand in hand with everyone to create brilliance together!