The 2017 LED display industry's highest-standard brand award ceremony was grandly held on December 20 at Kirin Villa, Shenzhen. The theme of the event was "Professional Platform, Achieving Professional Brands". Through the praise and recognition of outstanding enterprises, the integration of resources and linkage All parties develop together and lead the industry with brand power.
Through heavy selection and multiple evaluations, LCF (stock code: 837293) finally won the "Best Innovation and Growth Brand of 2017" and "The Best Investment Brand of 2017" with its outstanding performance. At the same time, Ms. Long Pingfang, the founder of LCF, won the "Top Ten People in the LED Display Industry" award, marking a successful end to 2017.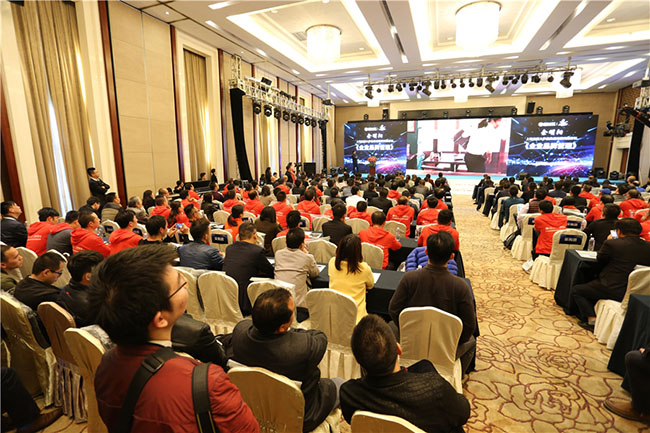 Take a look at the products, learn technology, listen to the market; increase knowledge, knowledge, and knowledge! Associations, experts, first-line outdoor advertising engineering companies, media companies, stage rental performance equipment vendors, distributors, agents, engineering companies, system integrators, design companies, construction contractors, advertising decoration engineering companies and other industry professionals gathered together. This is a gathering of first-line industry brands, first-line businesses participate in witnessing brand glory, and industry experts on-site technology and information exchange conference.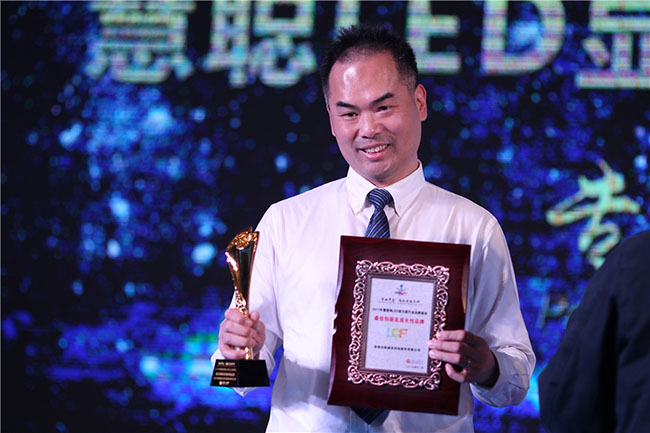 Award ceremony ▲ 2017 Best Innovative and Growth Brand
The development of an enterprise must not only pay attention to the actual needs, but also tap the potential needs. Only innovation can make the enterprise more anti-risk function. Since the beginning of its development, LCF has always been obsessed with innovation and independent research and development. Maintain a high level of investment to ensure technological advancement, enabling LCF's brand to go global while achieving simultaneous growth in quality and efficiency.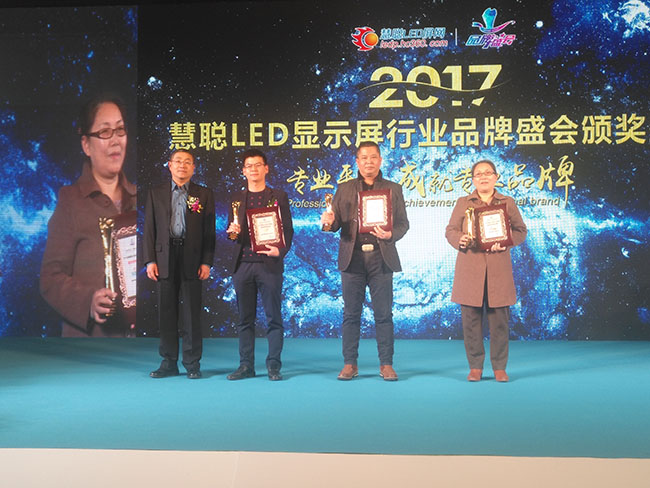 Award ceremony ▲ 2017 Best Investment Brand
The vigorous development of any company is inseparable from the support of capital. In 2017, LCF successfully experienced two large-scale financings. This is also due to the fact that LCF has always adhered to the core values of Persevere in culture, global layout, and product innovation, and pursue excellence.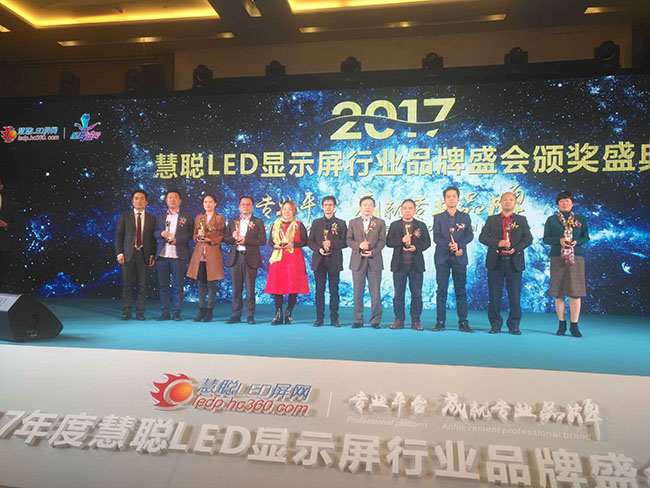 Award ceremony ▲ Top Ten Influential Figures in LED Display Industry
"Top Ten People in the LED Display Industry" is a peak that many people in the industry cannot climb, but for Ms. Long Pingfang, the founder of Lianchengfa, this is a familiar stage. For her personal achievements, she is more I am delighted with the achievements of the company. The award of this award is more of an icing on the cake!
Innovation and development, the brand wins the world! The three awards won this time are an affirmation of LCF's 2017 annual results, as well as a spur and encouragement for LCF. 2017 is about to end. Thank you for your company and support along the way! In the new year of 2018, LCF will combine market demand and work harder to bring better LED application products to customers and create a wonderful and infinite brand first year.