On March 17, 2016, the 6th Vietnam Hanoi Advertising Exhibition VietAd was officially launched. As the first stop of Lianchengfa's 2016 global tour, it is also a well-known brand in the domestic LED display industry. Lianchengfa is here At this exhibition, many people in the LED industry paid great attention. Vietnam Hanoi Advertising Exhibition VietAd is a relatively large domestic advertising industry exhibition in Vietnam. It mainly brings together products such as print advertising equipment and LED display advertising light box lighting. It has received strong support from the Vietnamese government and advertising associations. The first six sessions have won Vietnam Advertising Association Active Contribution Award. Vietnam's advertising market is growing at an annual rate of about 17%. Local companies in Vietnam account for only about 20% of the advertising market, and the remaining 80% of the market is occupied by foreign companies. Vietnam's advertising equipment and materials are mainly imported, which brings unlimited business opportunities for Chinese LED companies to enter the Vietnamese market.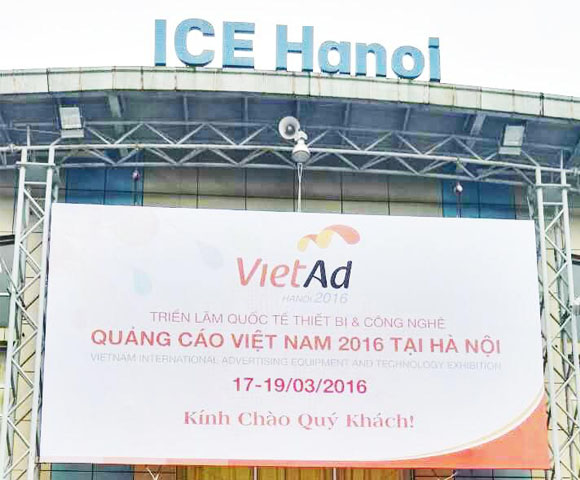 As a brand enterprise in China's LED industry for 12 years, Lianchengfa has established partnerships with companies in more than 90 countries including France, Germany, Spain, Russia, Vietnam, India, the United States, Malaysia, Kuwait, Thailand, Italy, and Argentina in overseas markets. Established a good cooperative relationship, with high-quality products, high-quality services and honest and pragmatic style, won the unanimous praise of many overseas customers and cooperative enterprises. At this Vietnam exhibition, Lianchengfa, as the only LED display company with booths in China, and the only company with LED display products display, has always been the focus of many merchants' inquiries at the exhibition, attracting a large number of merchants to Liancheng The development shows that the onlookers of the products have more affirmation and high praise for the enterprises and products, and laid a good foundation for the future development of the Vietnamese market.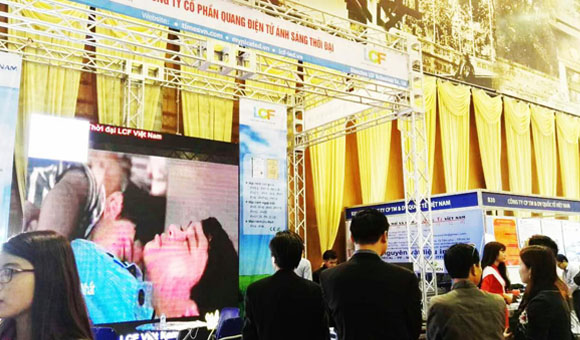 At this year's Vietnam Advertising Exhibition, Lianchengfa's products have become a highlight. The service attitude of market personnel and professional LED skills and knowledge have allowed more businesses to have a deep understanding of Lianchengfa, not only the recognition of the products, It is also the recognition of companies. They all hope to have more market cooperation with Lianchengfa, and they all look forward to becoming Lianchengfa's cooperative merchants in various regions in Vietnam, and they have won 45 merchants in the exhibition. It can be said that "quality" takes people's hearts. The pragmatic style of Lianchengfa's enterprise and the simple working attitude of Lianchengfa's people have won the real recognition of the entire Vietnamese.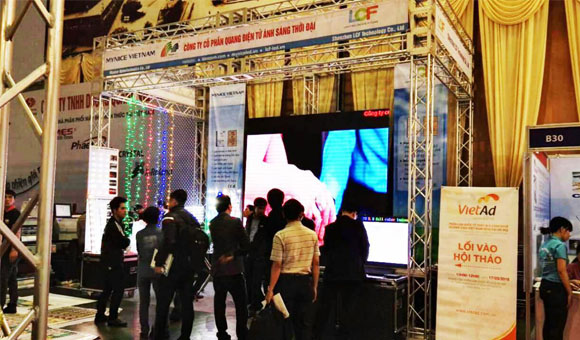 To make the enterprise more refined and light, you can focus on energy, achieve long-term development and breakthroughs in the field you are good at, be customer-oriented and market-oriented, use "technology + product + culture" to create a real big name, and use brand culture to win the market , Has a more perfect display at the Vietnam Exhibition, which has taken a more solid step for Lianchengfa to build an international brand, and also used our "craftsmanship spirit" of Lianchengfa to compete in the global market.