On February 20th (the ninth day of the first lunar month), LCF returned to work with full strength and vigor and officially start the new year journey!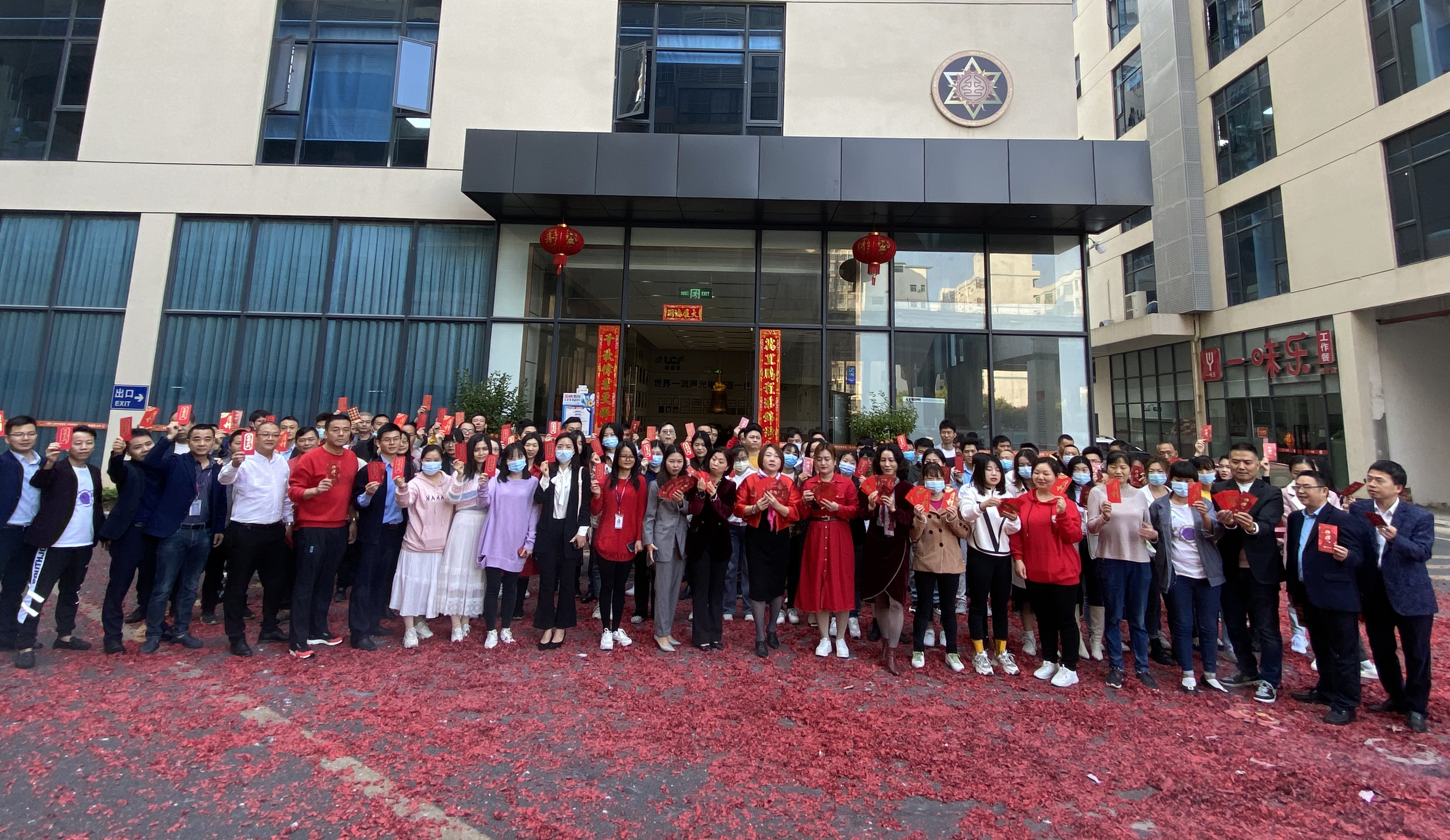 In the opening ceremony, Ms. Long Pingfang, the founder and chief executive officer, said the year 2020 was spent in confusion, tears, sweat and intransigence, while 2021 will be the first year to implement the 14th Five-year Plan and embark on a new journey to fully build a modern socialist country, Ms. Long said. We need to learn from those who have gone before us, to persevere, to forge ahead, and to fulfill our inner ideals one after another. The beginning is the decisive battle, the start is the sprint, the time will not live up to every effort, LCF will be in 2021 the bull cast a good performance, the potential is not a good start, play a bright!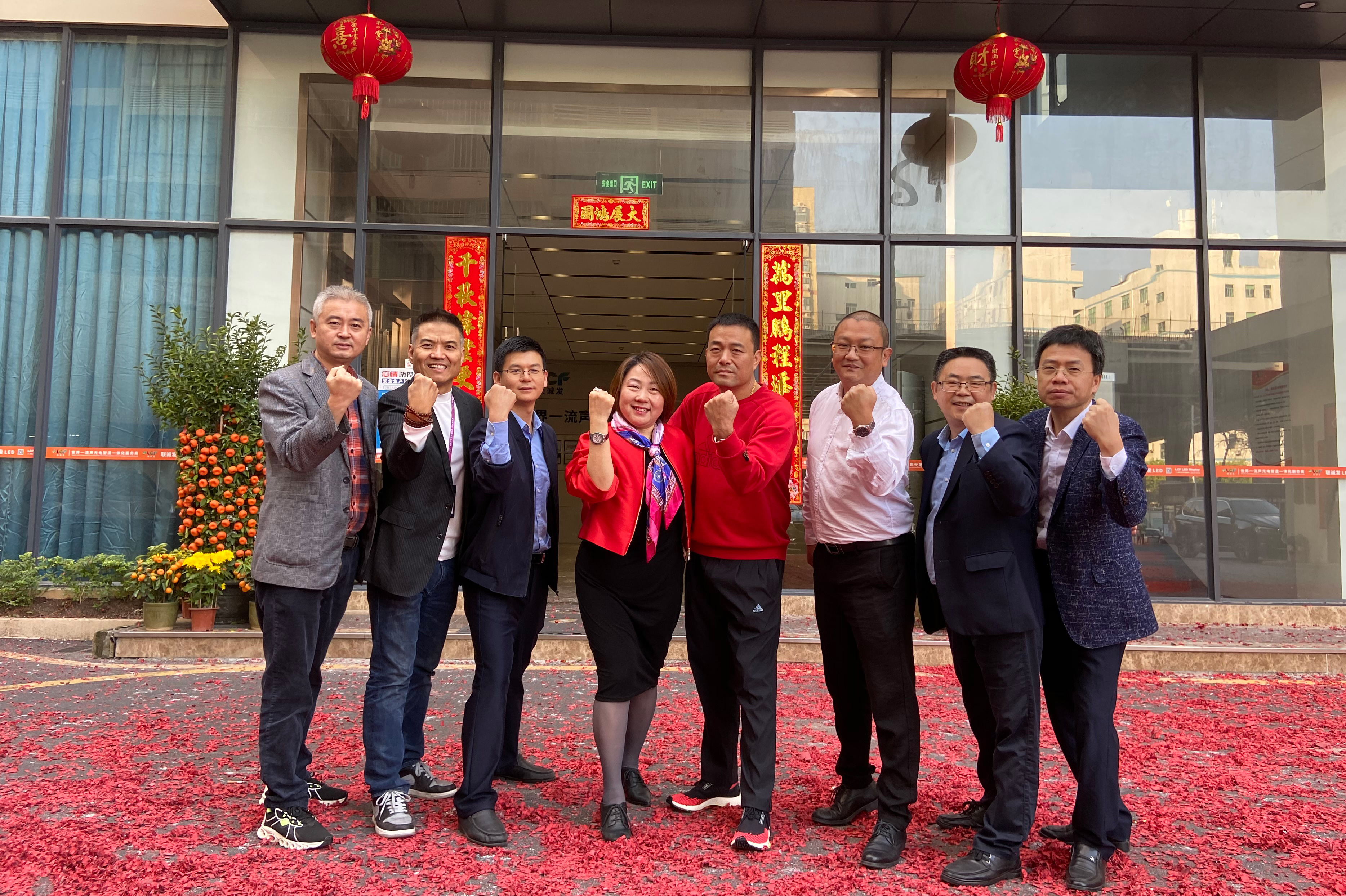 Today is the first day of work. Good luck is the same wish every year, and red envelope is the same blessing every year. According to the practice of LCF, on the first day of returning to work every year, Ms. Long will distribute red envelopes to the families to look forward to the New Year and start a new journey with a full sense of ceremony. Through this kind of ritual feeling like family, the company expresses its attention and care to the family, and also wishes and trust the family to have a good harvest in the New Year. All the employees of LCF also called the president New Year's greetings in unison, Shouting the vision of the company, full of energy and promising future.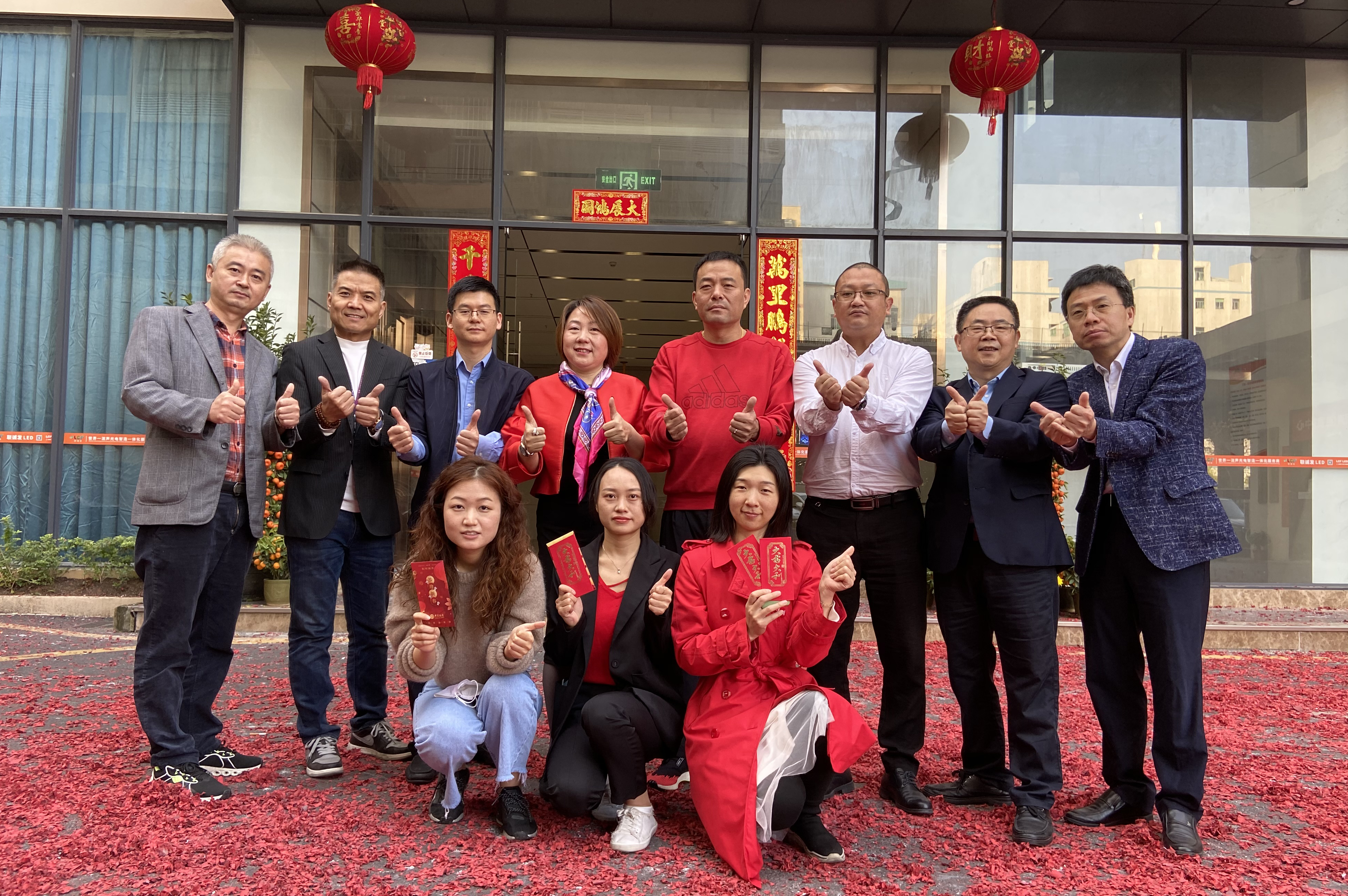 On the first day of returning to work, all staff of LCF actively devoted themselves to the work of the New Year with full enthusiasm and high morale. Headquarters functional departments run at full speed, production line staff full fire, full production. Our struggle, not only will define our life and family, but also will define our company and times, and will make the spring of our life more wonderful without regret!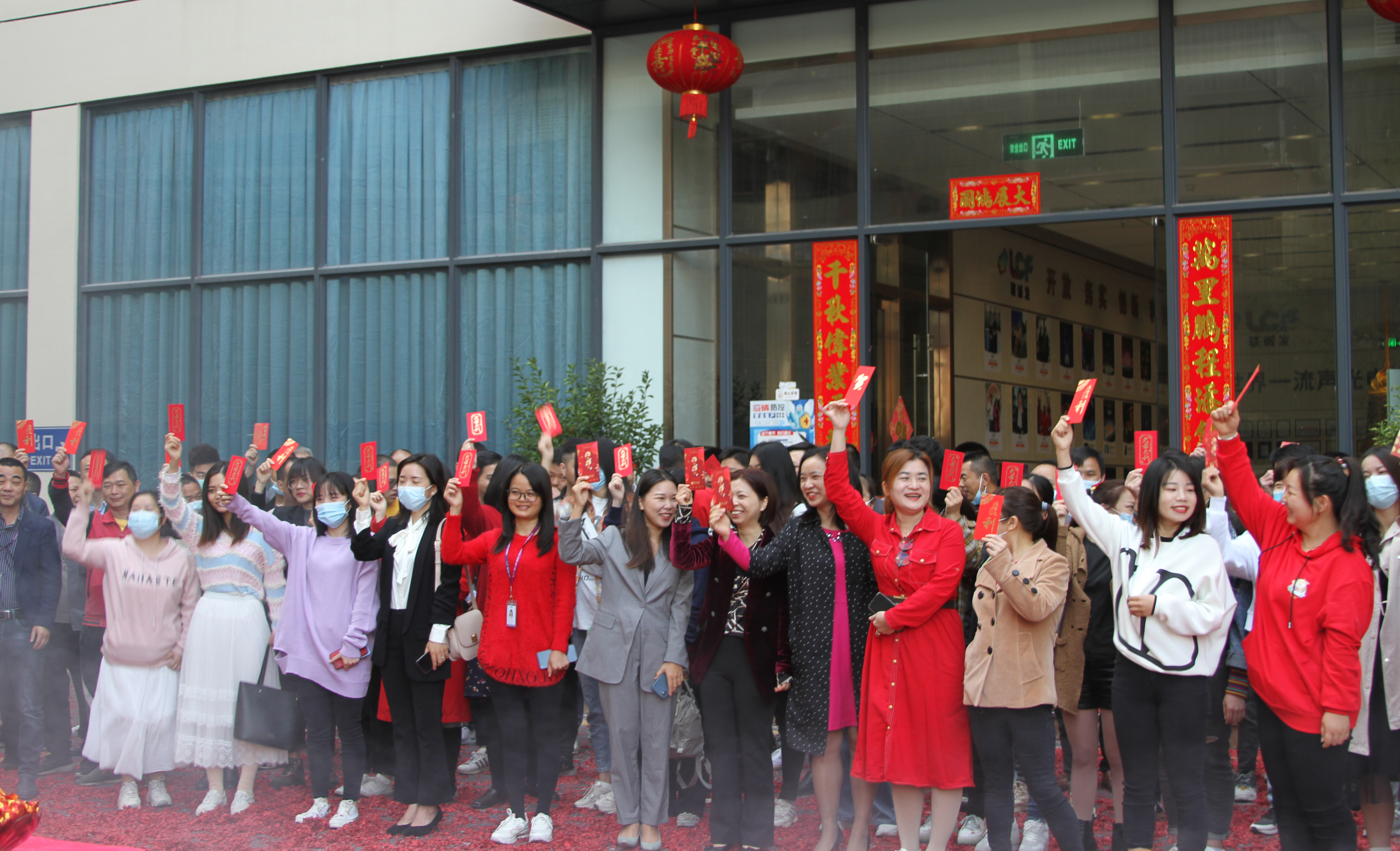 All the way, mission will be achieved. In 2021, full of opportunities, LCF will remain true to its original aspiration and keep its mission firmly in mind, deeply cultivate the LED display field, actively respond to and carry forward the spirit of "serving the people's willing ox, innovating and developing a pioneer ox, struggling old ox", introduce more excellent products and services, and make great efforts to innovate brilliant!