On November 23, 2016, the results of the "Top 10 Brands" of the 2016 LED Display Industry Brand Event were officially announced. LCF (stock code: With its brand influence at home and abroad, excellent achievements in the capital market and good reputation in the LED industry, LCF quality Manufacturing won two awards in the brand event and won the title of "Best Investment Brand" and "Top ten LED Stage Rental Screen Brands". The founder, Ms. Long Pingfang, won the title of "Top 10 Leading Figure in LED Screen Industry in 2016". LCF conquered the expert review meeting with its strength and achievements, and this honor is truly deserved.
Best Investment Brand


Top 10 Rental LED Display Brand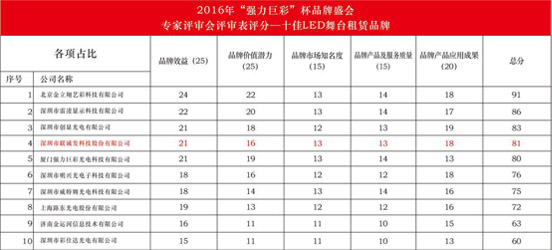 Top 10 Leading Figure in LED Display Industry


With 13 years of concentration in LED industry, LCF is forging ahead on the road of international brand with the spirit of "ingenuity and casting" and entering the world stage with "Made in China". Today's achievements of LCF are the trust and support of our partners, investors and market, as well as the efforts of all our staff. In 13 years, LCF only do the best display screen, only do the most responsible LED display manufacturers.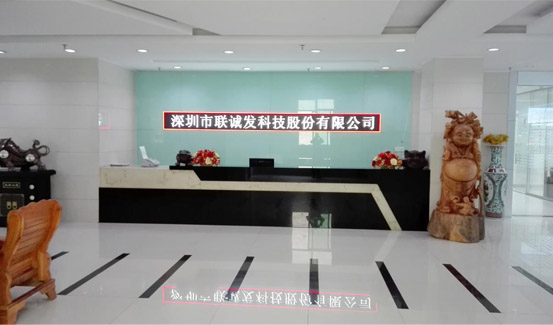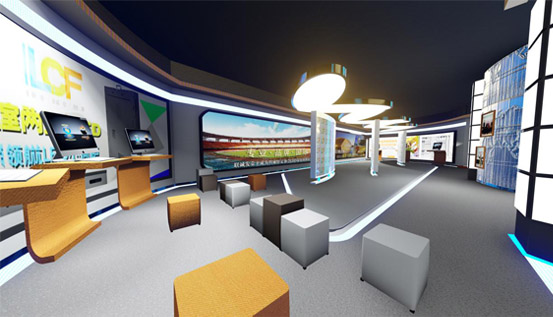 Since its listing on May 19, LCF has been favored by a large number of market capital and received 12.6 million yuan of financing, which is a rare achievement for many listed companies. The good achievements in the capital market and product market attracted the most attention of the experts in this expert evaluation meeting, and they expressed heartfelt praise for the achievements of LCF in the capital market. Experts are senior experts in the LED industry, many are looking at the LCF in step by step growth, the enterprise can have today's height, in the LCF development on the road, all the LCF people have paid a lot of efforts.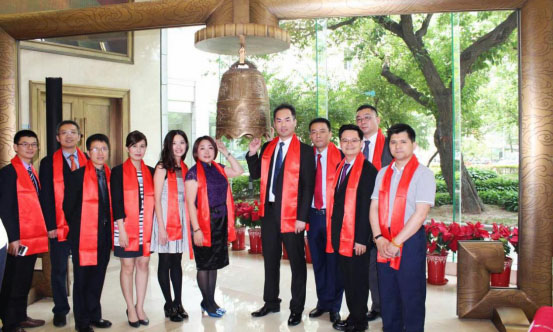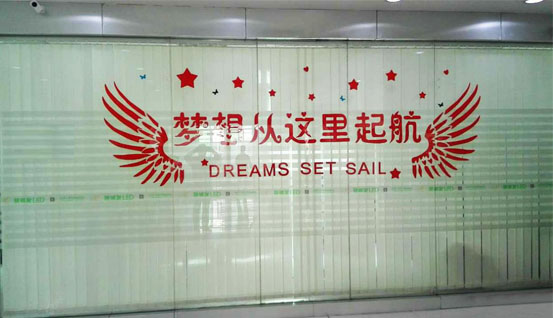 2016, the honor is deserved! Make the enterprise small, make the customer big; Make the product fine, make the market bigger, LCF, as always, bring more and more perfect service for customers. "Ingenuity casting" provides customers and partners with higher-end products, and gains greater returns for LCF investors!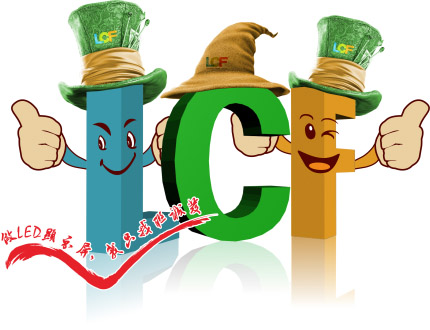 More information, pls visit LCF official website: www.lcf-led.cn/www.lcf-led.com Cooperation hotline: 400 618 8884