2016.4.19 Lianchengfa officially signed an agency contract with Yellow Fire Divat KFT, becoming the general agent of Lianchengfa LED displays in Austria, the Czech Republic, Poland, and Slovakia in Europe. Yellow Fire Divat KFT is an LED company with a history of more than 10 years. It has extensive market resources in Europe, and has high brand influence and market radiation in four countries. Together with the strong forces of Lianchengfa, they believe that they will be able to Open up a new situation in the European market.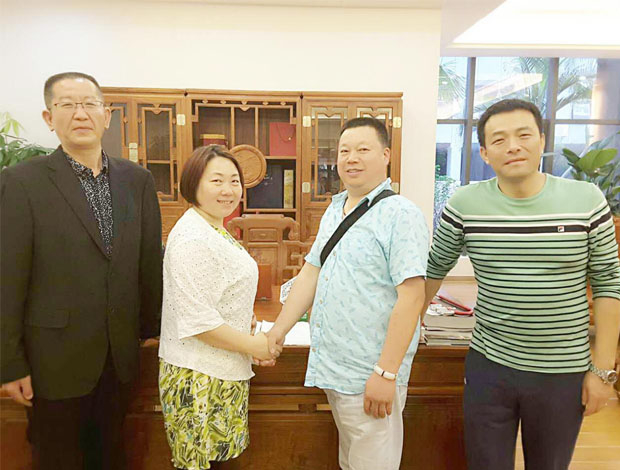 Group photo of Lianchengfa founder Long Pingfang, general manager Liu Jun and Yellow Fire Divat KFT customers
The cooperation between Lianchengfa and Yellow Fire Divat KFT relies on the innate conditions of domestic technological advantages and brand influence, plus the good reputation and good results of Lianchengfa in the international LED market over the past 12 years, making the cooperation a matter of course. . Over the years, Lianchengfa has been committed to building an international brand, pursuing technological innovation, scientific production management and standardization, shaping the high-quality image and perfect service of Lianchengfa's LED display screens, and has taken a firmer pace on the international stage. Stability, so that every partner is full of confidence in Lianchengfa.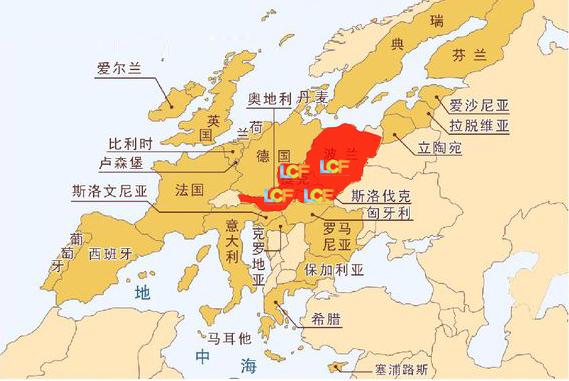 Map identification with Yellow Fire Divat KFT customer agent
After 12 years of development, Lianchengfa has been focusing on the LED display business. It has dozens of product application patents, advocates green products, and strives for excellence. The products have passed the UL, RoHS, CCC, CE, EMC, Quality certification such as FCC, ETL, IP65 dustproof and waterproof test ensures that every factory product is a high-quality product. The cooperation with Yellow Fire Divat KFT will extend Lianchengfa's brand influence to every corner of the four countries.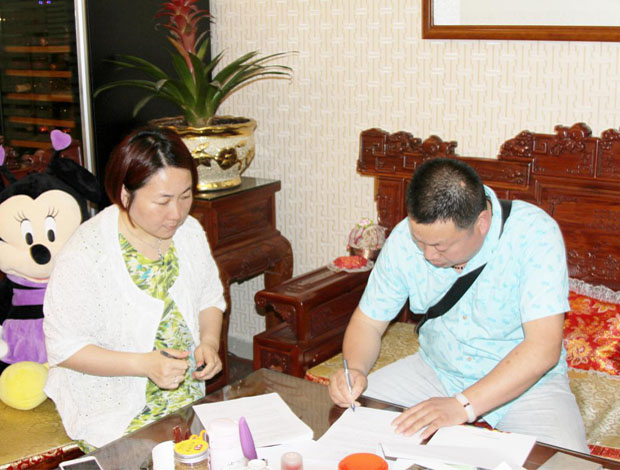 Lianchengfa founder Long Pingfang and Yellow Fire Divat KFT signed a cooperation agreement
Control perfection and feel the extraordinary vision. Lianchengfa's display career will make the world shine! We not only possess the "craftsman spirit" of German and Japanese companies, but also follow the pace of the "Industry 4.0" era, making Chinese manufacturing more refined and stronger, keeping the technology level of Lianchengfa manufacturing in line with the world, and showing the world that Liancheng The splendor in the rise of Chengfa! ! !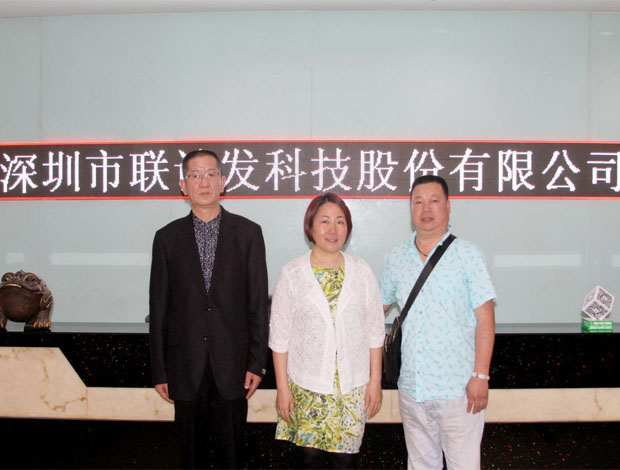 Long Pingfang, the founder of Lianchengfa, and the customer front desk of Yellow Fire Divat KFT