On June 18, 2019, Dongguan Lianchengfa Building (Dongguan Tongda Chuang Industrial Co., Ltd.), which has been under construction for a year, welcomed a good start amidst the sound of firecrackers. Since then, Lianchengfa will reach a new level of vigorous development.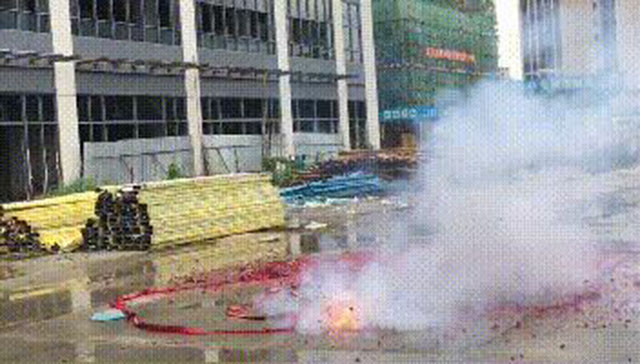 Guangzhou-Dongguan-Shenzhen-Hong Kong is the golden axis of the Guangdong-Hong Kong-Macao Greater Bay Area, while the fast-developing Dongguan Changping has always been a place of high value for investment and development. Lianchengfa Building, located in Changping Jewelry Cultural Industrial Park, is at the intersection of Beijing-Kowloon Railway, Guangmeishan Railway, Guangzhou-Shenzhen Railway, and nearby large residential districts, large farmer's markets, large shopping plazas, schools, banks and other facilities. It is only 3 minutes' drive from Changping Railway Station (High Speed Rail Station), and 30 minutes by high-speed train to Guangzhou and Hong Kong.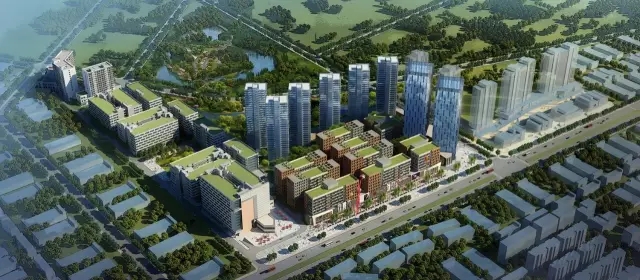 Changping Jewelry Cultural Industry Park
The Changping Jewelry Cultural Industry Park has a total investment of 2.2 billion yuan, covers an area of 135,000 square meters, and has a total construction area of 620,000 square meters. The park is equipped with a fully intelligent park security system and 24-hour monitoring. Enterprises will be able to enjoy five stars. Class-level property protection services. Among them, Lianchengfa Building has a construction area of 14,000 square meters, with a red capital asset certificate and 50-year independent property rights.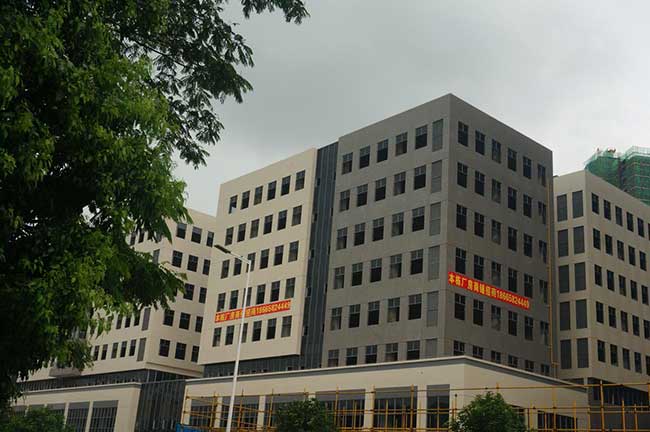 Lianchengfa Building Appearance
Big planning, big transportation, big supporting facilities, the future can be expected. It is reported that as the LCF Acoustic Optoelectronic Smart Industrial Park (Shenzhen) planning has been put on the agenda, the Dongguan Lianchengfa Building, which was originally planned for self-use, will be leased to the outside. I believe that the Lianchengfa Building with clear functions and complete supporting facilities will be a high-tech enterprise. The first choice.
Lianchengfa, a comprehensive manufacturer in the field of LED optoelectronics----Lianchengfa's official website: www.lcf-led.cn-----Lianchengfa, the LED display expert by your side, just look for the LED display Lianchengfa! 24-hour service hotline: 400 618 8884