On December 27th, the sky was clear, and Lianchengfa welcomed an unusual guest. This guest was the famous Kung Fu star Mr. Lv Yijie. The founder of Lianchengfa, Ms. Long Pingfang, together with the company's executives, welcomed the famous Kung Fu star Mr. Lu Yijie and his party.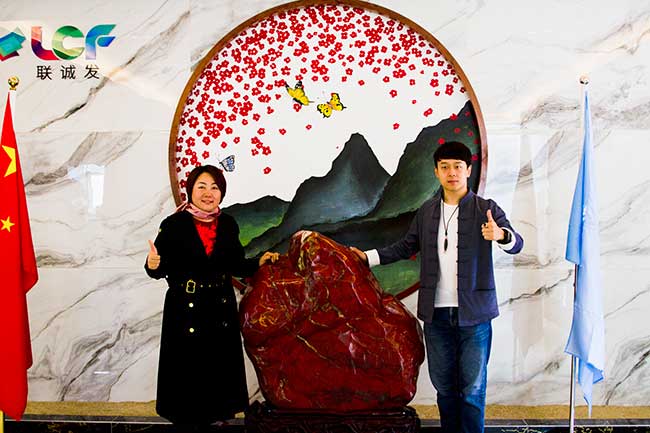 Mr. Lu Yijie is not only a Kung Fu star, he is also five consecutive World Nunchaku Champions, Guinness World Record Holder, and World Club King; the founder of China Yijie Nunchaku, a demonstration by the National Taekwondo Demonstration Team, and a Chinese professional nunchaku practice Promoters. As a well-known action actor, Mr. Lv Yijie has starred in many film and television works, including the Kung Fu movie "Nuosu's Eagle", "Li Yuanba and Yuwen Chengdu", "Longan Stone" and so on.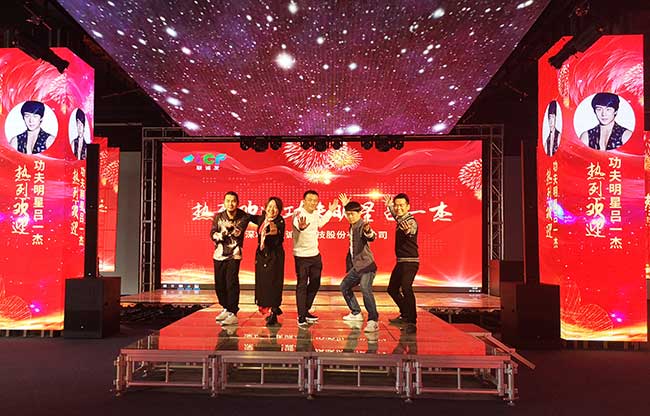 During the exchange, Ms. Long Pingfang, the founder of Lianchengfa, gave an overall introduction to Mr. Lv Yijie and his party on the related business of Lianchengfa, and visited the Liancheng Development Hall. Lv Yijie, a Kung Fu star, is also very optimistic about Lianchengfa's first-class integrated services of sound, light, and intelligent manufacturing, and expressed the hope that more interactions between the two parties in the cultural industry will follow.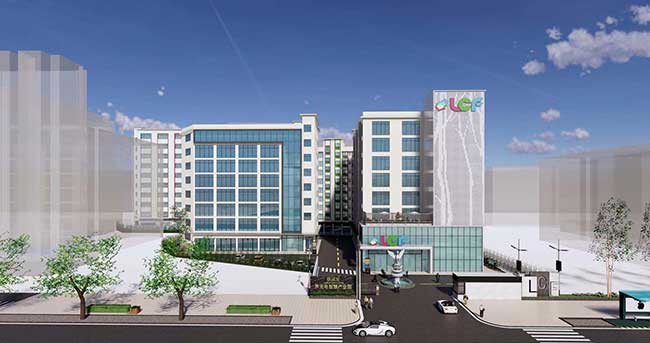 The exchange activity came to a successful conclusion in a relaxed and friendly atmosphere. At the end of the meeting, the two parties had an appointment to continue their talks next time.
Shenzhen Lianchengfa Technology Co., Ltd., a national high-tech enterprise, a comprehensive service provider in the field of LED optoelectronics, a partner in top competitions such as the Olympics, the World Cup, and the European Cup, has helped many celebrities tour concerts and large-scale commercial performances of world-class brands. Based on China, serving the world!
The founder of the company Long Pingfang, Master of HSBC Business School of Peking University, has been engaged in the LED industry for 20 years, the top ten in the LED industry, Boao Confucian trademark pole, calm and pragmatic style of work, and a keen business sense have promoted the company's steady development for 15 years !