On December 20, 2019, the award ceremony of the "Butterfly Transformation" HC LED display industry brand event was held at the Sheraton Dameisha Resort, Shenzhen! Witnessed by more than 500 people from LED display industry association leaders, business leaders, elite representatives, distributors/agents/engineers, and media from all over the country, after multiple rounds of competition and expert selection, Liancheng finally issued a banner. Won three awards "Best Investment Brand", "Top Ten Stage Rental Screen Brands", and Ms. Long Pingfang, the founder of Lianchengfa, was awarded the title of "Outstanding Female Entrepreneur of the Year"!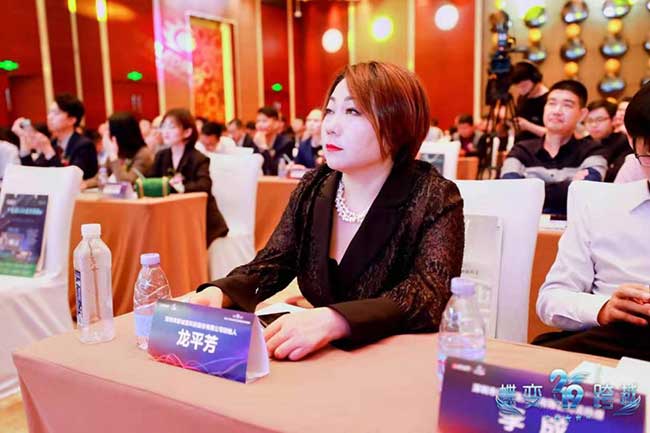 Ms. Long Pingfang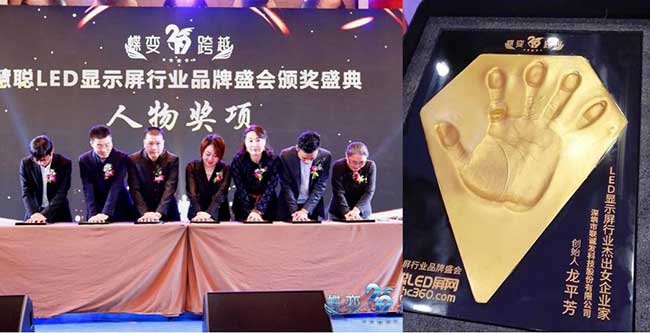 Gold handprint medal
Lianchengfa has achieved a qualitative leap in its steady development for 15 years under the strategic leadership of its founder, Ms. Long Pingfang. On December 19, 2019, the 15th anniversary celebration and the opening ceremony of the Acousto-Optic Smart Industrial Park was held. Mr. Huang Qingfeng, the chairman of Lianchengfa, Ms. Long Pingfang, the founder, government leaders, core shareholders, partners, etc. were all present; Ms. Long Pingfang said in her speech, "We will never forget our original aspirations, forge ahead, and make a global presence. To make Lianchengfa the first in the cultural performance leasing sector, the only industry integrating production, R&D, and visual stage art, is the corporate vision we have been pursuing. "I believe that no matter how many fifteen years, Lianchengfa will always stick to it. Prioritize quality, accelerate brand development with innovation, implement the spirit of "higher, faster, and stronger", strive forever and move forward!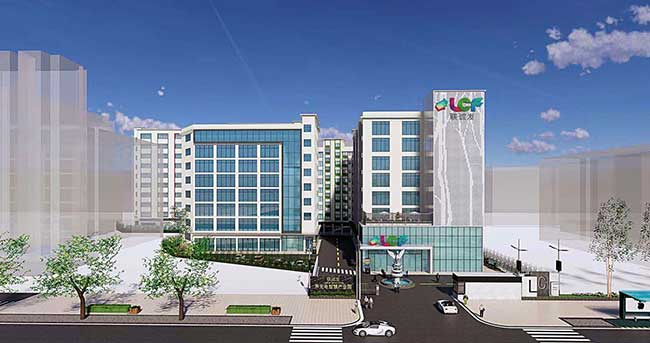 Liancheng Fasheng Optoelectronics Smart Industrial Park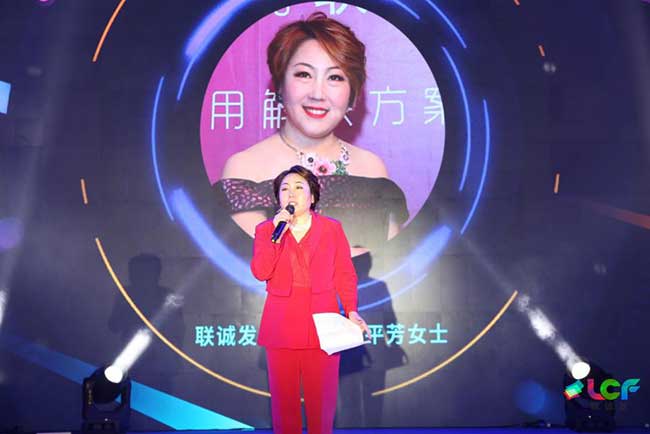 Speech by Ms. Long Pingfang, founder of Lianchengfa
At the same time, Lianchengfa, as an LED display solution provider for top events such as the Olympics, World Cup, European Cup and other top events, has helped many star concerts and large-scale brand commercial performances, based in China and serving the world! Products are distributed in more than 200 cities across the country , And established good cooperative relations with companies in more than 100 countries around the world. Strong R&D team and professional intelligent production equipment. The company takes product quality as its life, fully implements standardized operation management, uses professionalism to cast quality, and service creates value. Through brand promotion and channel expansion, it has brought rapid growth in performance and has won numerous awards. Let high-quality LED display products go international and promote national brands! In 2019, he successfully hosted many superstar world tour concerts such as Jay Chou, Angela Chang, Xiao Jingteng, Zhang Jie, Wilber Pan, Wu Bai, etc.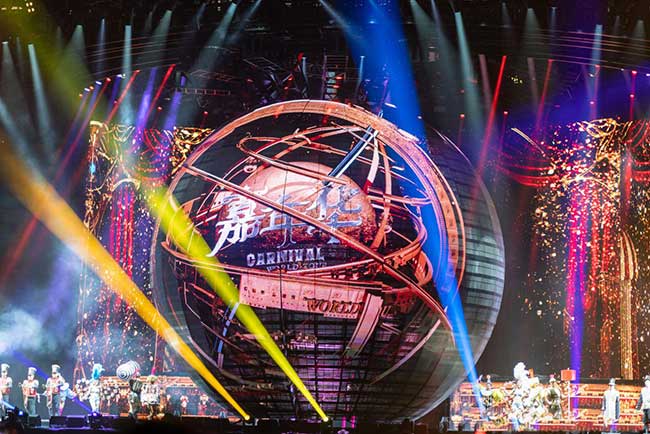 Jay Chou Carnival World Tour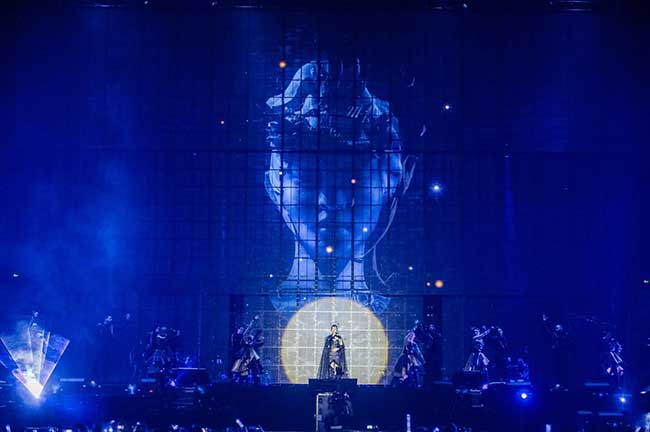 Angela Chang's Fables World Tour Concert
Lianchengfa's outstanding achievements are closely related to the business philosophy of Lianchengfa's founder, Long Pingfang, for many years. Since its establishment, Lianchengfa has always adhered to the core values of "union, integrity, and development", and has been committed to providing customers with high-quality products that best fit the market. It is also based on this concept that Ms. Long Pingfang has always adhered to the corporate management principle of "Don't forget the original intention, and always have the right way", which has made many men in the industry amazed.