It is the traditional May Day holiday, paying tribute to those who still stick to the LED screen! The future must belong to those who are "practical and daring to fight" and "cognitive innovation", looking forward to the arrival of "V-shaped rebound"! To compete in the new situation, see who is right and who runs fast! After years of market cultivation, Lianchengfa has accumulated a lot of accumulation and made thin progress, and has embarked on its own path of prosperity!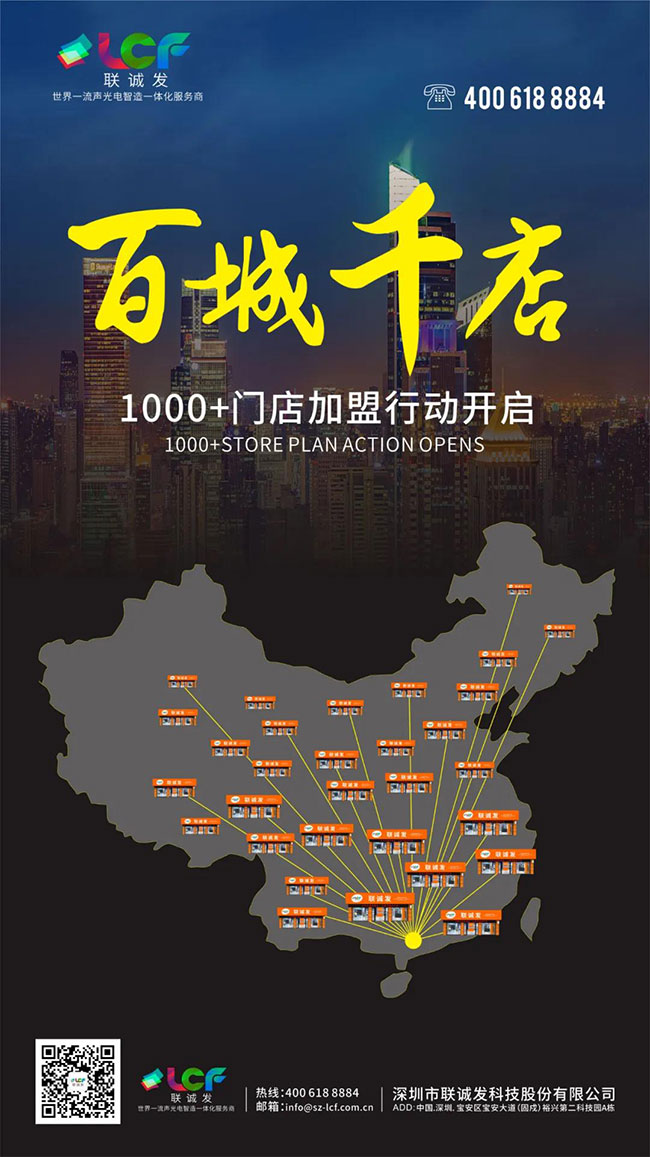 LCF's "Hundred Cities, Thousands of Stores" franchise plan was officially launched at the end of April. With the support of the four operation centers in the east, west, south and north, the 180 cities simultaneously started the channel sinking, and the unified LCF brand logo door head sign will be launched. The listing will be fully launched in May! Coinciding with May Day, a series of policies to boost market activities for secondary dealers have been launched! As of a few days ago, the four major operation centers have all started their plans, and the results have been quite fruitful. Congratulations!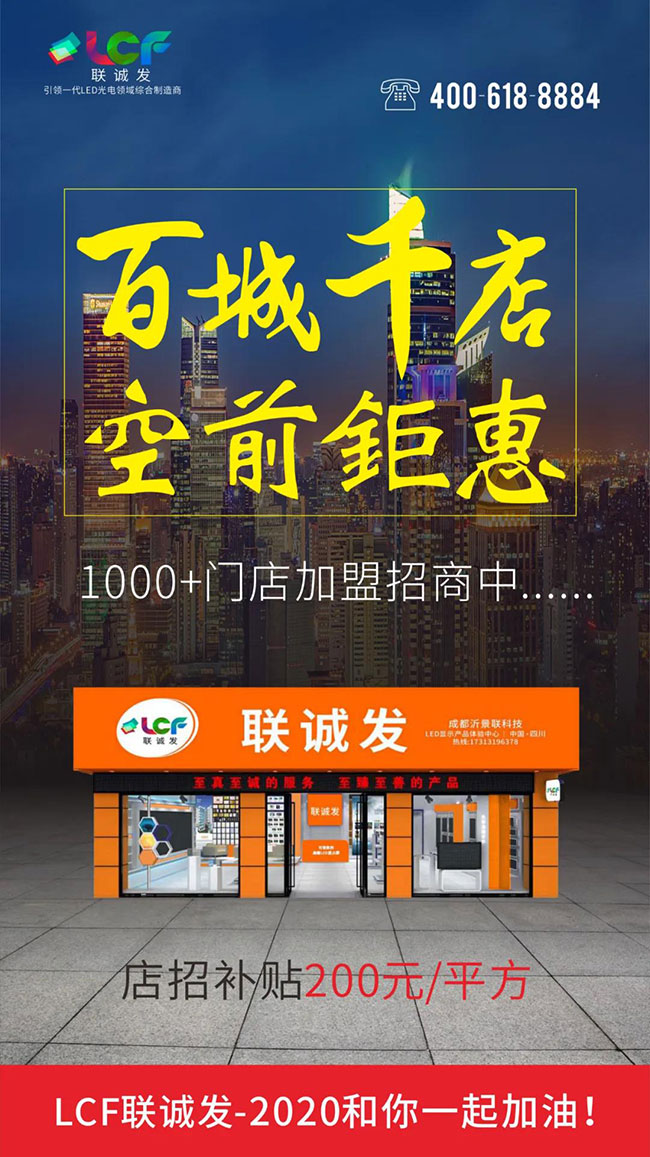 In addition, in order to successfully implement the "Hundred Cities and One Thousand Stores" plan, Ms. Long Pingfang, the founder of Lianchengfa, and Mr. Xie Jin, the vice president, went to Guizhou Anshun branch to inspect, and personally made a detailed layout of production capacity planning-double production capacity , Improve production efficiency, and focus on the production of small pitch P1.25, P1.5625, P1.875 and P2.5; all 160X320 specifications and sizes; realize all stocks to ensure supply; at the same time, shipments at competitive prices; ensure the distribution of thousands of stores Business, surprises constantly! Special offers continue!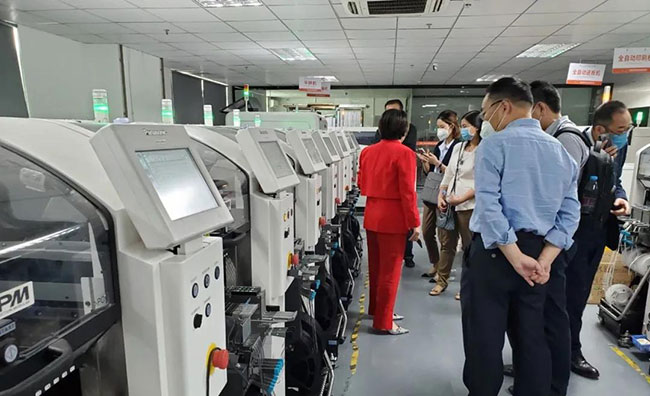 With the restoration of social order, the LED display bidding project will also slowly resume, gradually releasing the market. In addition, with the recovery of the flow of people, the value of LED outdoor advertising large screens and landmark LED display projects in commercial cities can be re-emerged. In order to attract more people flow and promote consumption, shopping malls and local governments may increase the construction of LED display projects. Budget. The rebound of the LED display market means that orders are increasing, and the probability of screen companies receiving orders is increasing. May and June are the peak period of project recovery, so for screen companies, it is a must to seize the opportunity, otherwise they will really face a crisis of elimination. However, to seize the opportunity, does it take a day's work, multi-channel operation, and intensive cultivation to remain invincible!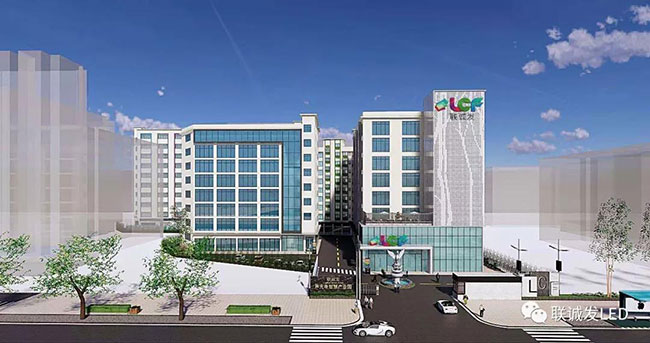 LCF is determined to become a world-class integrated service provider of sound, light, and electronics, and continue to provide customers with competitive and reliable [scene] solutions! 2020 will carry these missions and responsibilities, full of determination to win, dare to provoke heavy burdens, and create value in the LED display industry. When the wind comes, let us not forget our original intention, forge ahead, and win the future with wisdom!