On January 7, 2020, the theme of "Innovation Leads Change, Brand Creates Value" hosted by China Digital Audiovisual Network, the 2019 Digital Audiovisual Industry Top 10 Brand Selection Event officially came to an end. After fierce competition in five stages (independent registration, shortlisting, online voting, expert evaluation, and announcement of the results), Lianchengfa was awarded the "Top Ten Excellent Brands of LED Displays in the Digital Audiovisual Industry in 2019".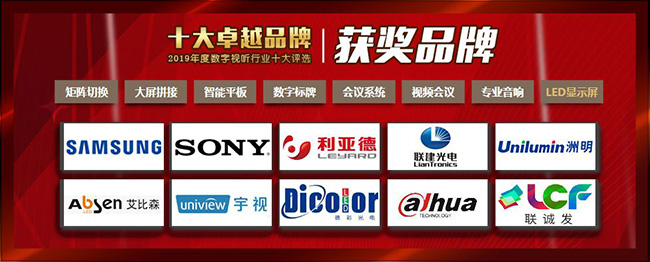 The annual top ten selection activities of the digital audio-visual industry have been successfully held for ten sessions, witnessing the birth of outstanding brands in emerging industries such as digital audio-visual. After ten years of development, with a professional, fair, just, and open selection system and strong and long-term influence of activities, the top ten selection activities have been unanimously recognized and praised by people in the industry and abroad, and have become an annual influential industry feast.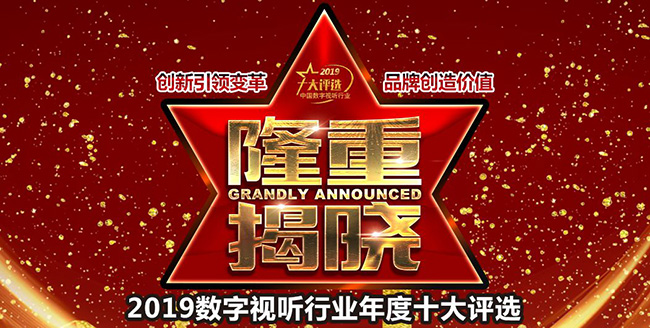 In recent years, the industrial structure and strength of the LED display industry have continued to improve. Both products and application areas are moving in a more segmented and diversified direction, and the application market has gradually radiated from Shenzhen to the whole country. The rapid development of the LED display industry, in addition to the efforts of LED display companies, is inseparable from the attention and support of major industry associations.
Lianchengfa has been focusing on the R&D, production and sales of LED displays for fifteen years. It has always insisted on making good products, being a conscientious company and a grateful company. The company takes product quality as its life and fully implements standardized operation management. From raw material procurement to production, installation, and testing, each step is strictly implemented in accordance with the international quality control process, and it has won the trust and support of customers with high-quality products and brand services.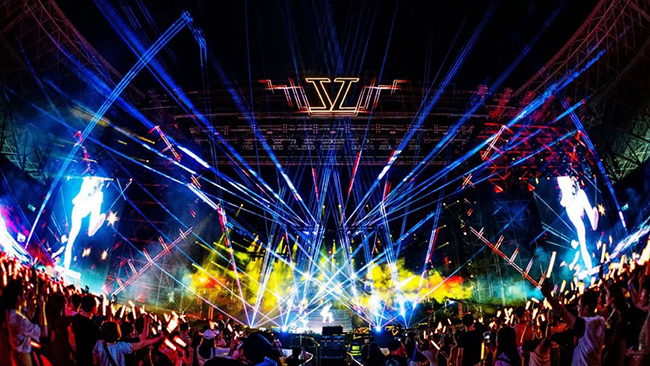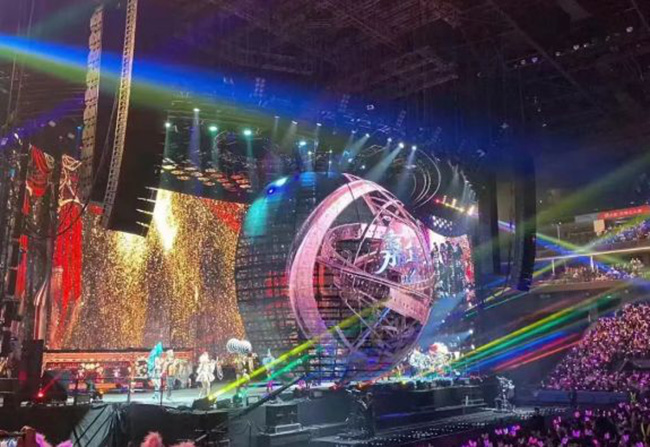 The founder of the company, Ms. Long Pingfang, even took the lead in calling everyone to actively participate in various social welfare activities, such as voluntary blood donation, fundraising assistance for employees and their families in difficulties, etc. This series of measures made the Lianchengfa brand deeply rooted in the hearts of the people. It has been commended and rewarded by the government and related departments many times, and the brand value can be more comprehensively demonstrated.
So far, Lianchengfa has successively won the "Double Soft Enterprise", "National Quality Inspection Qualified Product Enterprise", "Shenzhen Software Association Member", "National Quality Trustworthy Product Enterprise", "New Third Board Top 30 Enterprise", "AAA Level" "Credit Enterprise", "Shenzhen Semiconductor Lighting Industry Development Promotion Association Chief Supervisor Unit" and other awards, and has dozens of national authorized patents.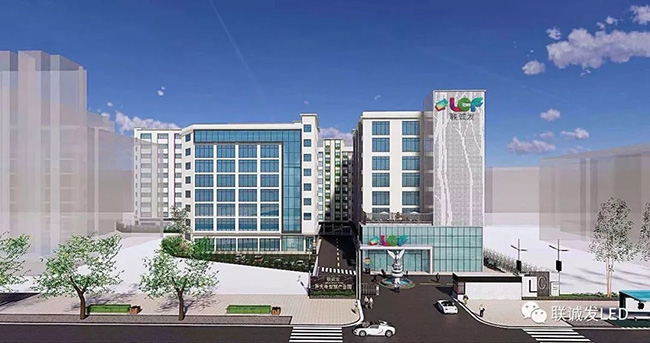 Gather high-quality resources, improve the level of innovation, and accelerate transformation and upgrading! In the future, Lianchengfa will give full play to its technical and channel advantages in "LED display, LED green lighting, and LED energy-saving lighting", and continue to develop more stable, more efficient, and more energy-saving LED products based on the field of display. Technological innovation, institutional innovation and management innovation, make more contributions to global LED applications!