The annual Spring Festival travel wave is being staged. This year's airport is a bit different from previous years. There are a few more beautiful scenery in the major airports where people come and go. Lianchengfa Airport's 2019 LED advertising screens help major brands to increase their height during the Spring Festival. The density of the brand spread, but also accompany you to embark on a warm way home!
In 2019, Lianchengfa has worked hand in hand with major airports in Shenzhen, Wuhan, Sanya, Xiamen and other major airports to install LED displays in major airports to help major brands seize the golden period of the Spring Festival. Through Liancheng's LED display advertisements at the airport, major brand advertisements can influence countless mid-to-high-end consumer groups and spread the brand farther.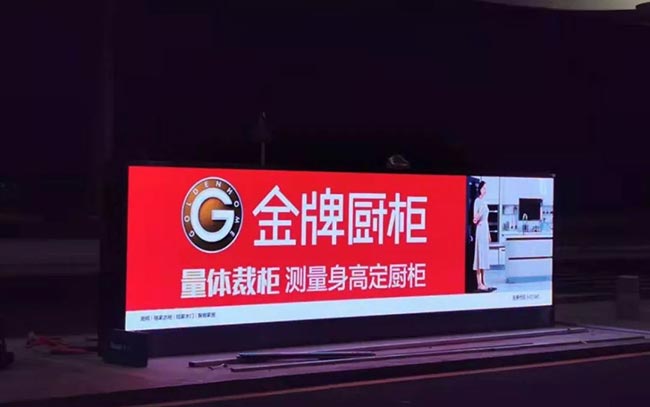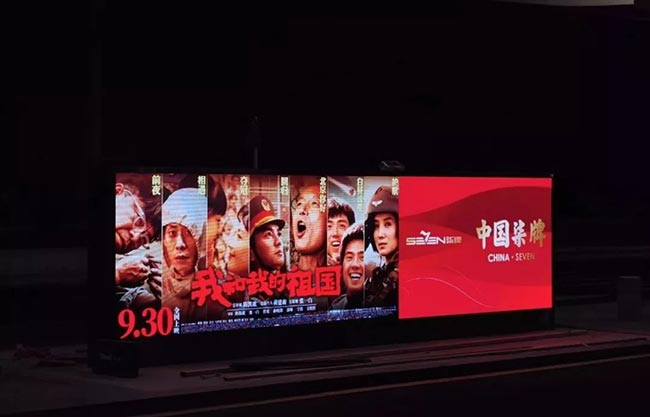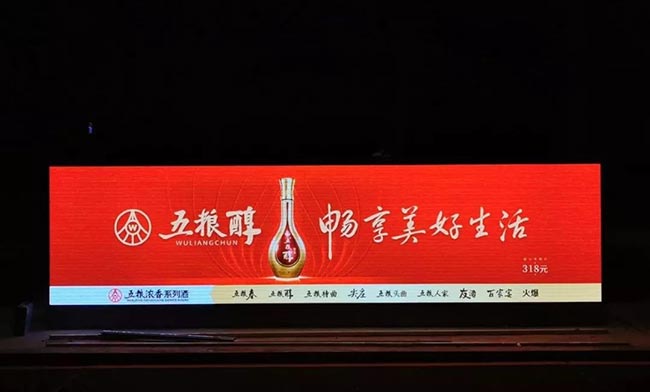 Xiamen Airport
In various airports, Lianchengfa's LED display screens are put in various forms, such as large horizontal screens, column screens, and rolling screens, which are in close contact with passengers.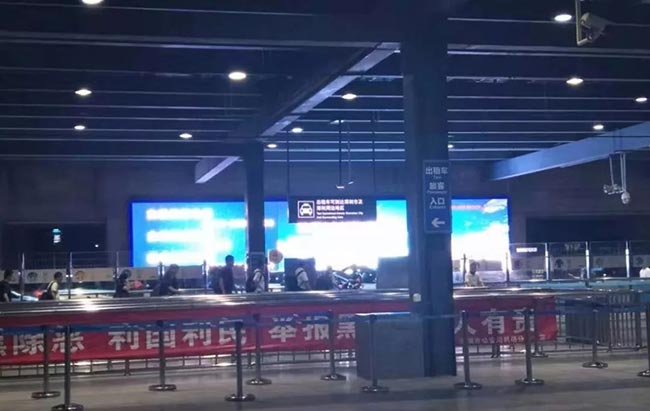 Shenzhen Airport

Airport media is an important criterion for identifying corporate brand strength. The launch of the airport LED display demonstrates the strong company strength of Lianchengfa. With the help of major airports across the country, it will continue to promote the dissemination of terminal brands and allow more users to see Liancheng. Sincere, understand Lianchengfa, trust Lianchengfa!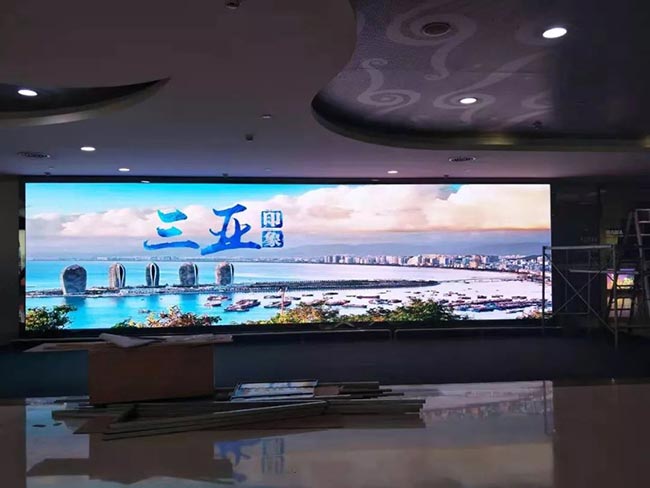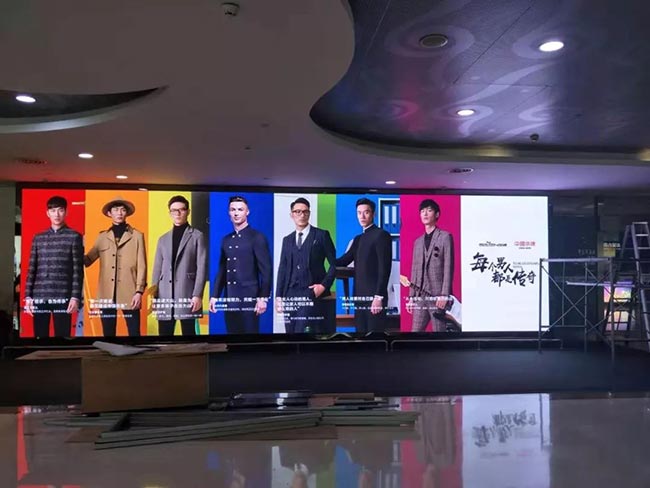 Sanya Phoenix Airport
The speed of the aircraft is quite shocking, and the development speed of Lianchengfa is as fast as the aircraft. In the 15 years of rapid development, while Lianchengfa's performance has been advancing all the way, brand building has become more and more popular.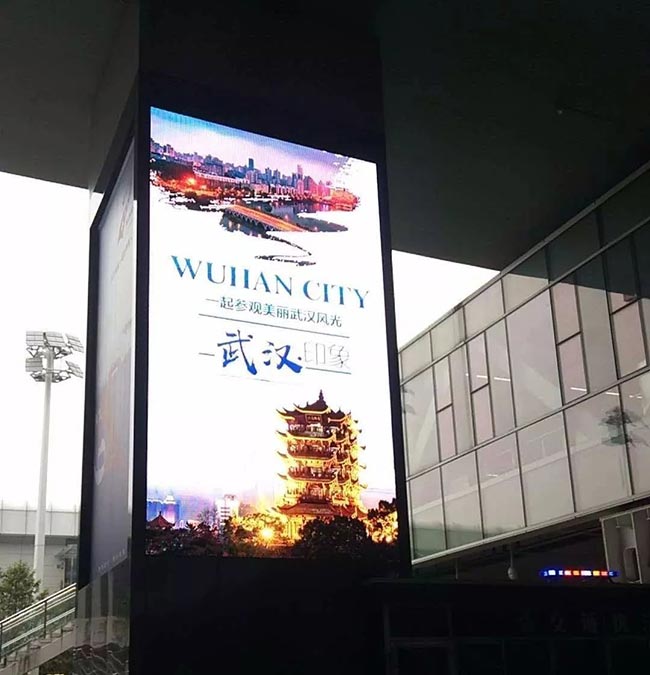 Wuhan Airport

In the future, Lianchengfa will continue to uphold the business philosophy of "Union, Honesty, and Development", with "Technology Lights Life" as its corporate mission, and continue to promote the commercialization of LED displays, create value for customers, and vigorously promote brand building. , Moving towards the goal of a world-class integrated service provider of sound, light, and optoelectronics.