In mid-August, LCF partnered with Shenzhen University to establish a cooperative relationship. Under the leadership of Ms. Long Pingfang, the founder and president of LCF LCF, the LCF executive team went to the Big Data System Computing Technology Engineering Laboratory of Shenzhen University. During the visit and study, Professor Zhang Han gave a detailed introduction to the project planning he was responsible for, preparing for the establishment of the Shenzhen University Industry-University-Research Laboratory Base in the LCF Optoelectronics Industrial Park!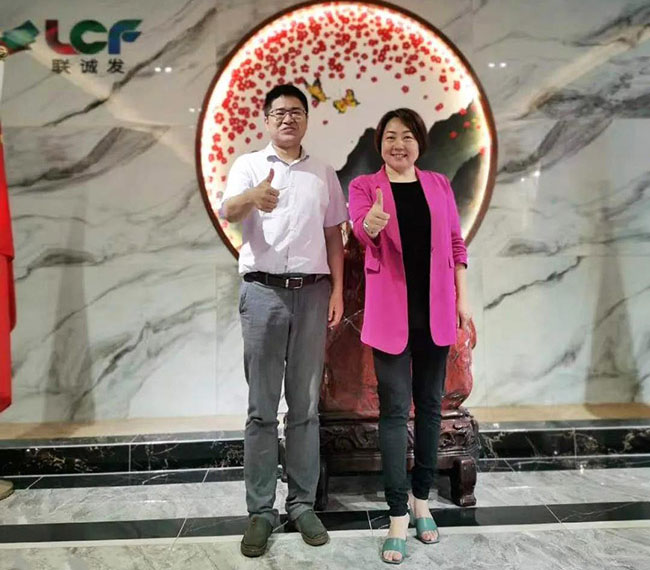 The founder Long Pingfang took a group photo with Professor Zhang Han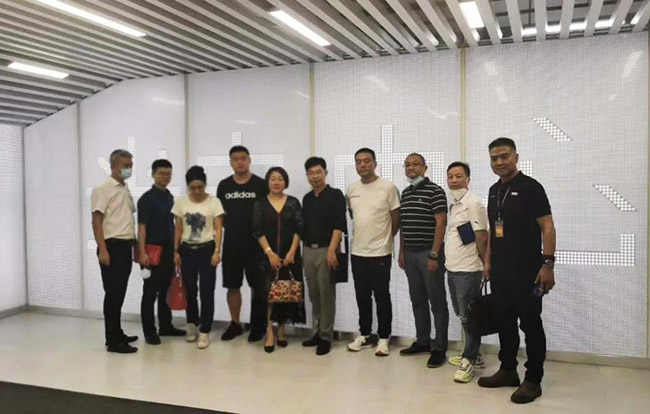 Group photo of LCF's senior management team and Shenzhen University professors
At the end of the month, Mr. Xie Jin, Executive Vice President of LCF, together with Professor Yang Yatao and Professor Zhang Han of Shenzhen University, went to Wenling, Zhejiang for an inspection, had discussions and exchanges with leaders of various departments in Wenling City, and discussed related plans such as laboratory bases and talent incubation; in the afternoon of the same day. , The expert team inspected Wenling Talent Pioneer Park, the Municipal Science and Technology Innovation Center, the Wenling Planning Museum, and went to the Eastern New District for inspection.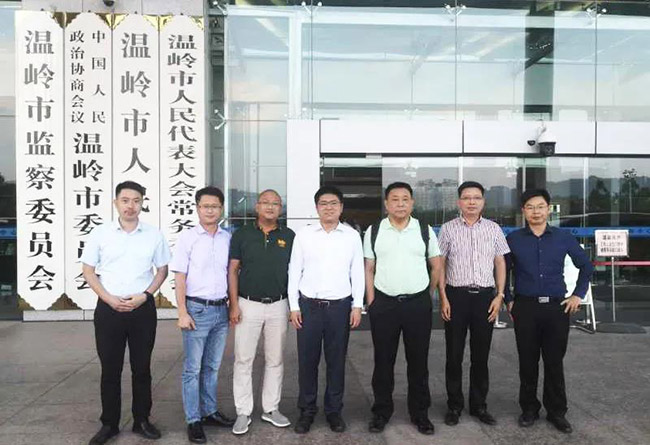 The Shenzhen University inspection team took a group photo with the leaders of Wenling City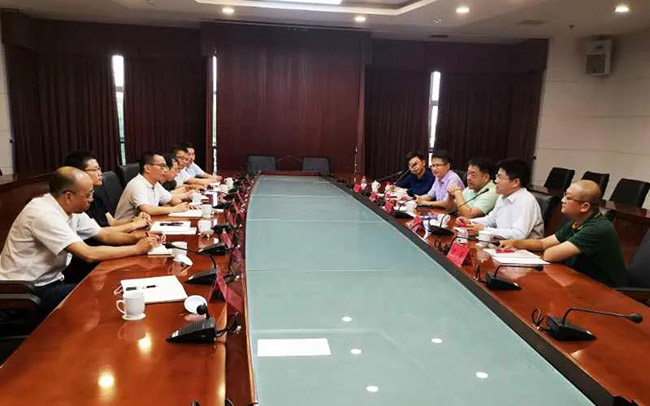 The Shenzhen University inspection team discussed and exchanged with Wenling City leaders