On November 12, Liu Jun, member of the Party Committee and secretary of the Discipline Inspection Commission of Airport New City (hereinafter referred to as Airport New City) of Xi Xian New Area, and Ni Zhongming, deputy Director of airport New City, visited the headquarters of CF. Long Pingfang, founder and President of LCF, led the company's senior executives to give a warm reception.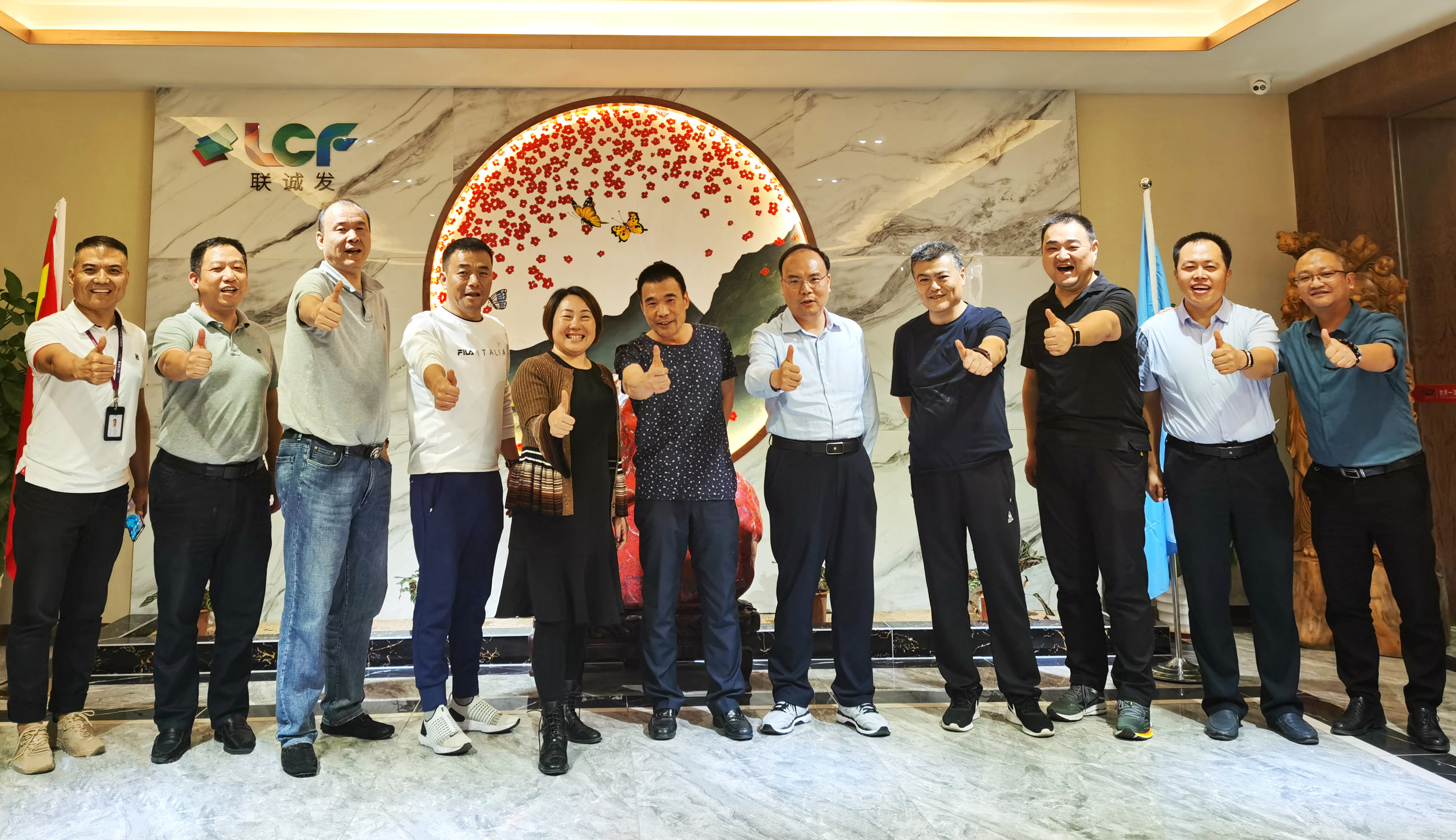 Airport New City is the nearest place in Shaanxi province to the world. Xi 'an Xianyang International Airport here is the seventh largest aviation hub in China and the largest airport in northwest China. It is also the only state-level demonstration zone of aviation economy in northwest China, and has many national brands such as "State-level New Area", "China (Shaanxi) Pilot Free Trade Zone", and "National Aviation City Experimental Area".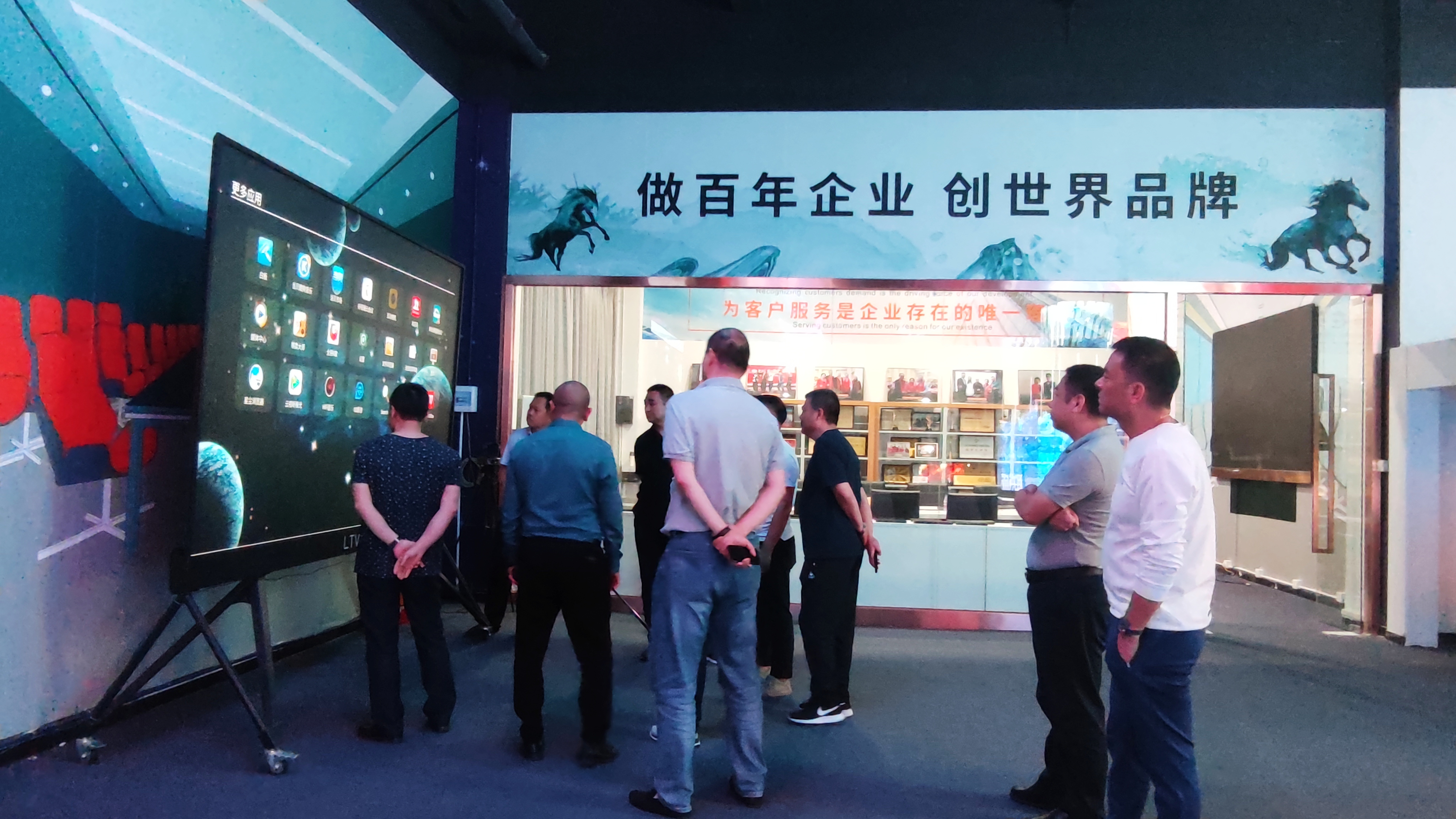 Leaders Visit the Intelligent All-in-One LTV
The visiting leaders visited a series of products including LCF LY-SERIES, transparent screen, immersive experience hall, intelligent terminal all-in-one machine, 5G smart stick and so on. A series of innovative technological achievements and applications, such as LCF's Shenzhen production base and smart city "Terminal + cloud" solution, were also investigated. Mr. Liu Jun, secretary of Airport New City, and his delegation spoke highly of the innovation ability and design ability of LCF products, and appreciated the advantages and mature application of LCF'S LED display technology and smart city solutions through listening to the introduction and personal experience.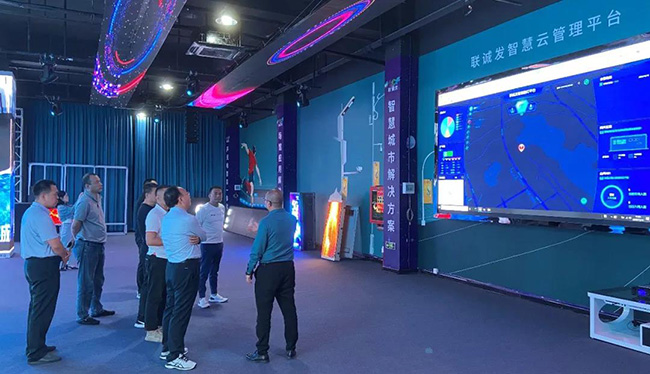 Leaders Visit the Smart Lamppost and Cloud Management Platform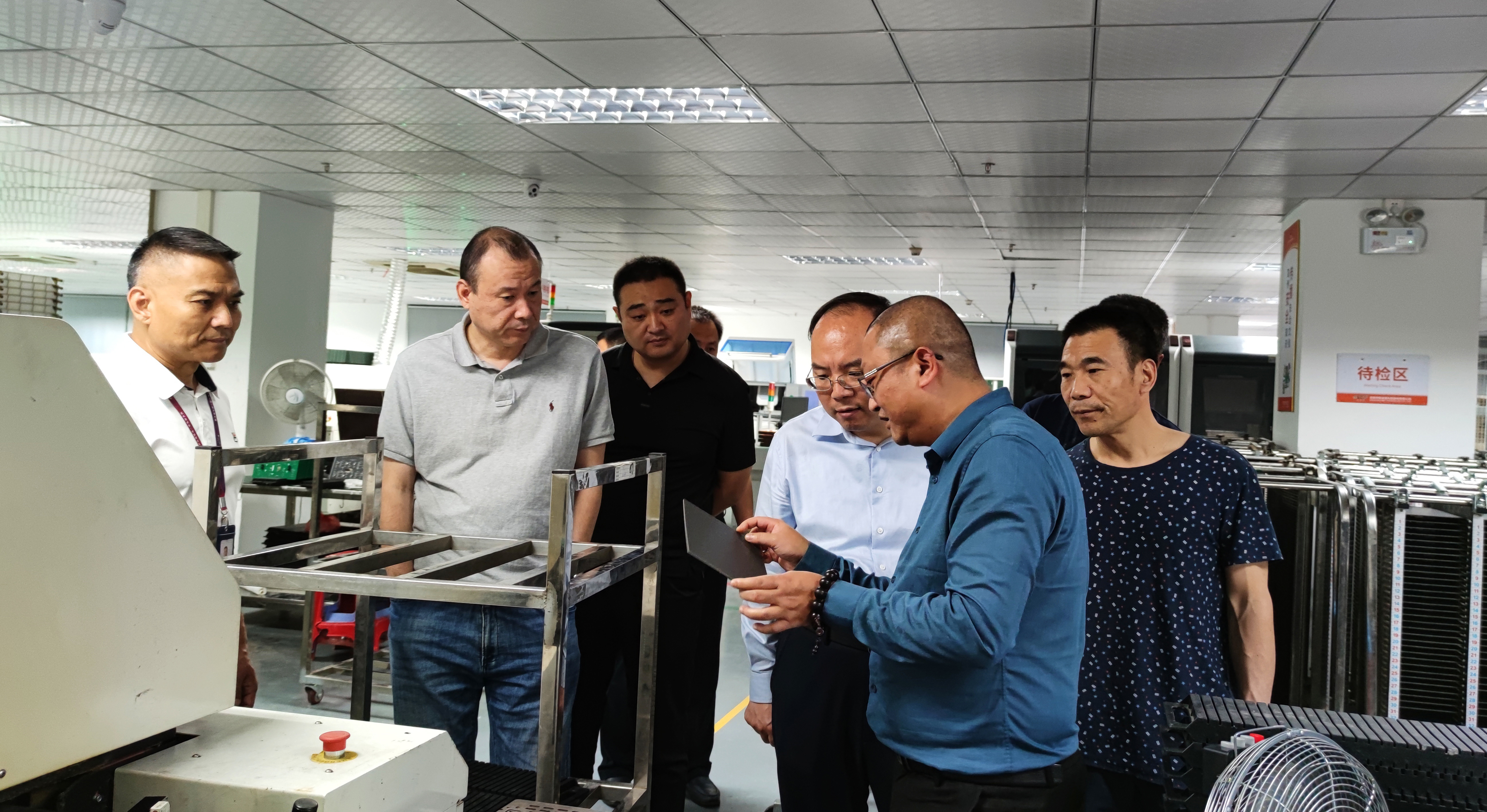 Leaders Inspect Intelligent Manufacturing Workshop
Subsequently, Zheng Zhi, vice President of Marketing of LCF, introduced the technical advantages and application of LCF's 5G smart city comprehensive solution to the visiting leaders, and showed the collection, 5G transmission, big data visualization and intelligent interaction of LCF's smart city solution to the visiting leaders. We will continue to improve the level of urban fine management, municipal services and convenient services, help the construction of smart cities, and perceive the present and future of smart cities.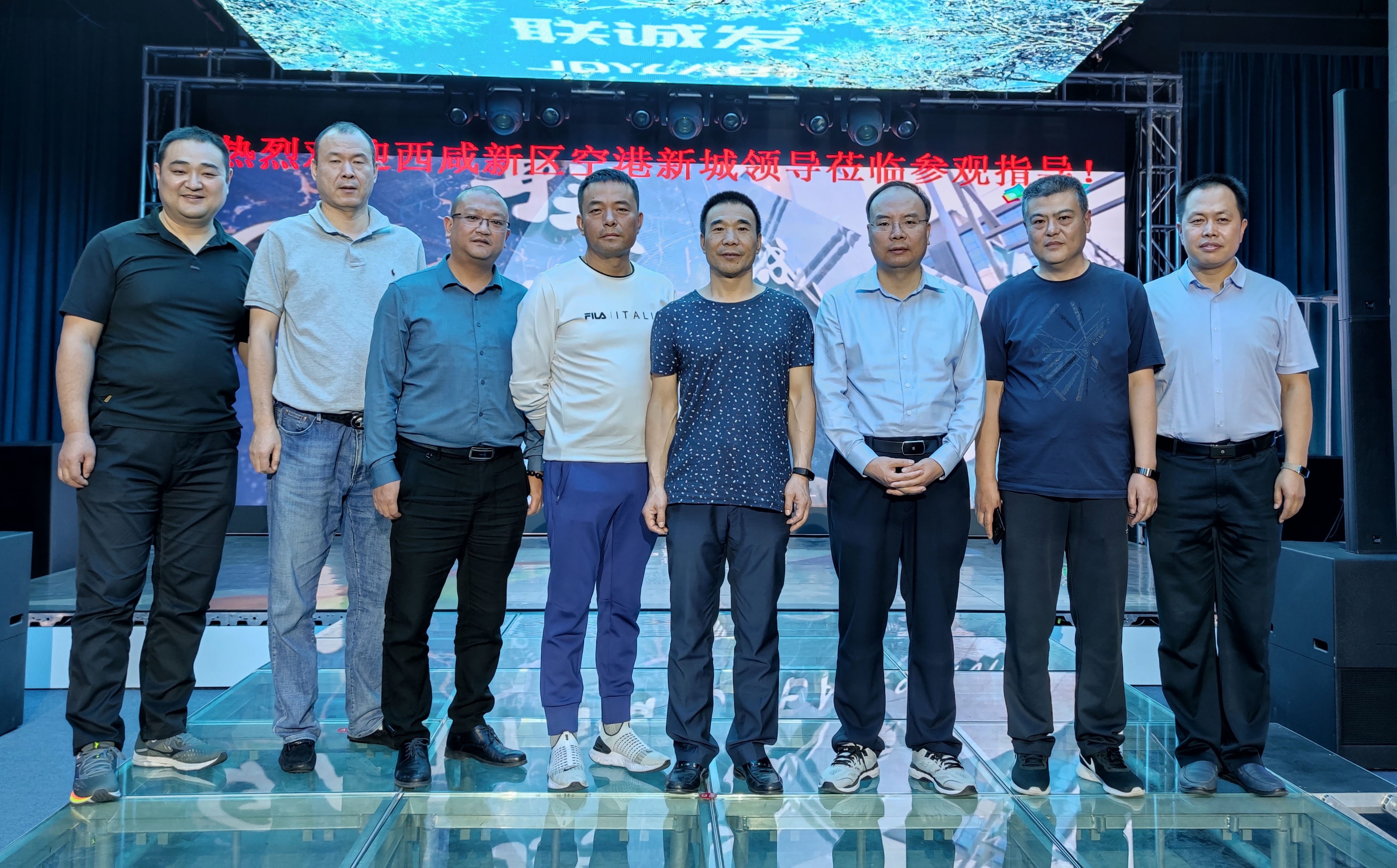 Finally, Long Pingfang, President of LCF, and Liu Jun, Secretary of Airport New City had an in-depth exchange on the development status and future trend of LED industry and 5G smart city new infrastructure field. Long Pingfang, president of LCF, said that under the strong guidance and support of airport New City leaders, LCF will continue to promote the innovation of LED display technology and products, and work together with Airport New City and industry partners to promote the high-quality and rapid development of 5G smart city construction. Secretary Liu Jun congratulated LCF on being awarded the first batch of national high-tech enterprises, highly recognized the achievements made by LCF in LED display industry and 5G smart city new infrastructure, and gave his best wishes for the future development of LCF.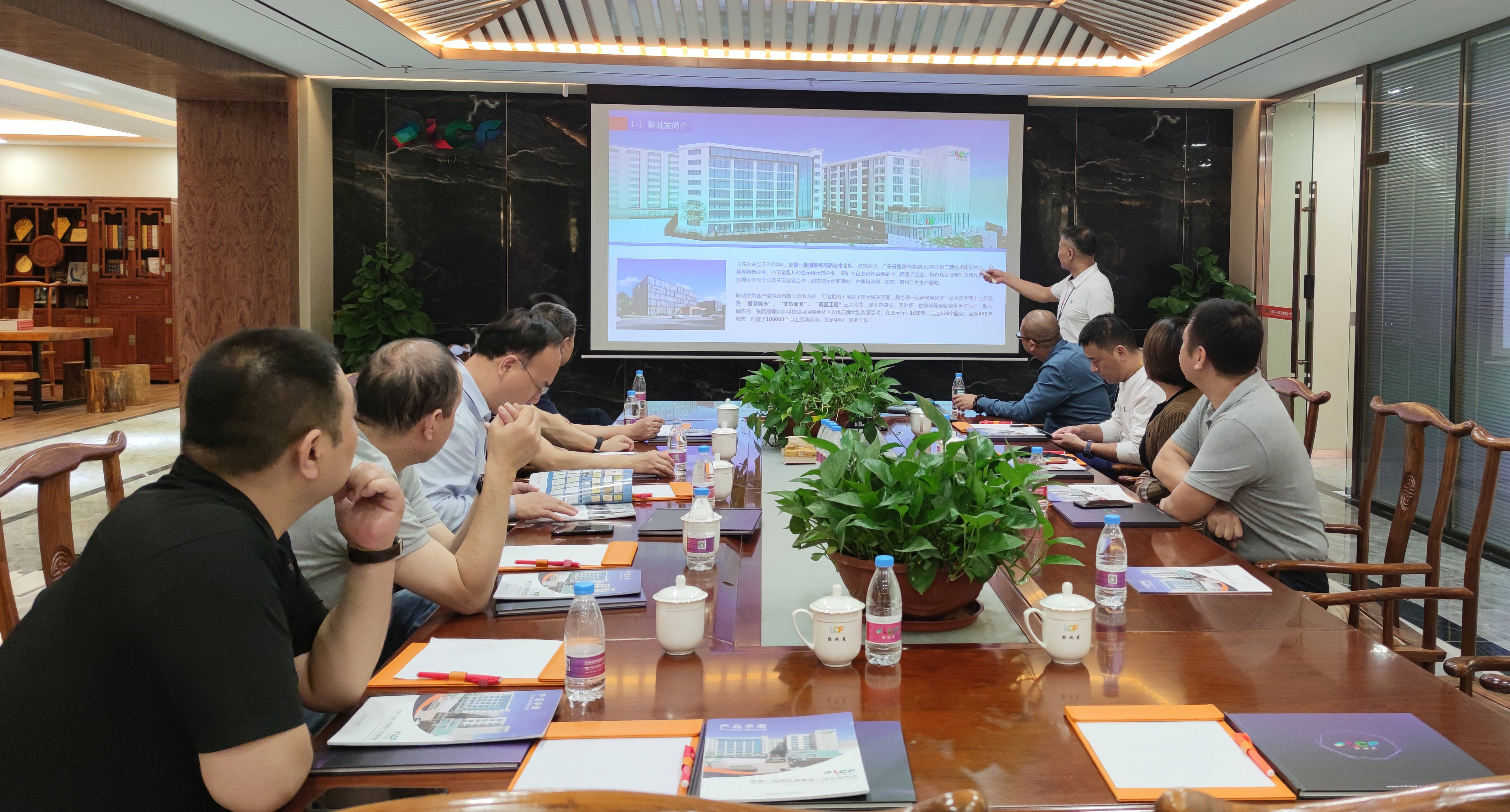 In the future, LCF will continue to focus on scientific and technological innovation, the LED display technology and wisdom industry continue to explore, to actively promote the LED and wisdom rod industry comprehensive prosperity, with advanced display technology and comprehensive application solutions, and new infrastructure contribute wisdom city construction in our country, add luster for a better life for all mankind!