On the morning of January 8, 2017, Gao Junhu, Director of the Bureau of Commerce of Chengde City, Hebei Province, and Zhao Zhenqing, Secretary of Shuangluan District, Chengde City, and other leaders visited Shenzhen Lianchengfa Technology Co., Ltd. (stock code: 837293) for inspection, Liancheng Ms. Long Pingfang, the founder of Fafa Technology Co., Ltd., and Mr. Mao Qiangjun, Secretary of the Board of Directors, accompanied him. Since its establishment in 2004, Liancheng has focused on LED display for 13 years, and strives to be a professional provider of global LED display application solutions.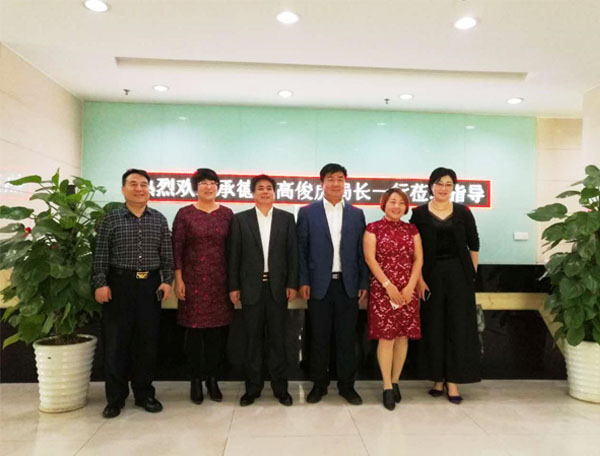 Founded in 2004, Lianchengfa is a leading domestic supplier of LED application products and solutions. It is a national high-tech enterprise specializing in the research and development, design, manufacturing, sales and service of LED displays, lighting, and lighting products. 2016 It was successfully listed on May 19, 2010, stock code: 837293. Registered capital of 64.5 million yuan, Sino-foreign joint venture, headquartered in Shenzhen, China. The company's current products are mainly three series: LED full-color display, LED energy-saving lighting, and LED energy-saving lighting.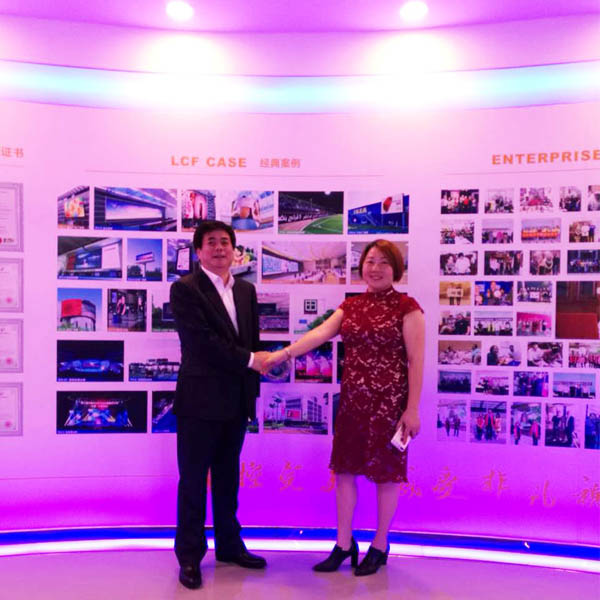 Director Gao and Secretary Zhao first visited the product experience hall of Liancheng Fa, which integrates fashion, technology and culture. Ms. Long Pingfang and leaders of the same line had a brief work discussion in the exhibition hall, telling the company's development history and research and development. The team building, management system, project investment, etc. also gave an overview of Lianchengfa's future development: the strategy of deploying the global market and the 18-year IPO plan, the 13-year development achievements and the future global strategy are very high. The director and Secretary Zhao highly affirmed. The two leaders said: Although there is no time to participate in the listing appreciation dinner and the 12th anniversary celebration of Liancheng Invention Day, today the party has a deep understanding of Lianchengfa and the current development achievements of Lianchengfa He expressed his approval and hoped that Lianchengfa could take the next step in its future development and become a star in the international LED market.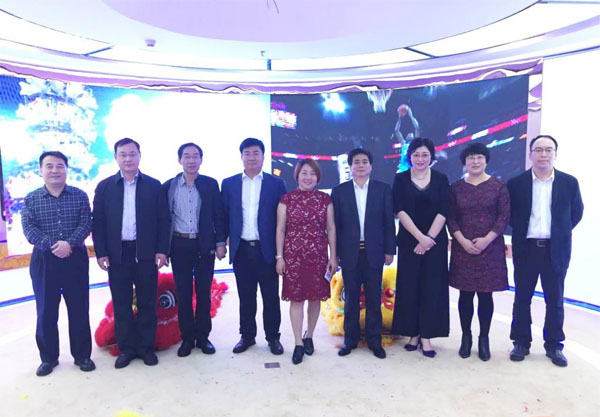 Ms. Long Pingfang led Director Gao and Secretary Zhao to visit the production line of the factory. The two leaders listened to some related introductions of the LED product line: Lianchengfa's R&D and market promotion of LED small-pitch display products this year Strategy. In this regard, the two leaders very much agree with Lianchengfa's investment in new product innovation, hoping that Lianchengfa can make good products, good services, and a good enterprise in response to the development needs of the market.