On the afternoon of June 11, Shenzhen Lianchengfa Technology Co., Ltd. held the sixth extraordinary general meeting of shareholders in 2018 in the conference room on the seventh floor of the headquarters. The meeting was chaired by the chairman of the board Mr. Huang Qingfeng, the founder of the company, Ms. Long Pingfang, the representatives of BOC Yuecai Equity Investment Fund Management (Guangdong) Co., Ltd. and Zhuhai Hengqin Yixing Banyue Investment Partnership--Ms. Zeng Daisi, Xiamen Zhongnanhong Representative of Yuanyuan Equity Investment Fund Partnership--Mr. Chen Chao, Representative of Shenzhen Guofu Ruifeng Equity Investment Fund Partnership--Mr. Liu Wenxuan, Representative of Guangzhou Guangrui Investment Partnership--Ms. Peng Sijian, Yingwangsheng (Shenzhen) Capital Investment Enterprise ( Limited partnership) representative Mr. Xie Shengchao, Zhuhai Chengdao Tianhua Investment Partnership representative-Mr. Xu Xiaofeng, natural person shareholder Mr. Liu Jun, Ms. Long Juxiang, Mr. Long Pingwen, Ms. Hao Bianying, Mr. Zhang Baohua, etc. attended the meeting.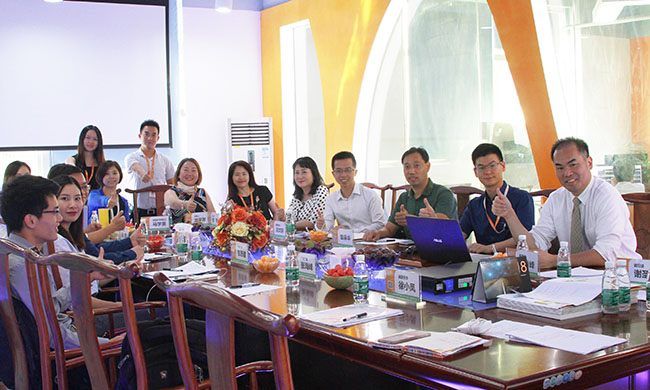 2018 is a year of high-speed development for Lianchengfa, and it is also a very critical year. At the meeting, the founder, Ms. Long Pingfang, called on everyone to keep up with the company's development, work hand in hand, give full play to the spirit of hard work, and accompany Lianchengfa's business to grow together, and build the "LCF" century-old brand together, and truly achieve a century of achievements. Thousand-year benefit, name of all generations. The generous words aroused the enthusiasm of the "family members" present. The shareholders combined with their jobs to put forward their own views and ideas on Lianchengfa's business development, practice quality, risk control, personnel training, etc., for the company Actively offer ideas and suggestions for the healthy development of the country.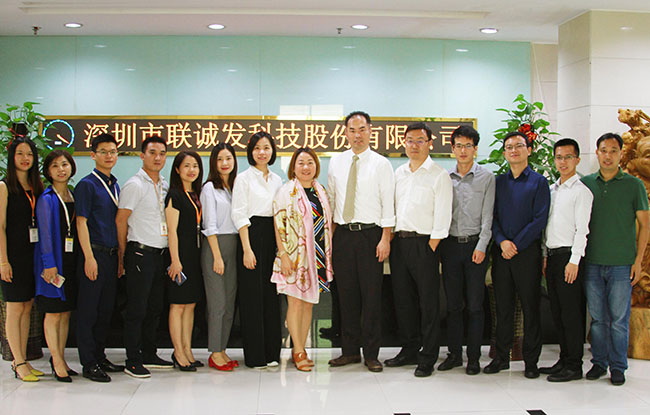 Carrying on the past, forging ahead, this general meeting of shareholders further strengthened the confidence of shareholders and believes that Lianchengfa will be able to travel thousands of miles in the next development, achieve greater success, and create greater brilliance!