On May 13, 2016, the 12th Shenzhen Cultural Expo officially opened. The 4-day cultural and art exhibition attracted countless cultural and art enthusiasts. As the branch venue of this ICIF, the Xusheng Culture and Art Museum is full of people. The big names from all walks of culture and art gathered at the Xusheng Culture and Art Museum, which has become a major event in the cultural circles of Bao'an District, Shenzhen.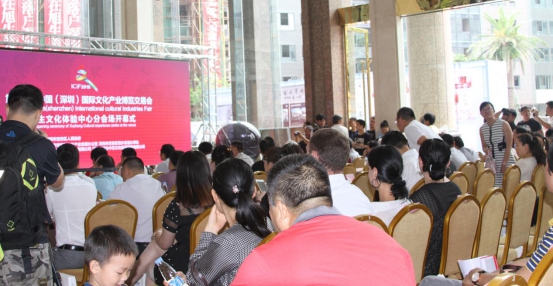 The scene of Xusheng Culture and Art Museum
Lianchengfa [Stock Code: 837293] An excellent domestic supplier of LED application products and solutions, a national high-tech listed company specializing in the research and development, design, manufacturing, sales and service of LED displays, lighting, and lighting products. , As the provider of stage screens for this conference, there is an 8-star exhibition hall in Asahi Production Park, which can be described as a rare experience hall in the industry. Several series of commercial lighting and lighting products are also unique works of science and technology in the Xusheng Culture and Art Museum.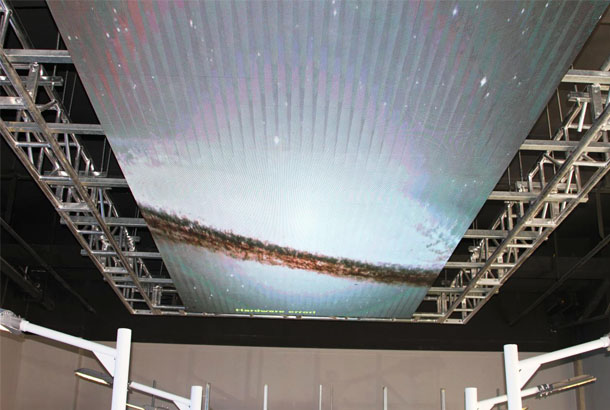 Xusheng Culture and Art Museum Lianchengfa LED full-color display display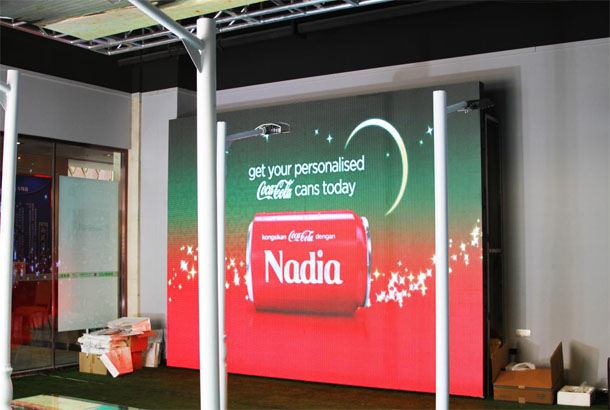 Lianchengfa Indoor LED Display in Xusheng Building Culture and Art Museum
As the only LED display provider for the Xusheng branch of the Shenzhen Cultural Expo, Lianchengfa was established in 2004 with a registered capital of 60 million yuan and its headquarter is located in Shenzhen, China. The company's current products are mainly three series: LED high-definition energy-saving full-color display, LED energy-saving lighting, and LED energy-saving lighting. It is the design and supplier of LED display for 2008 Beijing Olympic Games, 2010 Shanghai World Expo, 2012 European Cup Ukraine Stadium, 2012 World Cup Kuwait Futsal Stadium, 2014 Kuwait Football Association, 2015 Albania National Stadium, Australian Stadium.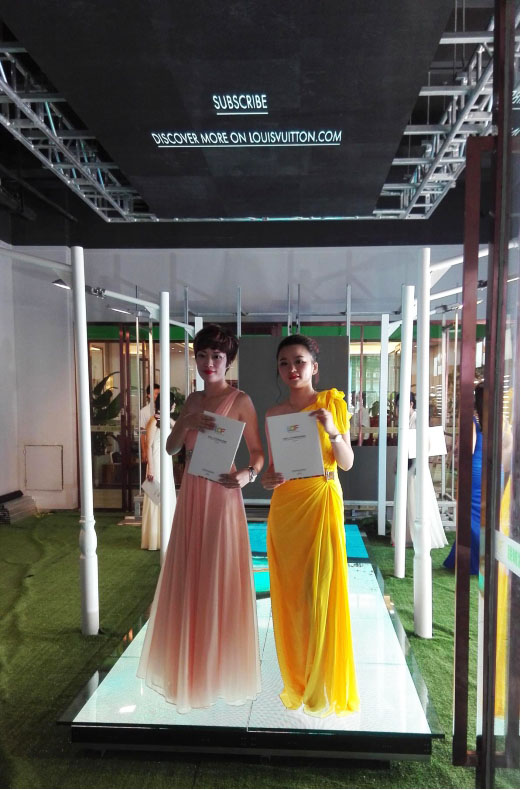 Lianchengfaxusheng exhibition hall, beautiful model live catwalk show
In the Lianchengfaxusheng exhibition hall, a cultural event was also staged. 5 super beautiful models walked on the colorful T-shaped ground screen. The proud figure, the graceful dance steps, and the full entertainment style attract all cultures. As the flashlight of the media, Lianchengfa is like a major player in the industry playing with its own technology products, showing the perfection of the product from another angle, and also telling everyone that LED displays can still be played like this. In the LED industry, new tricks, new tastes, and artistic flavors have been played. I played a super talent show on my stage. I am a judge, and I am a big technology star in the cultural world.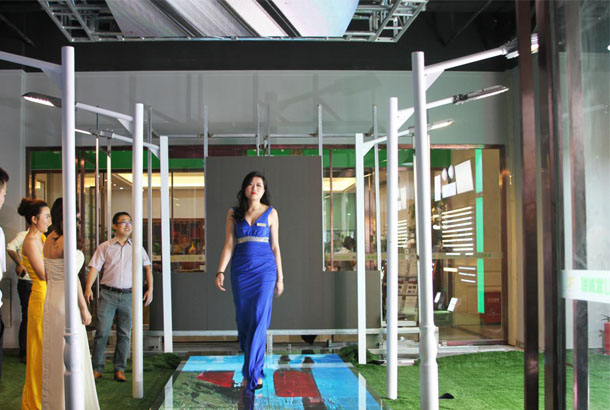 Liancheng Fa Xusheng Exhibition Hall Model T-Taiwan Show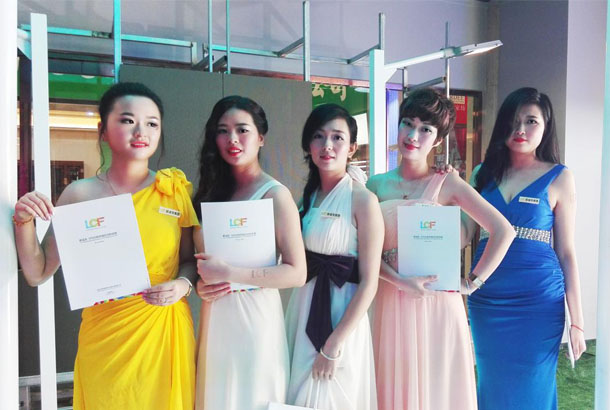 5 super beautiful models from Lianchengfa