August in Shenzhen is rainstorm and strong wind, but also sunny and humid; August in Lianchengfa is busy and happy, but also tired and growing.
In order to commend the partners who worked hard and work hard on the front line in August, and to encourage employees to stand on their posts, strive for dedication, progress, and development, and make new contributions to promoting the harmony and stability of the company, September 21, the company was selected as August. Outstanding employees were awarded certificates of honor and gift packages in cash to express their recognition and encouragement to their partners for their hard work.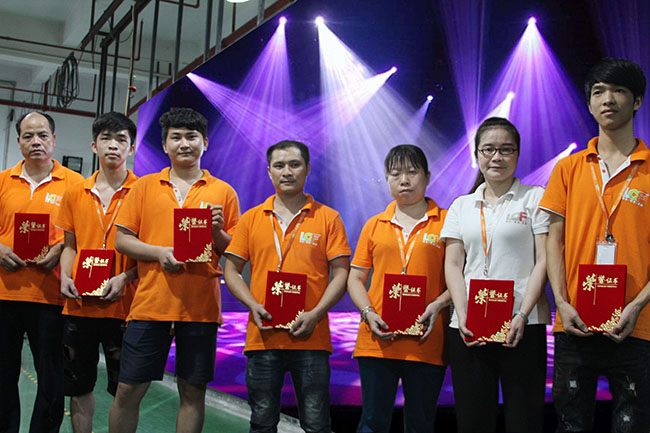 The commended employees are not only active and serious in their daily work, dedicated to their jobs, and have a strong team spirit, but they can also show a strong sense of responsibility for the company's interests and development and progress. Among them, Zhou Xia of the Quality Control Department, Nong Pei'an and Ye Jifei of the Production Department were rated as "Advanced Individuals of Loving Work and Dedication", Zhao Guangren of the Production Department won the "Best Progress Award", and Li Zhuyang and Si Qiongguo of the Production Department won the "Best Teamwork" prize". Mo Xinghao of the Production Department won the "Excellent Newcomer Award". At the commendation event, the director of production and operation and the director of personnel and administration personally presented awards to employees.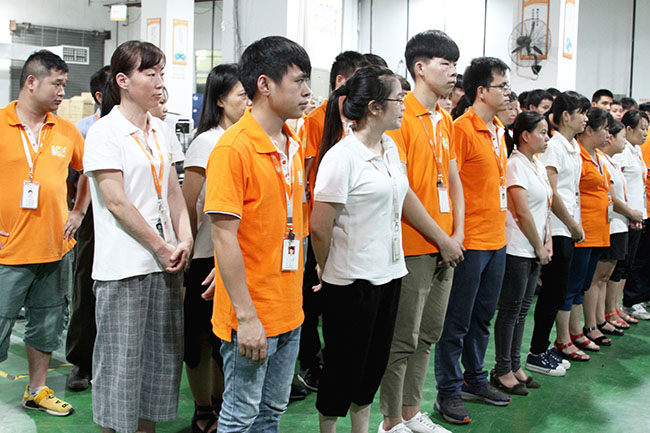 For a long time, Lianchengfa has paid great attention to the creation of corporate cultural atmosphere, and this employee commendation event is also part of it. I believe that the unity of employees and the company can promote the development of the company better and faster. At the same time, I would like to express my heartfelt gratitude to every employee who has made efforts and contributions to the company!