On July 10, 2019, elite stage choreographers gathered in Changsha again, and LCF was invited to attend as a core supplier. As Changsha is a city with a relatively developed performing arts career in China, there are many celebrities in the performing arts business circle gathered here, so LCF attaches great importance to this exchange meeting. In order to better lead the new ecological mode of stage rental and meet everyone's demand for LED display products, Lianchengfa has made sufficient preparations to create excellent stage display effects for the scene with the best display products!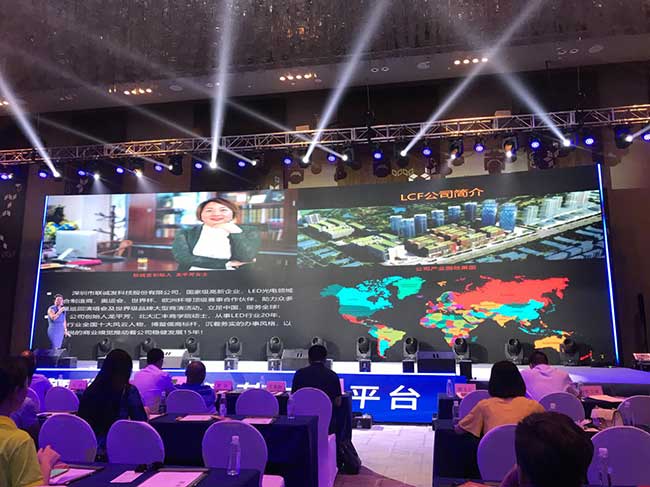 The conference time is pressing, but honesty will send out a very sincerity, the output will be at the core of the most important information to everyone, in just 10 minutes, LCF Vice President Wei Yuhong gave a speech which caught the all attentions!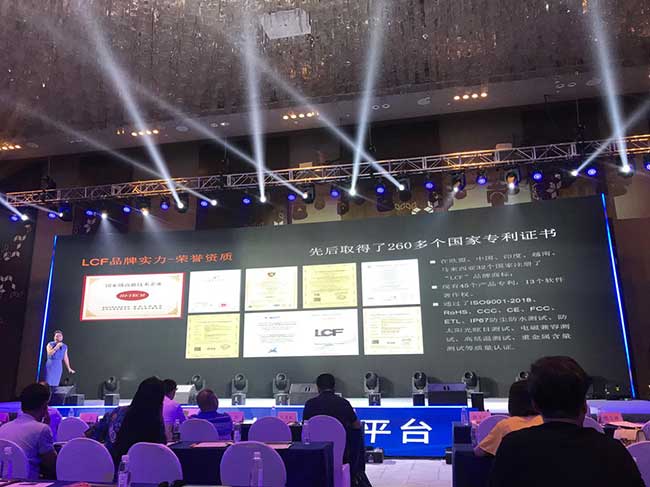 After the end of the speech, changsha entertainment industry association Mr Lou Haitao was very interested in LCF's products, and went to LCF to make a sincere conversation with Ms. Wei Yuhong, Ms.Wei show samples and gave a detailed instructions of our Long Yi products to Mr.Lou, The Long Yi series has excellent visual effect, clear picture, stable performance, can fully meet the demand for photography, beautiful, practical and convenient installation and maintenance, is simply born for the stage, its advantages and effects make Mr. Lou Haitao full of praise!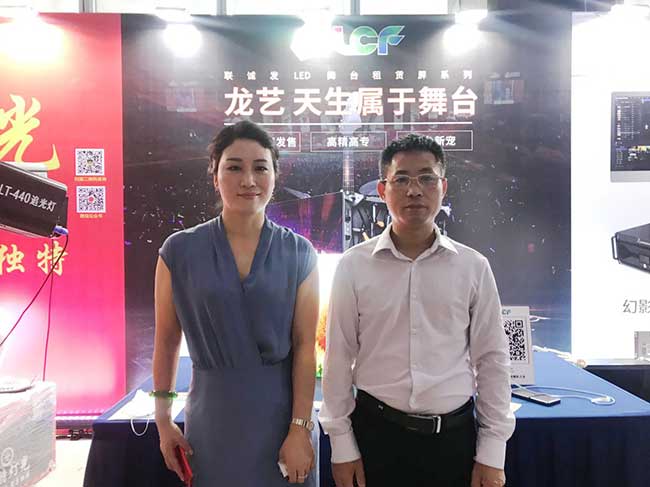 The industry giants were also attracted by the Long Yi products,through the visual experience and LCF staff's explain ,they understand the Long Yi better and express a good praise to the quality of Long Yi products!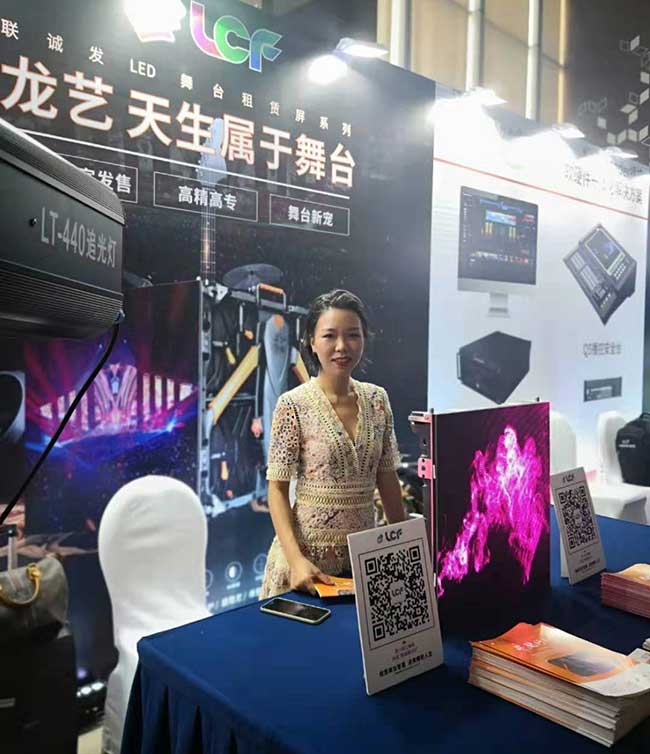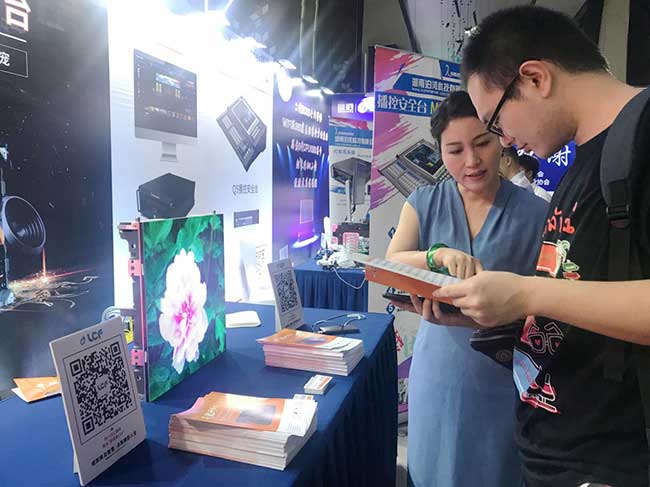 The activity has been well ended, LCF Long Yi won the industry big names' praise and affirmation, and at the end of the tour the LCF staff received Changsha local stage rental business people's invitation, and visited the local stage rental stores, making a deep research to the situation of Changsha local stage rental!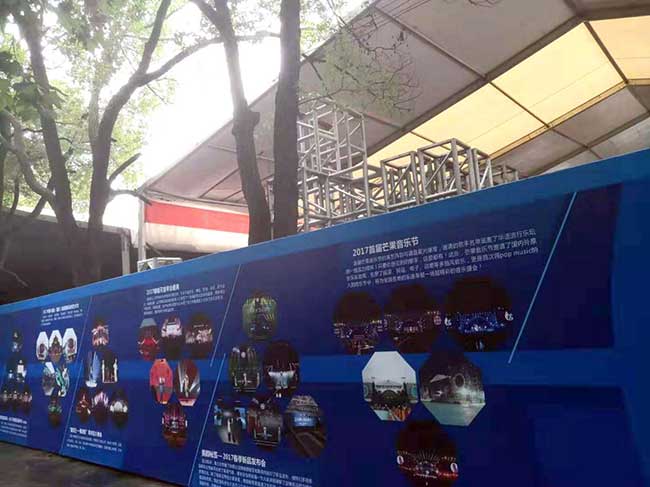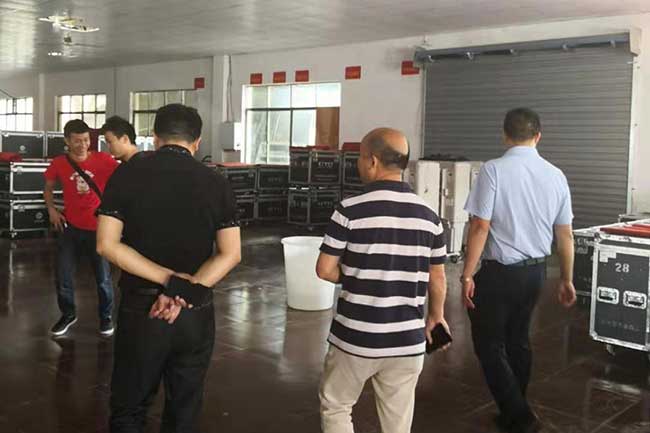 Next, LCF will strive to meet you in a better state, do better and better on the road of new ecology of stage rental, provide you with a full set of high-quality solutions to meet the needs of all parties, and become a qualified leader!
Next station, we are waiting for you in Chengdu!