On April 2, the 2019 Annual Conference of the Boao Forum for Confucian Businessmen, "Speaking to the World-Confucian Business Culture, Strong Combination, and Building a Community with a Shared Future for Mankind" was held at the International Conference Center of the Boao Forum for Asia in Qionghai. More than 2,000 politicians, entrepreneurs, and scholars from all over the world participated in the conference. The founder of Lianchengfa, Ms. Long Pingfang and the deputy general manager, Ms. Wei Yuhong, were invited to participate in the forum. In-depth exchanges, join in the grand event!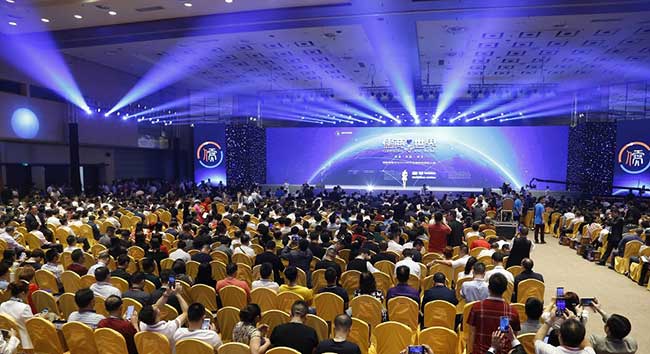 Cultivating new Confucian businessmen and building the Chinese dream together. This is a high-end forum for entrepreneurs as the main body and exchanges between political, business and academic circles. It is also a grand event for entrepreneurs to communicate with each other and build a platform for "promoting business with Confucianism"! At the opening ceremony, Li Zhaoxing, the former Minister of Foreign Affairs, told the story of his indissoluble relationship with Hainan and his previous employment in the Ministry of Foreign Affairs. He reminded friends of Confucian businessmen to always remember that they are a Chinese, love the motherland and the people, and work hard to build the great Chinese dream of national rejuvenation.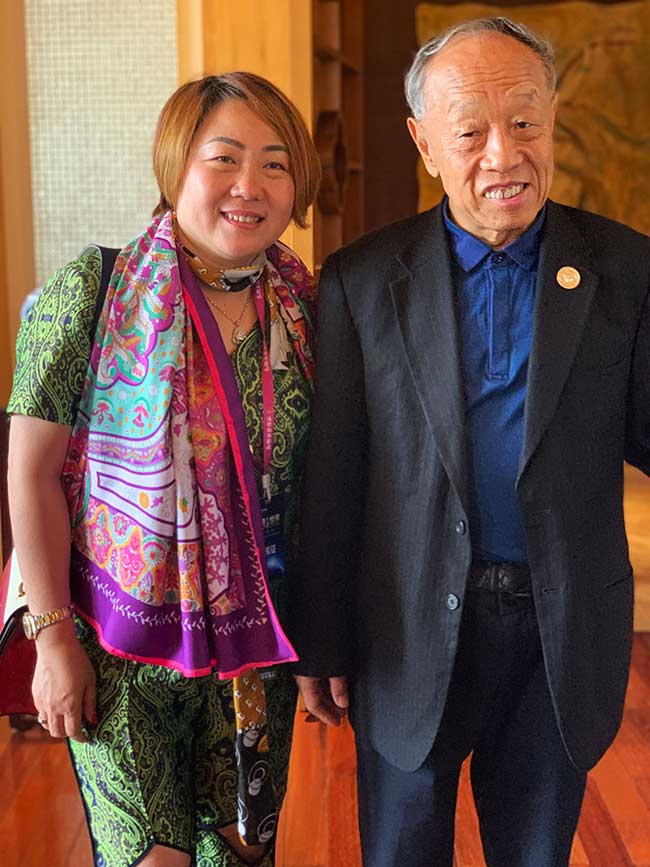 Ms. Long Pingfang took a group photo with former Minister of Foreign Affairs Li Zhaoxing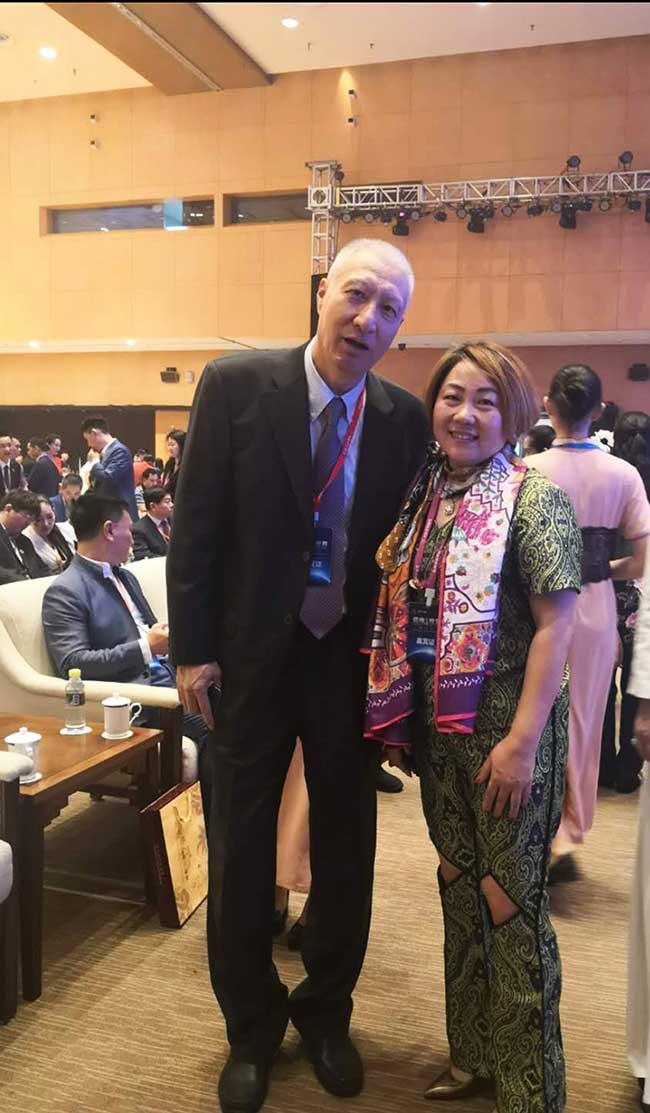 Ms. Long Pingfang took a group photo with Tian Lipu, former director of the State Intellectual Property Office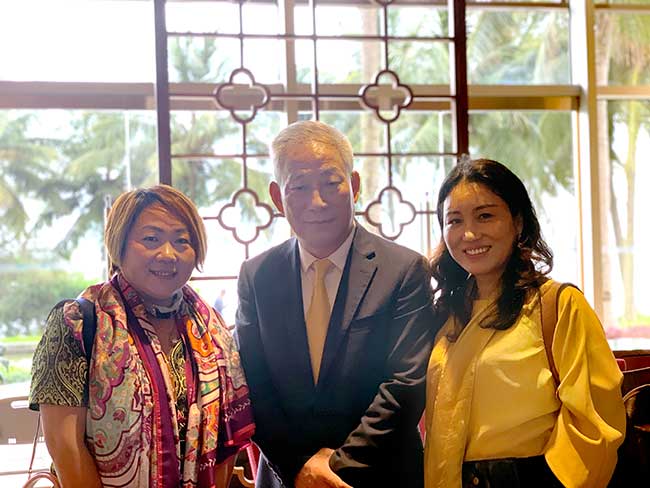 Ms. Long Pingfang and Ms. Wei Yuhong take a group photo with Yan Jiehe, the first person in the world's architectural private enterprise
"Stand with the giants, and finally become a giant. I came to Boao this time, and I felt a deep gap with the giants. Special thanks to the chairman of the forum named Jufeng Group Xie Guoqu for supporting Lianchengfa. I have the opportunity to pay tribute to and learn from the "giant"," said Ms. Long Pingfang.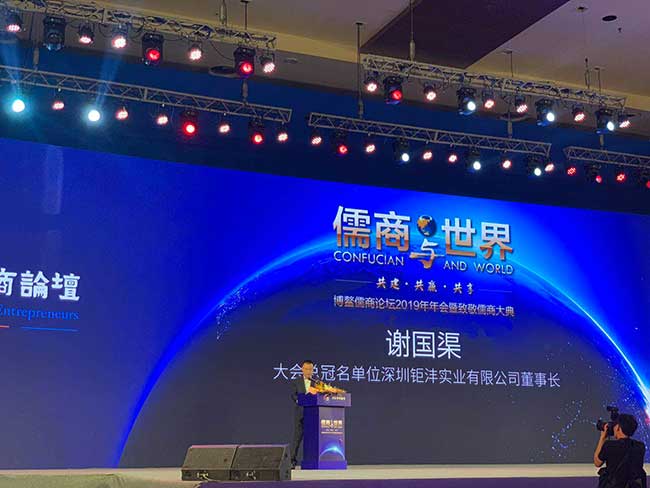 Build a win-win situation and share, spread Chinese excellent traditional culture and brand! Lianchengfa will work with the majority of Confucian businessmen to contribute to the enhancement of cultural awareness and cultural self-confidence! The Boao Confucian Business Forum will be closed on April 4, and you are welcome to continue to pay attention.
Lianchengfa, a comprehensive manufacturer in the field of LED optoelectronics----Lianchengfa's official website: www.lcf-led.cn-----Lianchengfa, the LED display expert by your side, just look for the LED display Lianchengfa! 24-hour service hotline: 400 618 8884