On the afternoon of July 5, 2017, Chen Hong, vice chairman of the CPPCC in Xixiu District, Anshun City, Guizhou Province, and Wang Bin, director of the Guangzhou Investment Promotion Bureau of Anshun Municipal Investment Promotion Bureau, visited Shenzhen Lianchengfa Technology Co., Ltd. (stock code: 837293) The visit was accompanied by Ms. Long Pingfang, the founder of Lianchengfa Technology Co., Ltd., Xie Jin, the marketing director, Mr. Mao Qiangjun, the secretary of the board, and Ms. Nie Jingjing.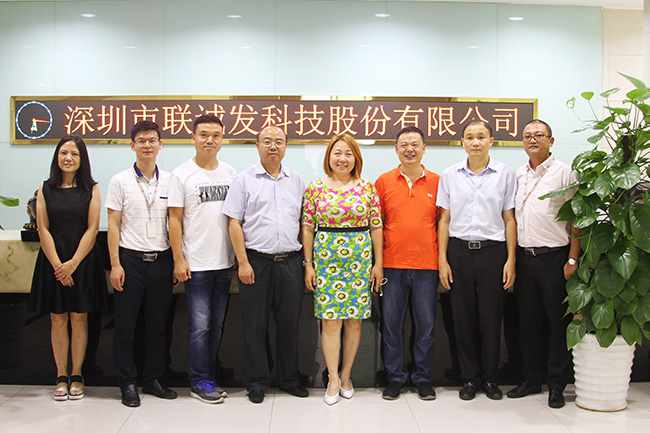 From Anshun to Shenzhen, the distance of over 1,000 kilometers, facing the many LED manufacturers in Shenzhen, the delegation has a special liking for Liancheng: In a busy and orderly working environment, the delegation has zero-distance contact with the product, and the product is visible. Effect and case sharing, supported by data from the reception staff... From the relatively formal meeting state to the group photo with smiling eyes, it is clear that Liancheng sent a perfect answer sheet for this investigation. Strength, never afraid of any test.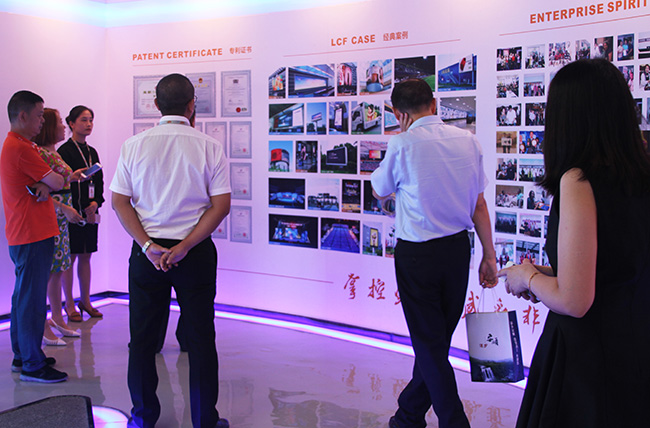 When talking about the purpose of this trip, Chen Hong said frankly that at present, Anshun City is accelerating the pace of development, and large-scale projects such as the "Western Ecological Intelligence Valley" and "Xingdong Industrial Park" are being implemented. The advantages of replacing LCD screens are very obvious, meeting the display needs of high-end industry applications, and also in line with the social development trend of high integration and digitalization in smart cities. These large-scale projects have a very large demand for LED displays. This field visit gave me an in-depth understanding of your LED products, and also made me full of confidence in the follow-up cooperation negotiations. I hope that through this meeting, the pace of cooperation between the two parties will be promoted in order to achieve a win-win situation at an early date.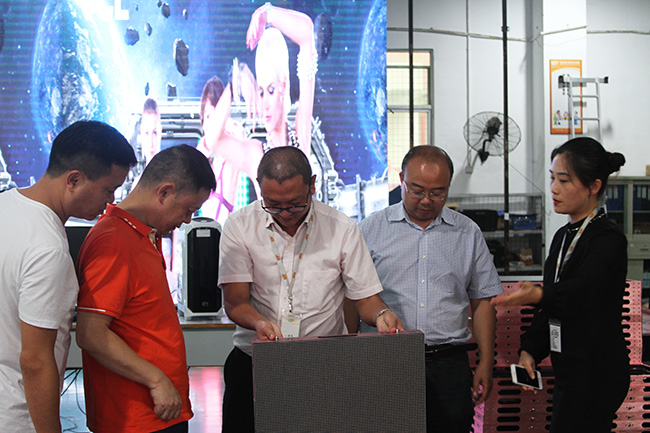 Shenzhen Lianchengfa Technology Co., Ltd. was established in 2004. It is a national high-tech enterprise integrating R&D, production and sales. The company has long focused on the exploration and research of LED product technology, and is committed to the industrialization and scale of research and development results. It has accumulated and controlled a large number of core technologies in the application of LED packaging, LED display screens, and LED lighting products, and has a number of patented technologies. Products are distributed in more than 200 cities in 30 provinces across the country, and have established good cooperative relations with companies in more than 100 countries such as France, Germany, Spain, and Malaysia.