China's first, glorious blooming. From April 25th to 26th, the "2018 China LED Initiative Conference and the Fifth China LED Initiative Award Presentation Ceremony" held by the Semiconductor Lighting Technology and Application Professional Committee of the China Illuminating Society was grandly held at the Crowne Plaza Hotel in Zhongshan Xiaolan Daxin. Lianchengfa (stock code: 837293) was awarded the "Top 30 Brand Value Enterprises of China LED Initiative Award".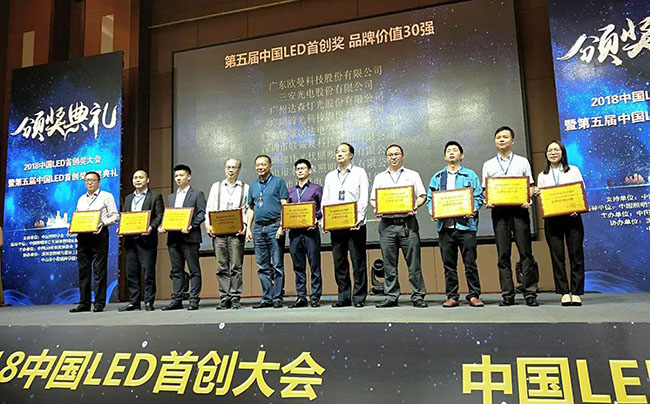 Award ceremony ▲ "Top 30 Brand Value" (center)
The "China LED Pioneer Award" is a national award in the field of domestic technological innovation, and can be called the highest honor for innovation-driven industry development. Guan Baiyu, Secretary-General of China Semiconductor Lighting/LED Industry and Application Alliance, Dou Linping, Secretary-General of China Illuminating Society, Tang Guoqing, Director of Semiconductor Lighting Technology and Application Committee of China Illuminating Society, Shi Weili, President of Shenzhen Lighting and Display Engineering Industry Association, Zhongshan The mayor of Xiaolan Town, Wei Hongrui, Fudan University professor Fang Zhilie, Southern University of Science and Technology Professor Liu Zhaojun, Sun Yat-sen University professor Wang Gang and more than 300 LED industry leaders, elites, experts and scholars, and corporate representatives attended the conference to witness the development of the industry and share brand honors.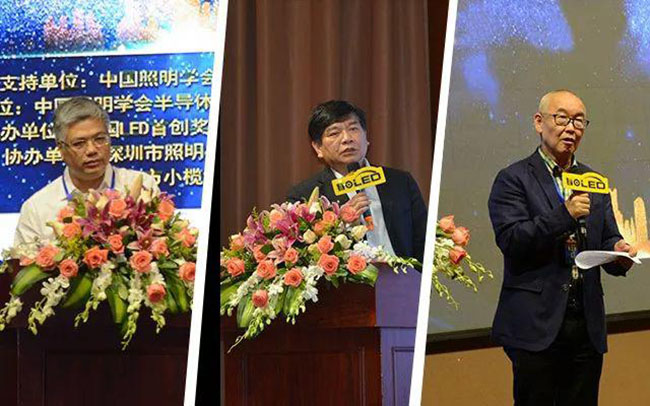 Mr. Wei Hongrui (left), Mr. Dou Linping (middle), Mr. Tang Guoqing (right)
China LED Pioneer Award "Top 30 Brand Value Companies" evaluation mainly takes the company's revenue scale, brand leadership, product and service quality advantages, and social responsibility as the measurement indicators, combined with the company's growth years, scientific research investment, innovation results, and brand investment , Brand activity, user reputation and other evaluation indicators. This award fully affirmed the excellent quality of Lianchengfa's LED display, demonstrated a good market reputation, and effectively enhanced Lianchengfa's "LCF" brand image, which once again aroused widespread attention from the media and society to Lianchengfa.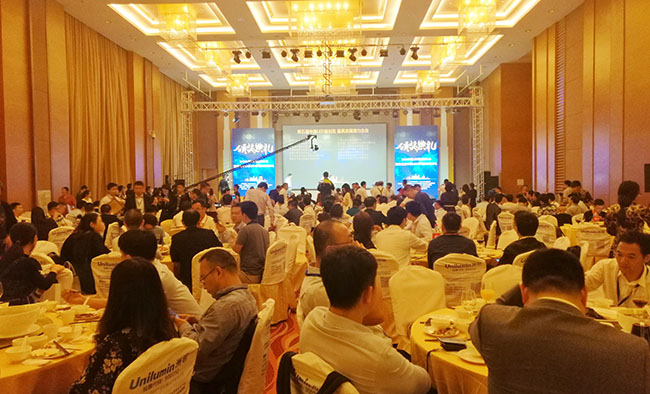 2018 China LED First Conference Site
Shenzhen Lianchengfa Technology Co., Ltd. has been focusing on the R&D, production and sales of LED displays for 14 years. It has always insisted on making good products, being a conscientious company and a grateful company. The company takes product quality as its life and fully implements standardized operation management. From raw material procurement to production, installation, and testing, every step is strictly implemented in accordance with the ISO9001:2008 international quality control process. With high-quality products and brand services, it has won the trust and trust of customers. support. At the same time, the company has registered trademark rights in 32 countries around the world for "LCF", created an agency model in 32 foreign countries, deployed channels across the country, and took on the important task of changing the chaos in the domestic channel market-the channel module Uniform size. The founder of the company, Ms. Long Pingfang, even took the lead in calling everyone to actively participate in various social welfare activities, such as voluntary blood donation, fundraising assistance for employees and their families in difficulties... This series of measures made the Lianchengfa brand deeply rooted in the hearts of the people. The company has repeatedly received commendations and rewards from the government and related departments, and the brand value has been more comprehensively demonstrated.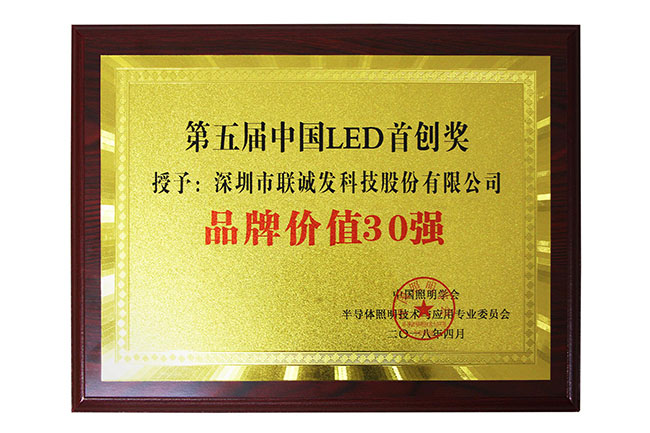 So far, Lianchengfa has successively won the "Double Soft Enterprise", "National Quality Inspection Qualified Product Enterprise", "Shenzhen Software Association Member", "National Quality Trustworthy Product Enterprise", "New Third Board Top 30 Enterprise", and "AAA Level" "Credit Enterprise", "Shenzhen Semiconductor Lighting Industry Development Promotion Association Chief Supervisor Unit" and other awards, and has dozens of national authorized patents. In 2017, the company's annual operating income was 390 million yuan, a year-on-year increase of 32%; net profit was 44 million yuan, a year-on-year increase of 80%.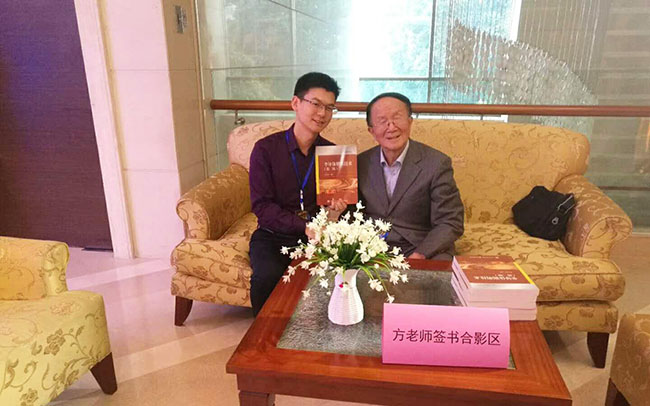 Group photo of Mr. Mao Qiangjun, Secretary of the Board and Deputy General Manager of Lianchengfa and Professor Fang Zhilie, the father of Chinese LED theory
The greater the ability, the greater the responsibility. In the future, Lianchengfa will continue to move forward with honors, work diligently, and contribute to China's LED display industry; on the road of maintaining the brand, it will never stop, and make unremitting efforts to become a leading brand in the global LED display field.