Started! On February 10th, the company started work normally in accordance with the government's epidemic prevention and control regulations and the company's original notice to start work! Starting at 8 o'clock in the morning, the company's administrative department at the gate of the company conducted strict temperature measurement of employees entering the park, registered the Spring Festival itinerary, and issued masks in an orderly manner. More than half of the employees on duty in various departments were active and vigorous! The epidemic in this Spring Festival has suffocated everyone, and finally I was able to meet the leader, my colleagues!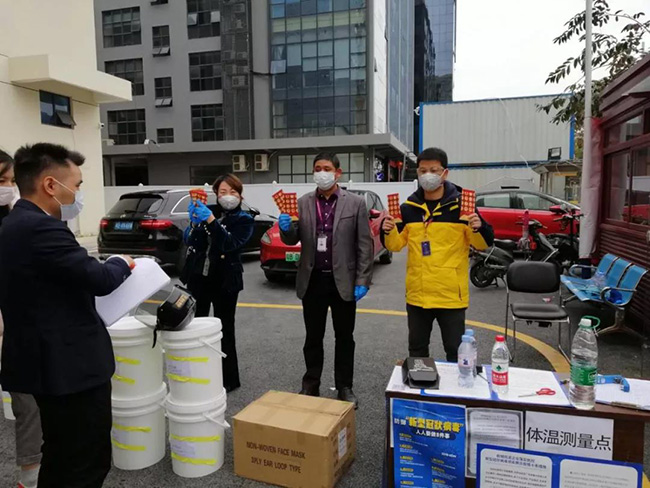 The Administration Department does epidemic prevention work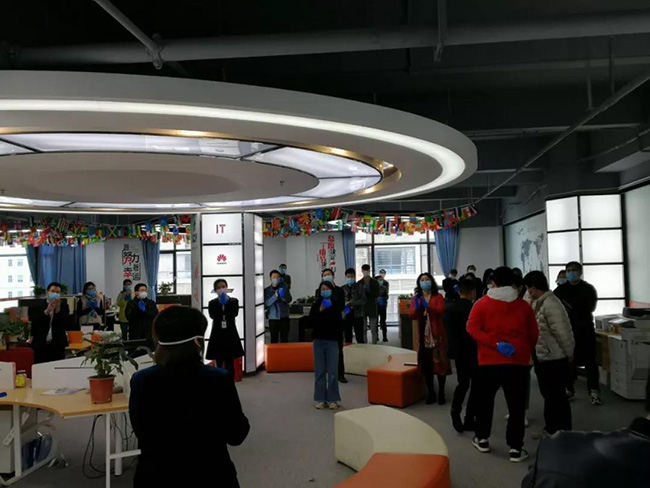 The founder of the company, Ms. Long Pingfang, gave a start-up speech to the employees in the office area and issued a start-up red envelope! The time is up to the editor's post, and the sales colleagues have received the new order and received the payment! It indicates that Liancheng will send a series of happy events in 2020, and the door will be red immediately!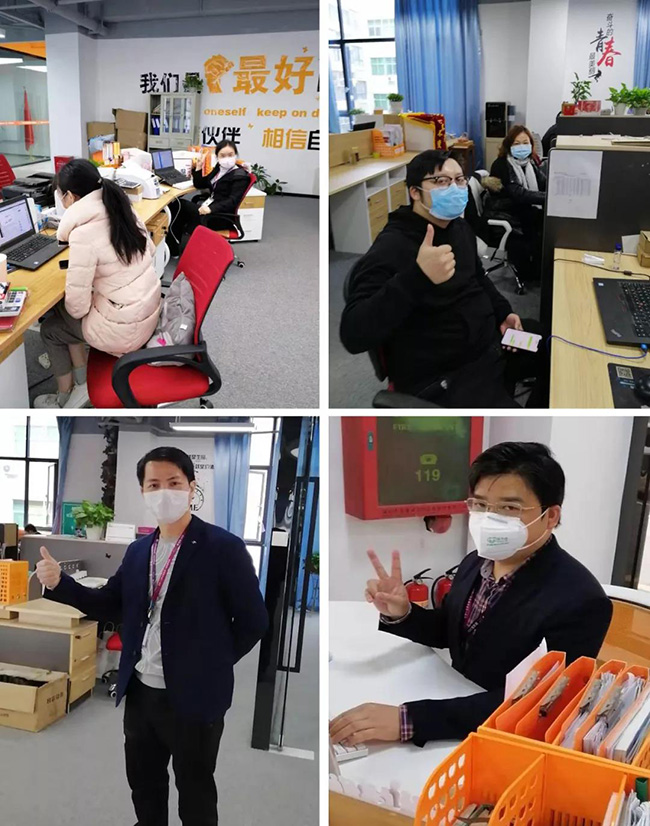 Office colleagues are full of passion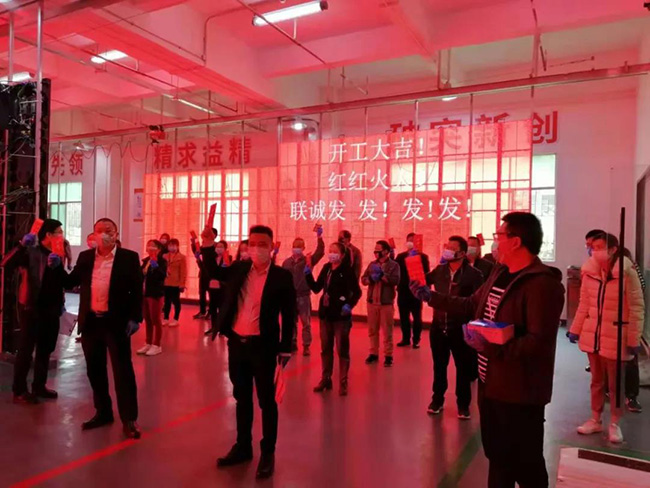 The founder of the company, Ms. Long Pingfang, gave red envelopes to the employees in the production area. The employees kept slogans and their work status was high-spirited!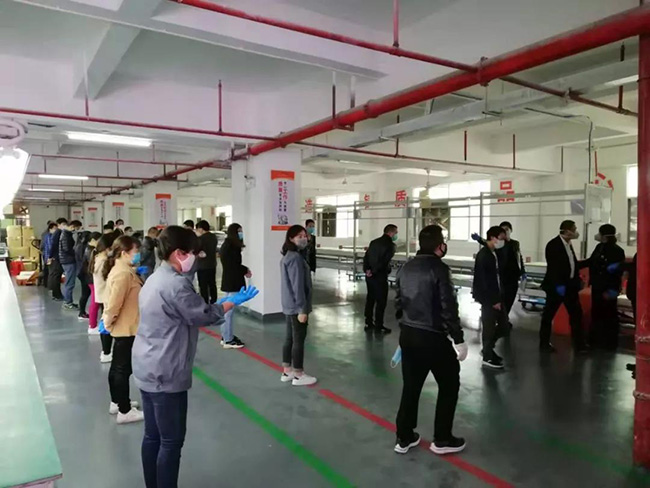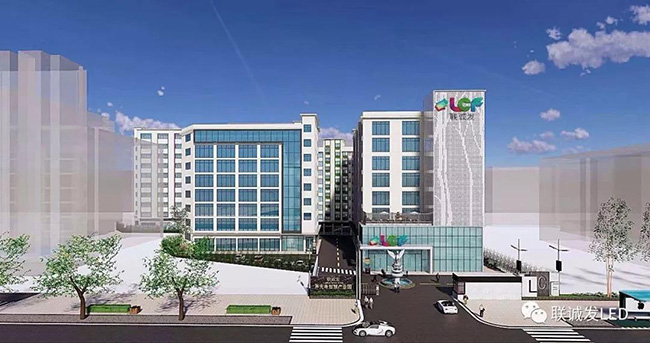 Shenzhen Lianchengfa Technology Co., Ltd., a national high-tech enterprise, a comprehensive service provider in the field of LED optoelectronics, a partner in top competitions such as the Olympics, the World Cup, and the European Cup, has helped many celebrities tour concerts and large-scale commercial performances of world-class brands. Based on China, serving the world!
The founder of the company Long Pingfang, a master's degree from Peking University HSBC Business School, has been engaged in the LED industry for 20 years, the top ten national figures in the LED industry, Boao Confucian trademark pole, calm and pragmatic style of work, and a keen business sense have promoted the company's steady development for 15 years !