On November 10, 2016, the expert evaluation of "The Most Valuable Brand" and "the best Investment Brand" in the LED industry of Huicong network was successfully concluded. In order to win the deserved honor, all enterprises have made unremitting efforts. From the time of signing in, the wonderful speeches of enterprise personnel, the courseware content of the speech and so on, we can see the confidence of each enterprise to win the honor.
Although the "expert review meeting" has come to an end, all enterprises are still making efforts. Through the speeches and reports of all enterprises, we can see that the performance of listed LED display enterprises in 2016 is on the increase trend. This also shows that the LED display market is not as bad as the outside world said, each LED enterprise is walking in the market "spring". The performance reports of LED display listed companies are on the rise this year, such as Absen, Leyard, Liantronics Photoelectric, Unilumin Technology, LCF(stock code: 837293) and so on. The revenue and tax collection of enterprises in the market are increasing exponentially.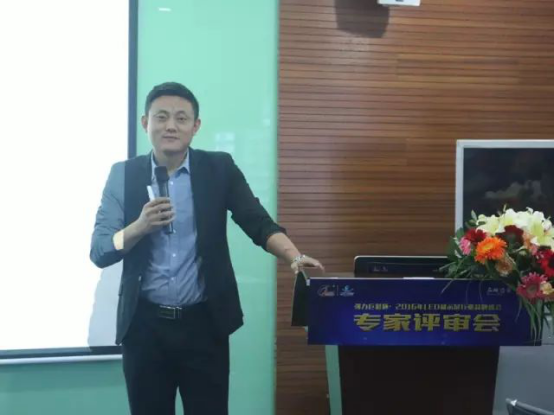 In the first three quarters of 2016 LED display listed companies, Absen's operating income in the first three quarters was 796 million yuan, an increase of 13.41% year-on-year; LianTronics Optoelectronics' operating income in the first three quarters was 1.873 billion yuan, an increase of 72.1% year-on-year; Unilumin Technology The operating income in the first three quarters was 1.208 billion yuan, an increase of 25.96% year-on-year; Leyard's operating income in the first three quarters was 2.813 billion yuan, an increase of 150.40% year-on-year; LCF's operating income in the first three quarters was 244 million yuan, an increase of 78.79% year-on-year. Absen, Leyard, LianTronics Optoelectronics, Unilumin Technology and other companies have achieved corresponding good results in 2016. Each company continues to play its market advantage in its own field of expertise, and can have a market record for the whole year. A satisfactory result.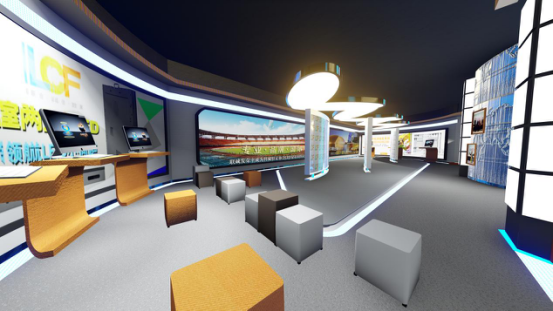 On May 19, 2016, LCF was successfully listed on the New Third Board and successfully financed, which can be said to be a comprehensive transformation in the development history of LCF. In order to achieve a more long-term development strategy, the number of investment in equipment this year is not cheap, with 20% growth rate every year, hardware facilities done, the expansion of the market will be sharp unstoppable. In terms of product research and development investment, it increased by 40% from 8 million yuan in 2015 to 11 million yuan in 2016. "People-oriented science and technology", only the continuous innovation of products, can more meet the needs of the market, can have more advantages in the market competition, occupy more markets at home and abroad. In 2016, LCF had 30 product patent applications.
In October, LCF invested more than 5.8 million yuan to build a large exhibition hall of 1600 square meters, the scale of the exhibition hall can be counted on one's hands in the industry. Application scenes of various screens can be seen in the exhibition hall, which is a super luxurious LED display experience hall: water bar, interpretation stage, VR technology application experience center, advertising screen, traffic screen, video conference center, full of sense of science and technology, design style across the fashion industry.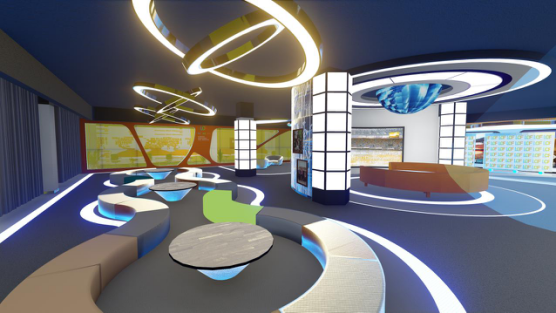 "Gather energy and set sail again", LCF's 2016 was a leap year, with 12 world tours, 32 independent overseas agents, successful registration of LCF trademarks in 28 EU countries, successful listing on the New Third Board and 12.6 million financing, The supplier of Malaysian national football stadium screens, the supplier of LED traffic information guide screens in Indonesia, and the supplier of Tianjin high-speed traffic information screens, 13 years of dedicated honor and inheritance, all of these are LCF's steps from China to the international stage LCF is China's footprint, and it is also the world's LCF.