On the afternoon of October 23, Xia Hongmin, Member of the Standing Committee of the Provincial Party Committee of Guizhou Province, Secretary of the Provincial Commission for Discipline Inspection, and Director of the Provincial Supervisory Committee, Wei Guonan, Vice Governor, Li Hongya, Standing Deputy Secretary of the Political and Legal Committee of the Provincial Party Committee, and Sun Xuelei, Director of the Provincial Department of Justice, visited the Liancheng Fa Subsidiary Shunda observes and guides the work. Anshun Radio and Television Station-Yundong Anshun conducted interviews and reports on this observation meeting.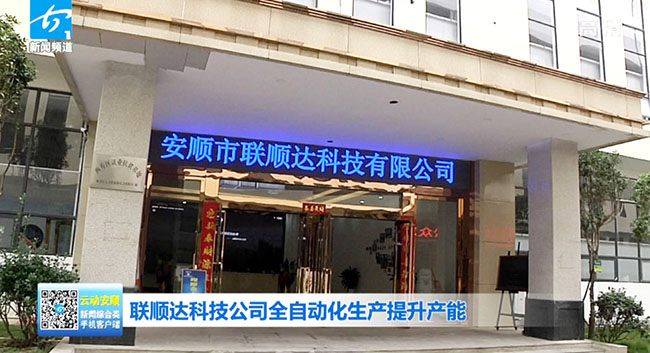 Anshun Lianshunda Technology Co., Ltd. is a holding subsidiary of Shenzhen Lianchengfa Technology Co., Ltd. It is the first batch of high-tech enterprises in the industry and the first batch of double-soft enterprises. The company is committed to the research and development of the field of smart terminal LEDs. It is a professional LED display manufacturer. Its products are mainly used in sports venues, cultural performances, security monitoring, road traffic and other fields. The products are exported to more than 100 countries.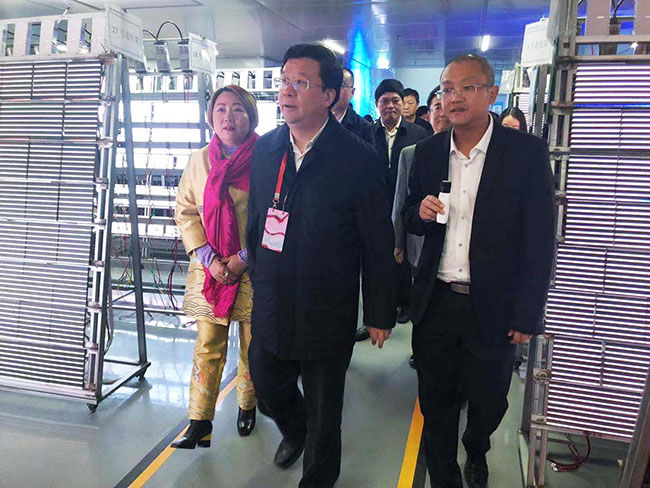 In the production workshop, a variety of LED displays with different colors are dizzying. The 6,500 square meter thousand-level dust-free workshop not only ensures the overall aesthetics, but also improves the production efficiency, accuracy and stability of the product. At present, Lianshunda has created a production value of 200 million yuan and has effectively solved the employment problem of some local people by providing more than 100 jobs.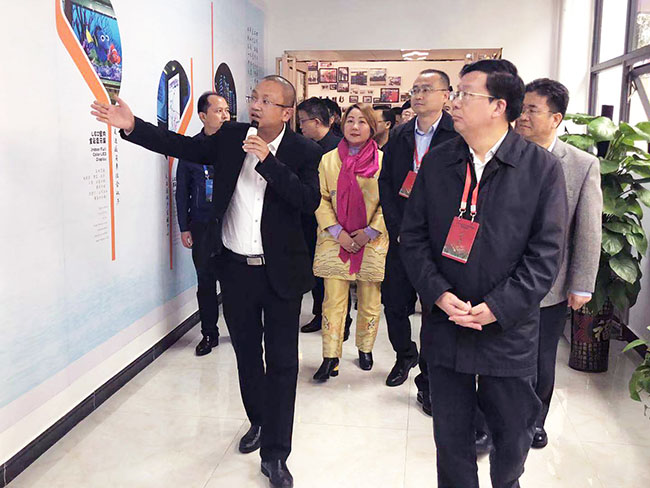 "Since our company signed a contract with the Xixiu District Government on September 30, 2017, it took just two months to reach a process from renovation to mass production. This is also the perfect embodiment of our Shenzhen speed in Anshun... In May this year, the balance of income and expenditure has been achieved, and taxes began in June. At present, the tax payment is more than 2 million." Xie Jin, general manager of Lianshunda, said when introducing the company's development status to provincial leaders that the company will continue to introduce professional companies in the next step. The sales team and R&D team enhance the added value of products, and strive to make the company take root in Guizhou and grow stronger! The long-term vision of grasping market opportunities in the discourse has been recognized and affirmed by visiting leaders.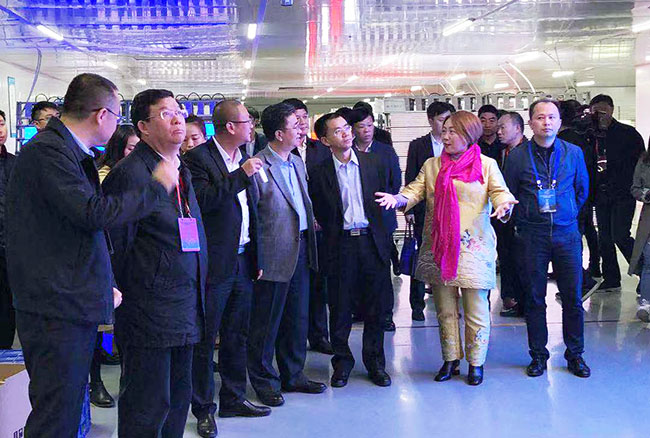 After the observation, the delegates expressed that they would fully learn from the Xixiu Industrial Park to vigorously attract investment, and use good experience and good practices to attract investment. Ms. Long Pingfang, the founder of Lianchengfa, said that the company will meet the requirements of high-quality development, strive to improve core competitiveness and brand influence, continue to make the company bigger and stronger, and increase the tax contribution rate. The refreshing words and confidence in the company's future development made everyone like it.