At 2:30 pm on March 21st, Lianchengfa successfully held a unique online product launch conference with the theme of "Craftsmanship, New"-"Intelligent Terminal All-in-one", "Small Pitch Ultra-thin Cabinet" , HC Live Room is live online. The purpose of this conference is to promote the expansion of Lianchengfa's standard and intelligent product series in 2020. The company attaches great importance to it. The founder, Ms. Long Pingfang, sent a blessing video.
Next, let's review some of the highlights of this conference!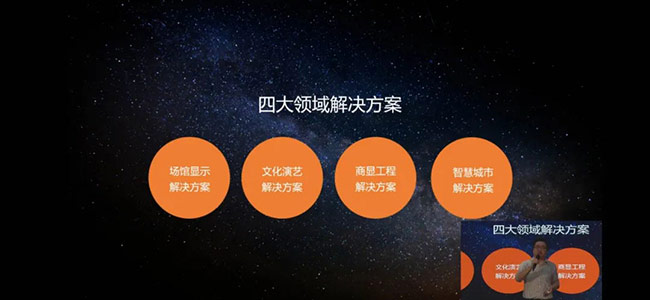 Four areas of solutions
At the beginning, Mr. Wang, Director of the Marketing Department of the Domestic Marketing Center, explained the company's positioning, development history and achievements of Lianchengfa, and at the same time released a "intelligent terminal all-in-one machine" represented by "new". After his introduction, the current Many display products on the market, such as projectors, LCD flat panels, LCD splicing screens, and LED engineering screens, all have certain inherent "defects", such as unclear, insufficient brightness, limited size, slow startup, complicated wiring, and insufficient intelligence. Etc.; Obviously it can't meet the increasingly "demanding" needs of current users! As a result, Lianchengfa created a "know you" intelligent terminal all-in-one LTV2.0 that integrates customizable super-large size, high-definition display, intelligent integration, multi-function use, convenient installation, and convenient maintenance.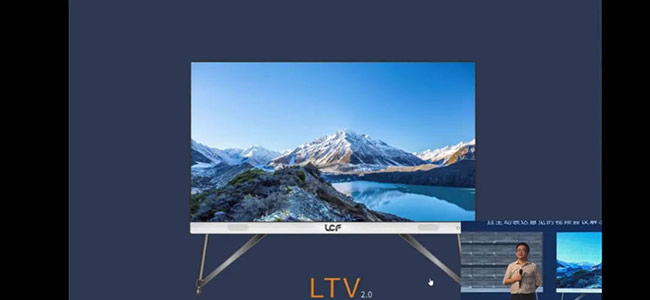 Intelligent terminal all-in-one LTV2.0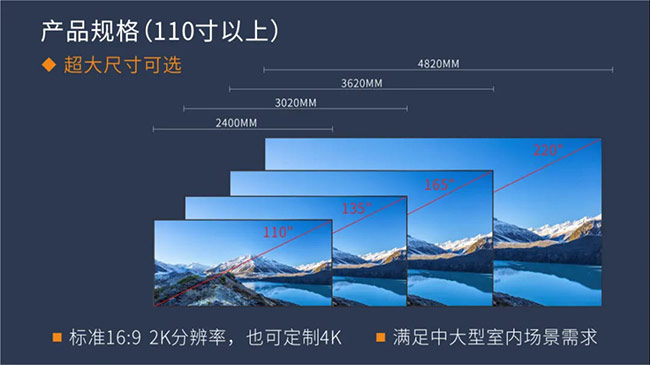 Four specifications
Next, Mr. Huang, Director of the International Department, will start with the market capacity of small pitches. The "cake" in the performing arts market is huge, and the future can be expected! But the pain point is still there, so the second "small-pitch ultra-thin box" represented by "craftsman" was launched!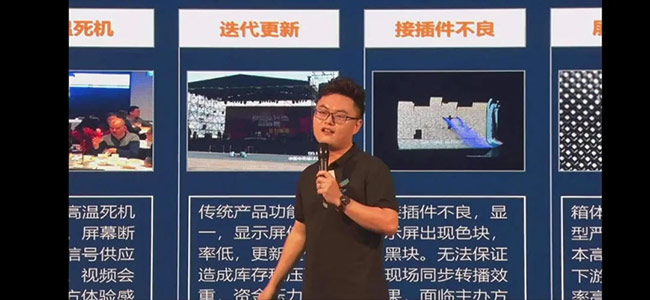 Breakdown of industry pain points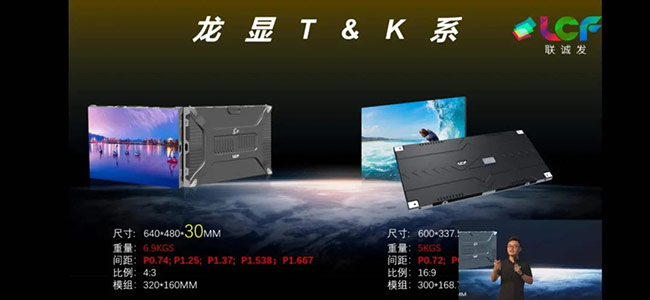 LT Series and LTX Series
In addition to providing the latest products, Lianchengfa has also established a long-term profitable profit model for agents. Through a series of services, it will finally help agents to "let the world have no difficult business"!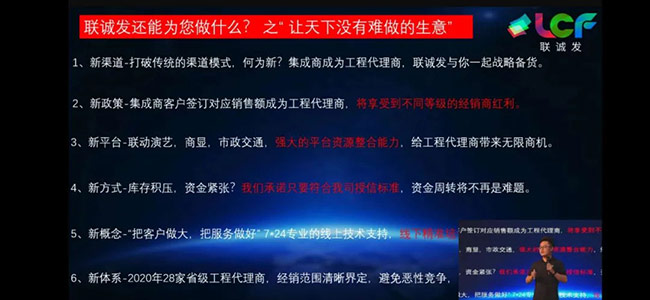 New channel model
In the following link, the two directors jointly unveiled the new product of the "small-pitch cabinet", and answered questions from netizens on the spot, and gave satisfactory answers to the keen questions of netizens! At this time, the host invited Ms. Long Pingfang, the founder of the company, Mr. Teng, the general manager of HC LED Screen Network, and the company's senior management team to come to the stage to witness the success of the press conference and cut the cake that symbolizes "victory"!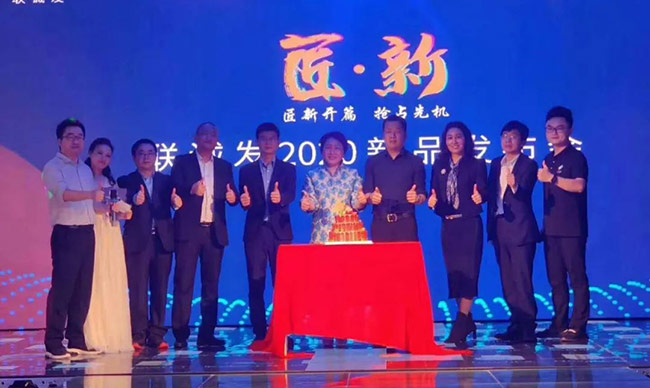 Finally, the Lianchengfa family members who came to the scene, as well as the entire conference team and the senior management team, took a group photo to mourn, and shouted the firm and powerful slogan "Lianchengfa will sell new products in 2020, thriving!" Accompanied by the song "No" At this point, the press conference has come to a successful conclusion!