In the happy day of the 40th anniversary of the reform and opening up of New China, Anshun Lianshunda Technology Co., Ltd., the holding subsidiary of Shenzhen LCF Technology Co., Ltd., has achieved excellent production performance and social benefits under the care and help of party committees and governments at all levels and the unremitting efforts of all Lianshunda staff.
In January 2019, Mr. Long Pingwen, deputy general manager of Anshun Lianshunda Technology Co., Ltd., was elected a member of the CPPCC committee of the Fifth Xixiu District Committee of Anshun and attended the fifth Xixiu District Committee.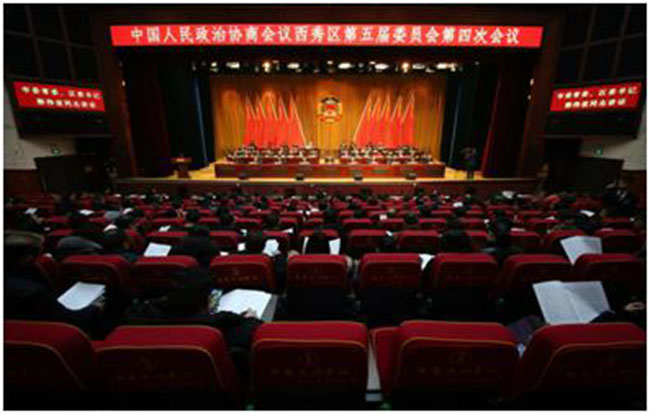 Looking back to 2018, Lianshunda has created more than 200 million yuan of production value, paid more than 2 million yuan in taxes, and effectively solved the employment problem of some local people by providing more than 100 jobs. Mr. Long Pingwen said that in the future, we will give full play to the role of CPPCC members as a model and a bridge. We will be pragmatic and enterprising, brave enough to take responsibility and work hard to build new Xixiu where people are rich, ecological beauty, social security and heart is smooth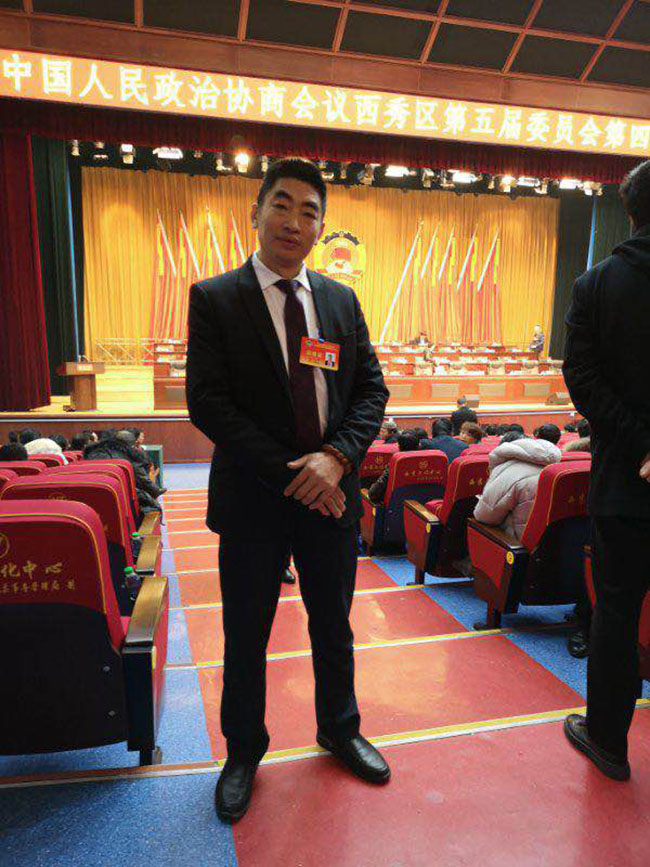 Only with difficulty can they show more courage; only with hard work can they be more precious. 2019 Lianshunda, it is time to set sail.