On December 13, the 2016 LED Display Industry Summit Forum and Awards Ceremony was grandly opened on the 5th floor of the Jingji 100 St. Regis Hotel. Lianchengfa LED (stock code: 837293) won the "Best Investment Brand Award" at the event. , "Top Ten LED Stage Rental Screen Brands" two awards, Ms. Long Pingfang, the founder of Lianchengfa, won the "Top Ten Influential People in the LED Industry" Personal Achievement Award.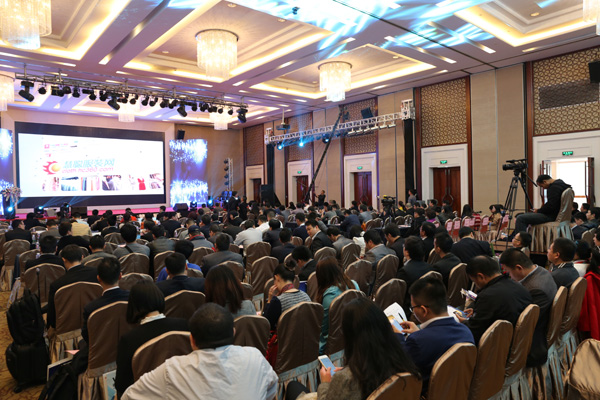 Elites gathered in China's LED display industry "Cannes Festival"
The 2016 LED display industry brand selection has received widespread industry attention since its launch on August 15th. A total of 800 companies have participated in the selection. After three months of fierce competition, the top 30 companies were selected through online voting and expert judges, and the top 10 companies came to the fore.
At the 2016 LED Display Industry Summit Forum and Awards Ceremony, more than 300 industry elites, including senior industry association leaders, business representatives, distributors/agents/engineers, and media in the LED display field, gathered on the same stage. Discuss and witness the birth of a high-quality brand of LED display.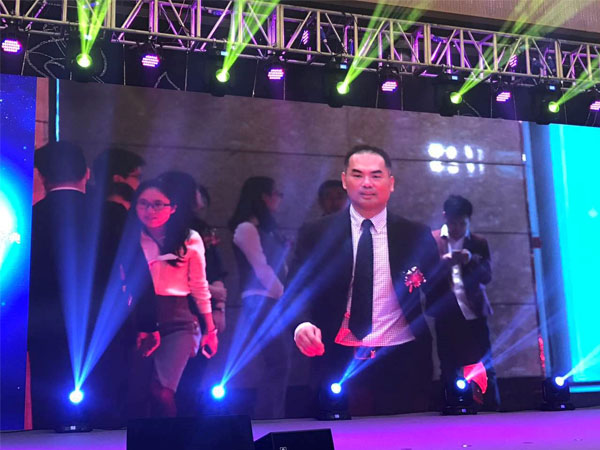 Thirteen years of consistency, the honor is well deserved
Ms. Long Pingfang, the founder of Lianchengfa, and Mr. Huang Qingfeng, the chairman, attended the awards ceremony and received trophies. As a leader in the LED industry, Lianchengfa has been consistently paying attention to LEDs for 13 years, and has won this honor several times in a row. The honor is well-deserved. Lianchengfa has always adhered to "quality", to be the best LED display manufacturer, ingeniously casting high-quality LED displays, allowing customers to use reliable products, providing customers with the best quality service, and endorsing China's good screens !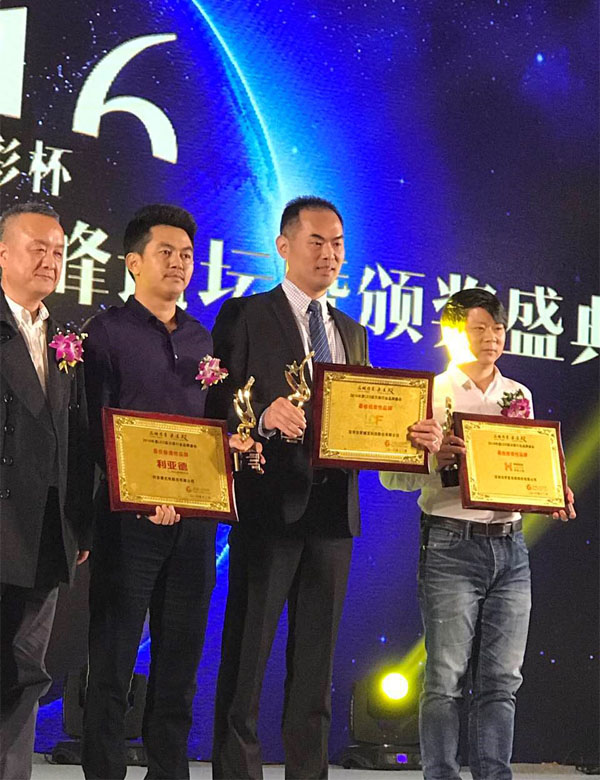 Interpret the "craftsman spirit" and continue to create miracles
Looking forward to 2017, Lianchengfa has a more ambitious corporate strategic goal. It has invested a lot of money in product research and development, production equipment, and team building to strengthen the company, refine its products, and become a well-known global LED brand. Thirteen years of concentration in the LED industry has created Lianchengfa's professionalism. Lianchengfa will step on the international stage with the attitude of a "craftsman" enterprise, and win the global market with "Made in China". Looking forward to the future, all Lianchengfa people will do better! 2016, the honor is well-deserved, and 2017 will create more miracles!
最佳投资性品牌
十佳LED舞台租赁屏品牌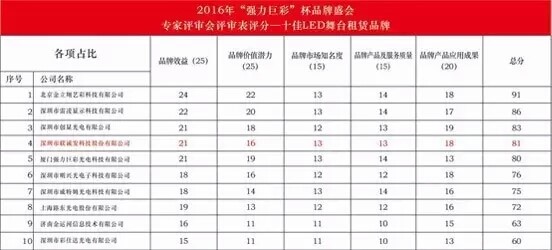 十大LED显示屏行业风云人物